Just in some few days now, the Jomoro Municipal Commander cum Deputy Superintendent of Police who has been identified as DSP Zephrain Zenge has reportedly and allegedly shot himself to death.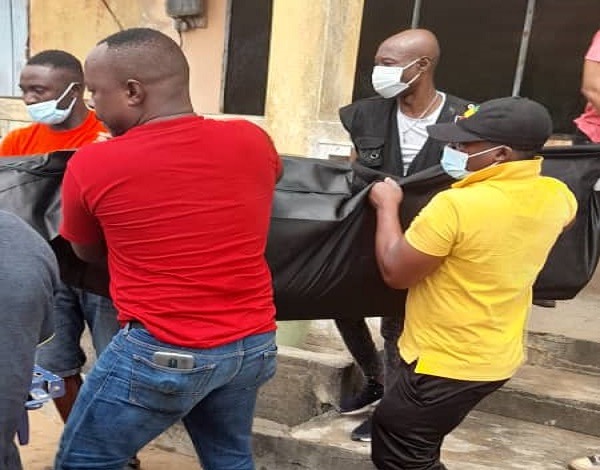 DSP Zephrain Zenge allegedly committed suicide at dawn on the 30th of January, 2021 at his apartment located at Assini.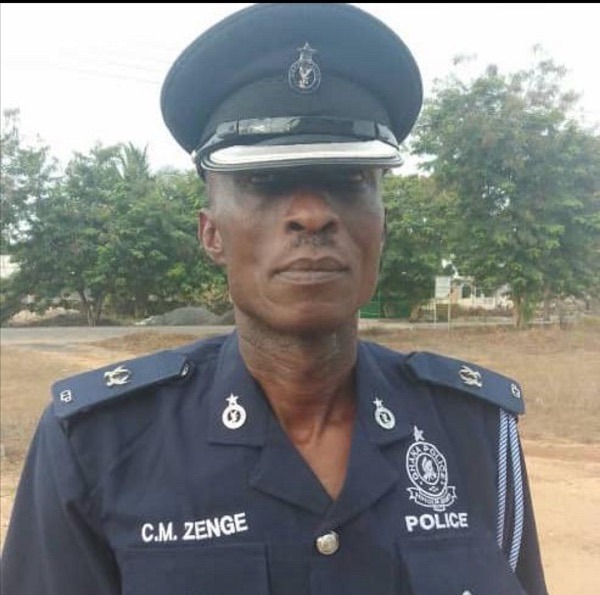 DSP Zephrain Zenge
The eye witness who saw the DSP in a Pool of blood whiles on a verge of going to him to ask if he have any dirty cloths for him to wash, saw the DSP in a Pool of blood whiles he left a note behind which states that; "I am Fed Up in this World"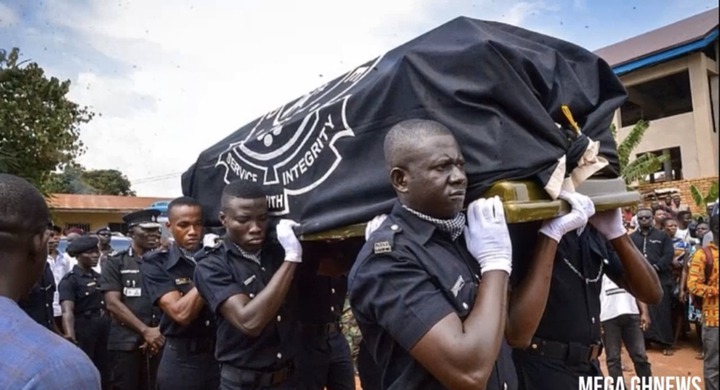 The Lifeless Body of the Commander has been deposited at the Effia Nkwanta Regional Hospital waiting for IGP o approve the transfer of his body to the Accra Police Regional Hospital.
However, another sad information circulating online has it that, another Cop has allegedly committed suicide by gunning himself down in a washroom.
The Policeman who has been identified as Mr Constable Eugene Yelnona allegedly committed suicide whiles on duty at the residence of the Togolese Opposition Flag bearer who is known as Mr Gilcrest Olympio who resides in Ghana.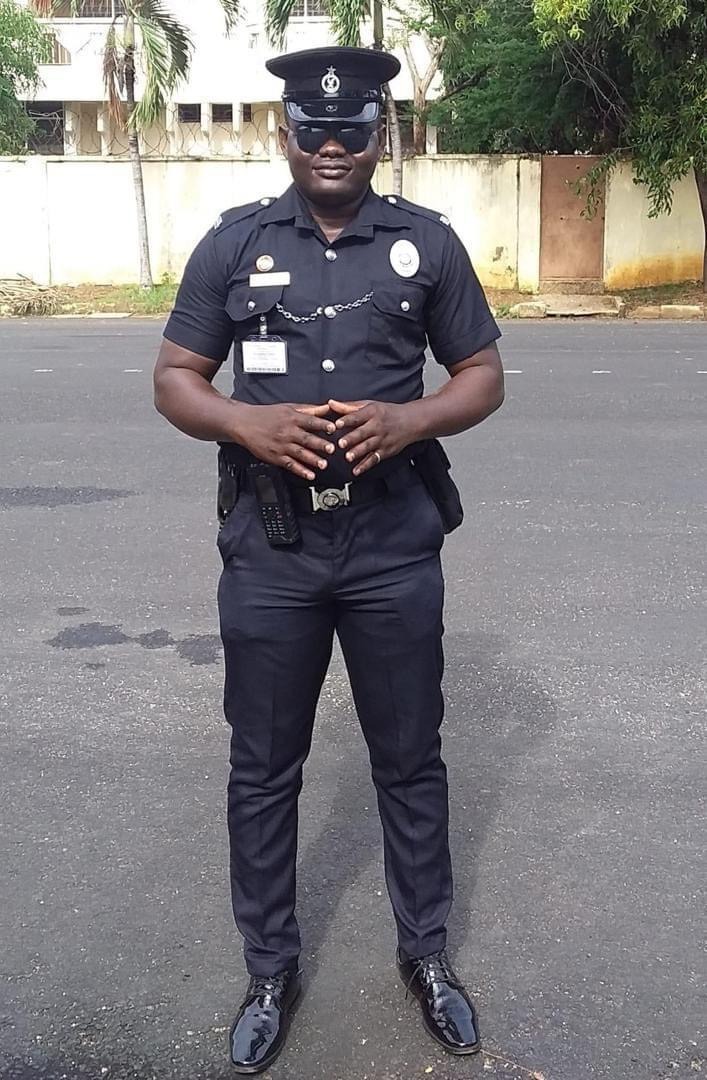 Mr Gilcrest Olympio
Gilcrest Olympio allegedly shot himself in the washroom of the residence in the early hours of Monday, 1st February, 2021.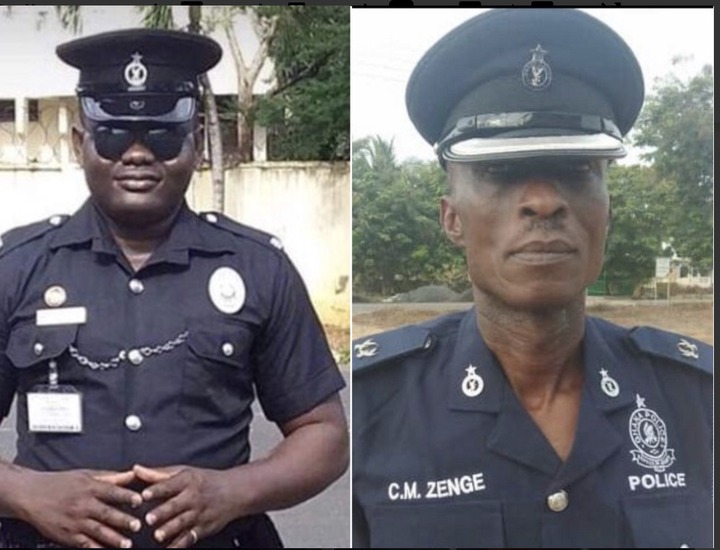 In just 3 days, two Police men have allegedly shot themselves to death which is very disheartening to the National Security and the Police IGP.
This things must be addressed after Investigation is done. But as for now, we can conclude that it was a suicide as the case is being alleged. If this is true then the all Police men in Ghana must be counseled as to how to battle with depression or any form of anxiety to help eradicate this suicide cases in the Service.