The 2020 December Election sparked some few controversies after the National Democratic Congress (NDC) Flag Bearer, John Dramani Mahama accused the Electoral Commission for conducting a flawed Election.
The National Democratic Congress Presidential candidate didn't concede defeat but rather dragged his Petition to the Apex Court for Election Petition to take place.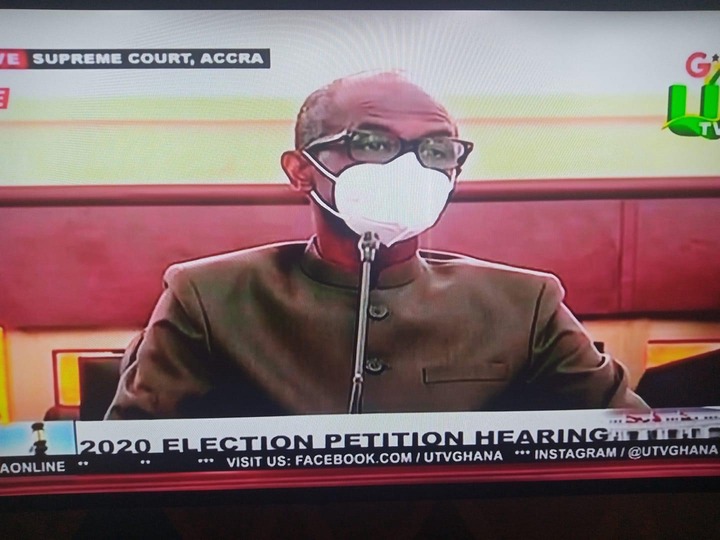 The Election Petition is currently ongoing. The National Democratic Congress has selected Asiedu Nketiah to be the witness of their Petition. Asiedu Nketiah last week for the first time showed up in the Court room in the Witness Stand to proof everything possible that the Election was flawed in favor of the New Patriotic Party.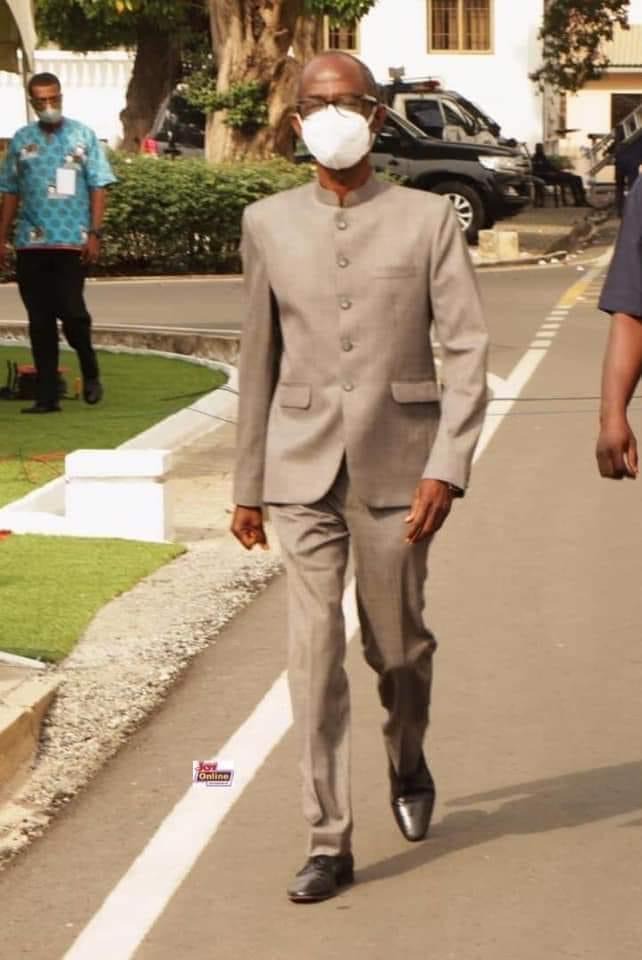 Asiedu Nketiah didn't just showed up in Court but was really prepared for the challenge as he brought in a Calculator to calculate all the collated figures once again. Asiedu Nketiah according to him, the National Democratic Congress are not in Court to change the Decision of the Election but to make Justcie prevail.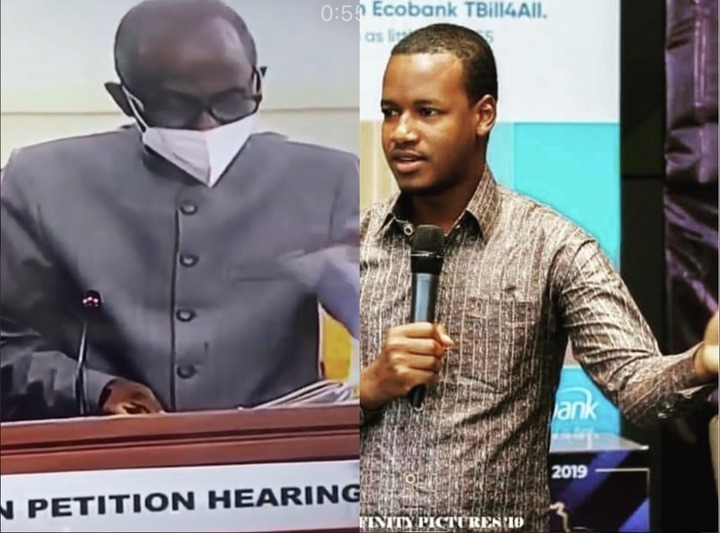 However, the most renowned CITI TV Journalist, Umaru Sanda has been very Political and Significant with how bold and and transparent he have been as a Journalist.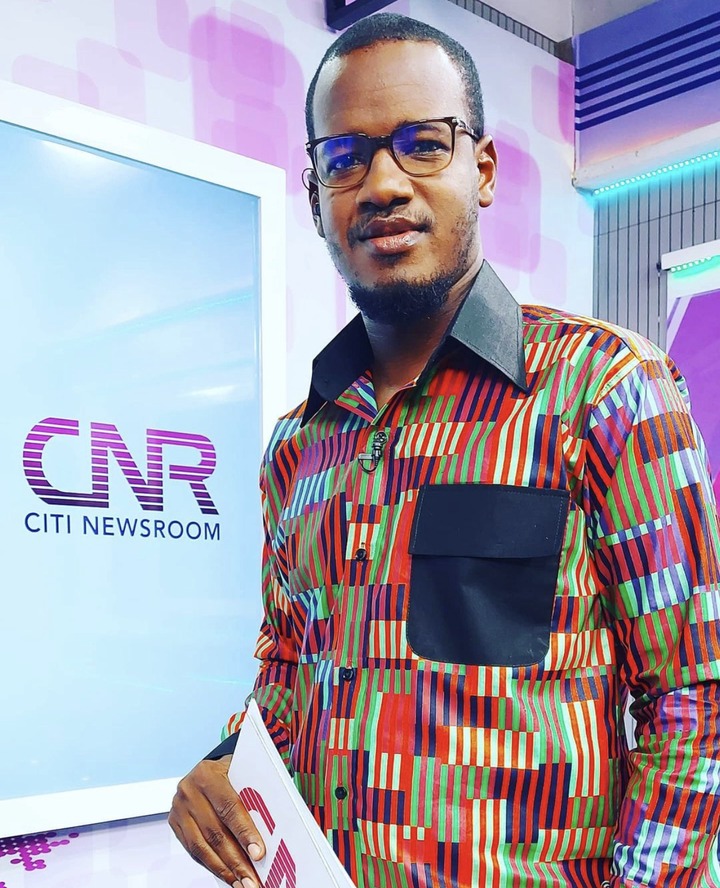 Umaru Sanda in a hilarious way has sent an advise to Asiedu Nketiah incase he will be using a calculator in Court Today.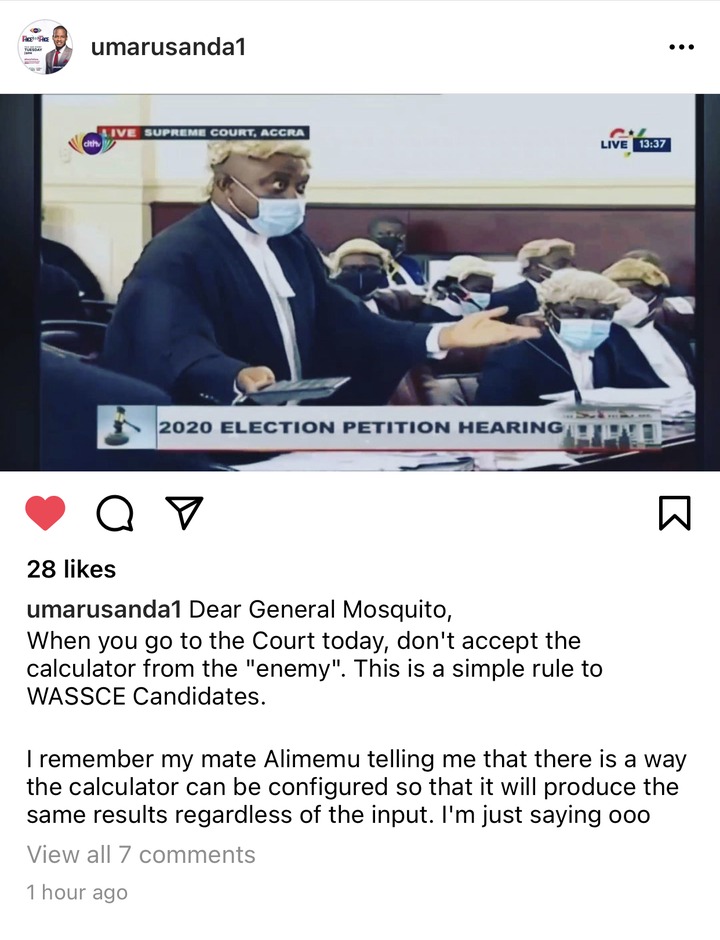 He wrote; "When you go to Court Today, don't accept the calculator from the "enemy". This is a simple rule to WASSCE candidates.
"I remember my mate Alimemu telling me that there is a way the calculator can be configured so that it will produce the same result regardless of the input. I'm just saying oo" He added
The NPP and the NDC are not "Enemies" they are just Political Opponents, Umaru Sanda used the word enemies as a way of expression.
Umaru Sanda is known to be one jovial Journalist in the media house.