The National Democratic Congress (NDC) lead counsel for the Petitioner in the 2020 Election Court Petition Case, Lawyer Tsatsu Tsikata has been very valiant and tactical with his intelligence since the start of the Court Hearing.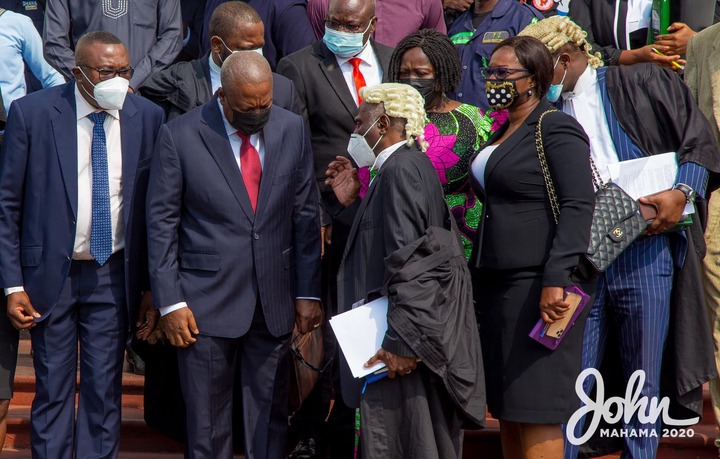 The National Democratic Congress (NDC) Flag Bearer, John Dramani filled the Election Court Petition to challenge the 2020 Election result after he reiterated that the Electoral Commission conducted a flawed election.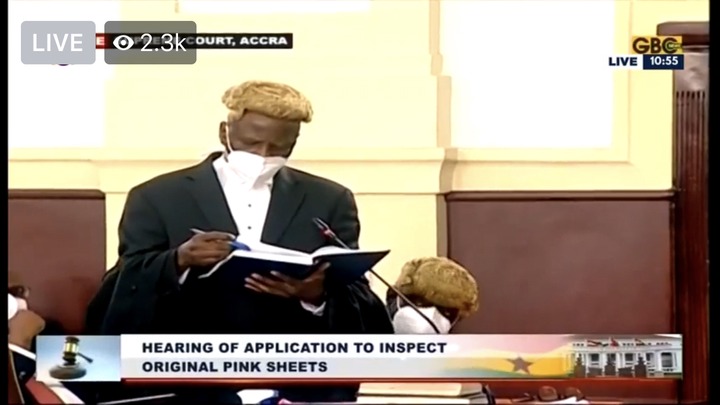 The New Patriotic Party legal team has finished interrogating the witnesses of the National Democratic Congress which was the General Secretary of the NDC, Johnson Asiedu Nketiah and Dr Kpessa-Whyte.
The National Democratic Congress Lawyers are to interrogate the Electoral Commission Chairperson, Madam Jean Mensah with some questions for her to clarify the Election she declared in order for the Judges to Captivate on her words as compared to that of the NDC witnesses.
However, the National Democratic Congress Flag Bearer, John Dramani Mahama has filled an application to the Apex Court appealing to be granted the chance to cross check the 6 Documents of the Electoral Commission of Ghana.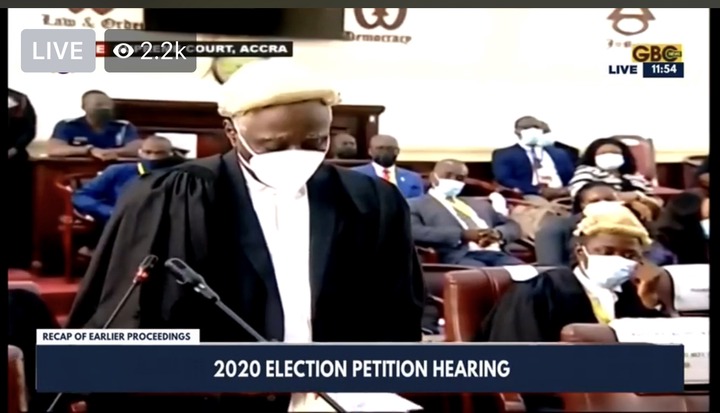 Tsatsu Tsikata the lead counsel in his appeal statement stated that;
"The reality of changing numbers is inescapable in this Election Petition, My Lord in this situation we require access to the originals, the document is required for a fair hearing"
"The Petitioner is only seeking to compare her words and figures. If there is nothing to hide then I see no reason why the EC must prevent us from having access to the documents"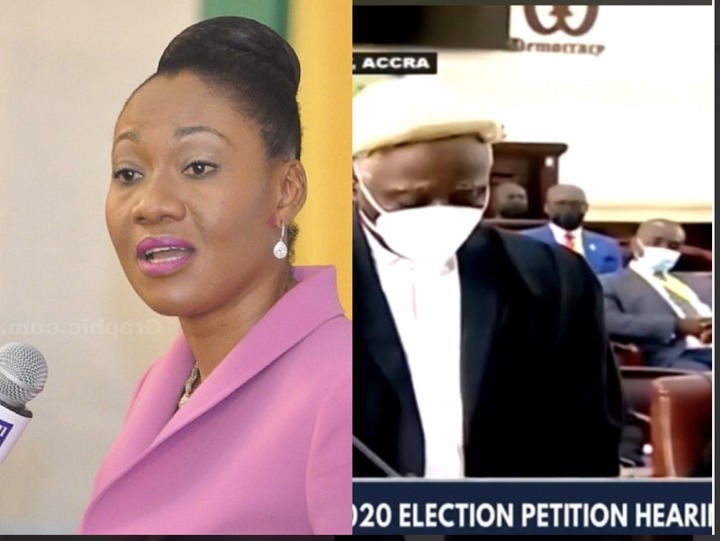 The Supreme Court is yet to decide on their Application for the inspection of The EC documents.