The Chairperson for the Electoral Commission of Ghana widely known as Madam Jean Mensah has been undoubtedly a vital and most discussed about personality after being appointed by President Nana Addo Dankwa Akufo-Addo as the EC boss way back in 28th June, 2018 after succeeding Madam Charlotte Osei, The Former EC boss.
Madam Jean Mensah
The National Democratic Congress (NDC) since the appointment of Madam Jean Mensah as the EC boss, has not been in support of most of his decision after the introduction of the New voters register and fast forward the declaration of the 2020 Election.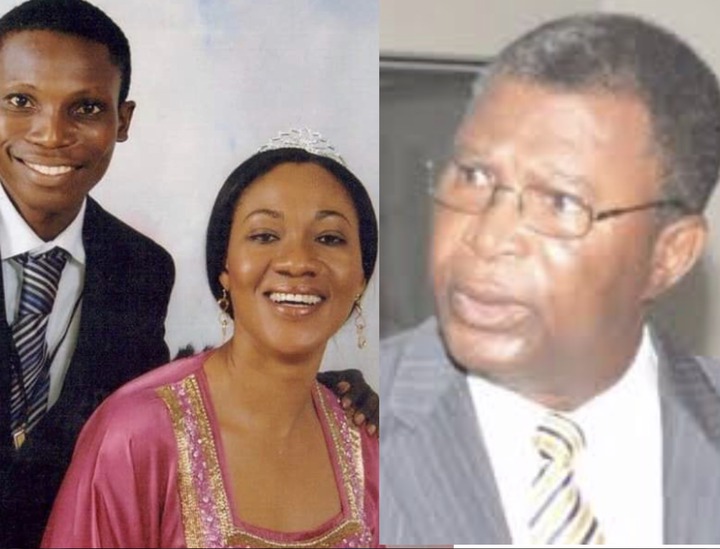 Madam Jean Mensah is known as a renowed Lawyer who is married to a Doctor. The name of Madam Jean Mensah'a spouse is, Dr Charles Mensah. She barely flaunts her family on the internet. Well not only her but most of prominent people in government rarely flaunts their family.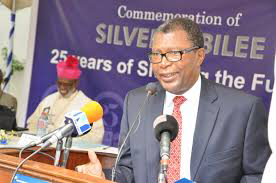 Dr Charles Mensah
Dr Charles Mensah is known as the Founder of the Institute of Economic Affairs (IEA). He also doubles as the Board Chairman of Fan Milk Ghana and SAB Miller Ghana.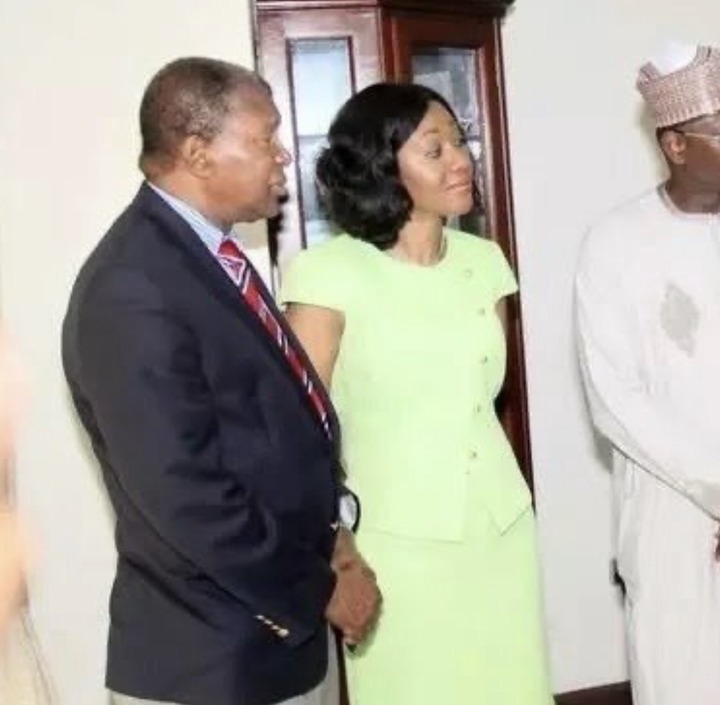 Madam Jean Mensah has been deemed as a very courageous and straightforward woman who don't allow herself to be moved by mere critics, she always put Ghana first in terms of her decision making.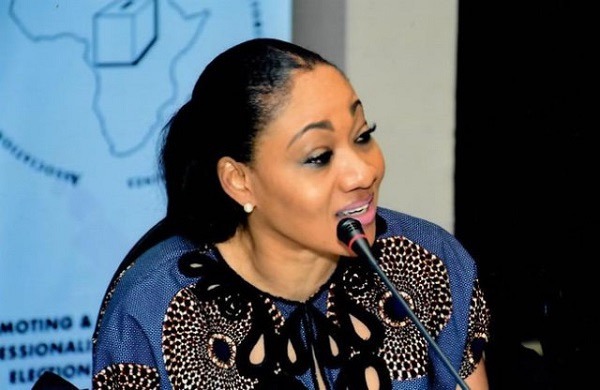 Jean Mensah the strict woman is never perturbed by some backlashes she receives concerning the New Voters Register and even the just ended 2020 Election which the NDC has filled a Petition case to the Apex Court.
The lead counsel for the NDC, Lawyer Tsatsu Tsikata were be asking Jean Mensah some questions in the witness box after the NDC application to go through the Pink sheet was dismissed.