The Supreme Court resumed Election Petition hearing today after their sitting on the 3rd of February, 2021. The National Democratic Congress (NDC) Flag Bearer, John Dramani Mahama filled an Election Petition to challenge the 2020 Presidential Election declared by the EC Chairperson, Madam Jean Mensah after he suspected the Election result being flawed.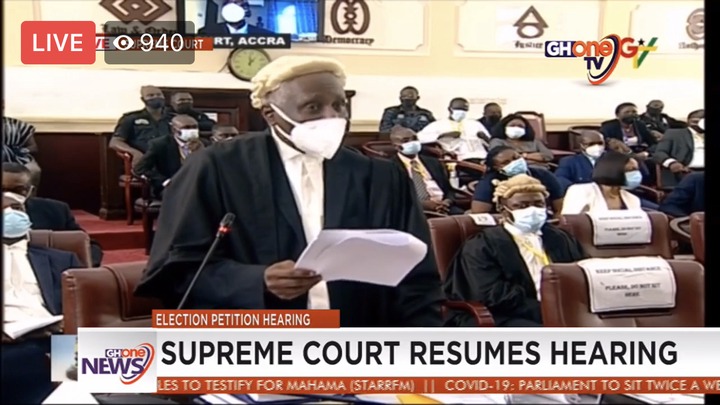 The lead counsel for the Petitioner, Lawyer Tsatsu Tsikata has been very decisive and a consistent Lawyer since day one of the Court hearing even after several applications was dismissed by the Judges of the Supreme Court.
So far, three witnesses have showed up in Court to defend the Petitioner so far, The General Secretary for the NDC, Johnson Asiedu Nketiah, Dr Michael Kpessa Whyte and finally today, Rojo Mettle Nunoo.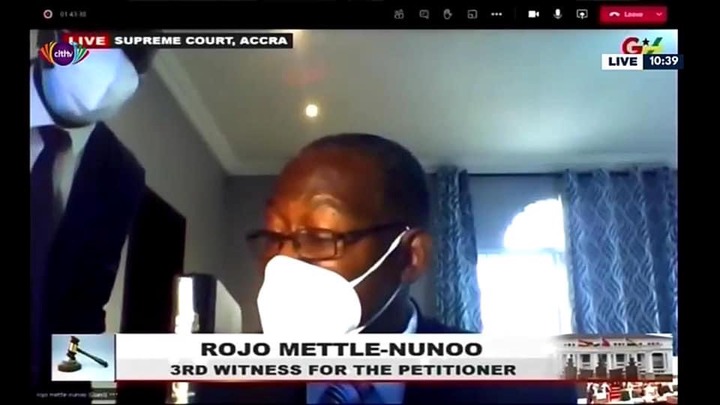 Rojo Nunoo testifying virtually
Rojo Mettle Nunoo didn't showed up bodily present in Court but made his testify to the Judges as the third witness virtually with a judicial officer monitoring him at his base. Mr Robert Nunoo affirmed that, he has presented a witness statement to the Court.
Tsatsu Tsikata in Defence of his witness statement stated that;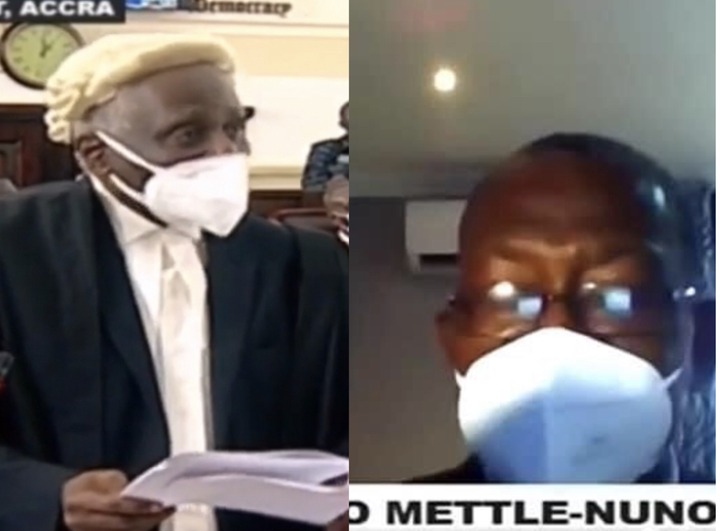 "My lord, the testimony of the witness is based on the pleadings and based on what have happened in court, the counsels cannot say that the witness who can collaborate all this should have some of his witness statement taken out"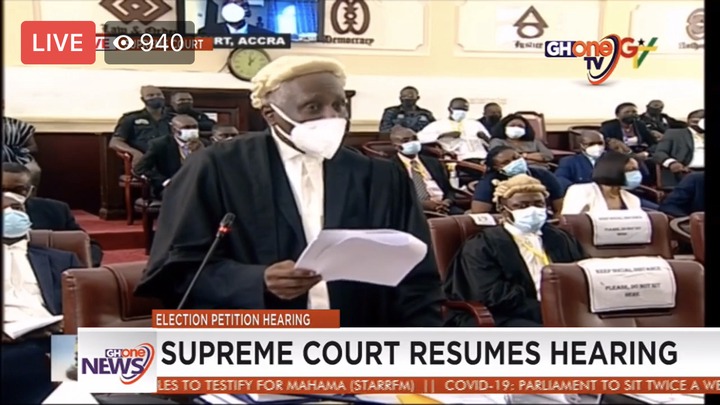 "For paragraph 4 and 5, what the witness is touching on is based on credibility and transparency which will put the matter to rest, In paragraph 4, what my witness wants to do is just to introduce something that will determine his credibility"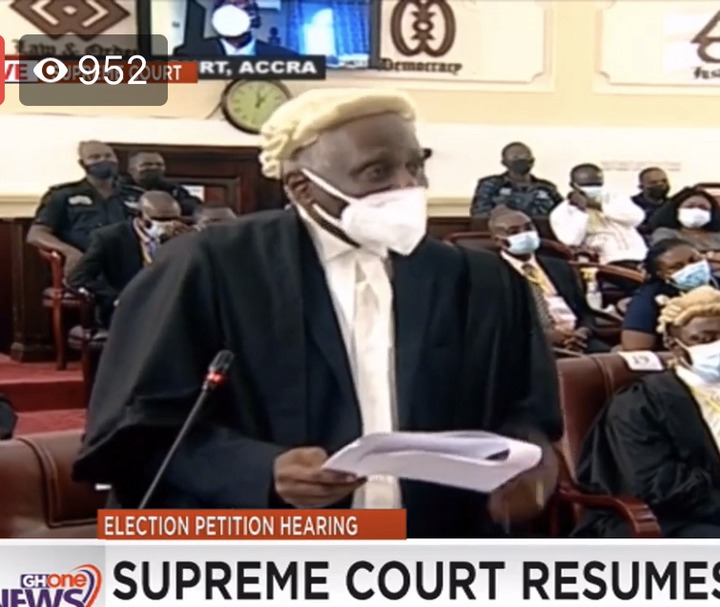 "There is a strong distinction between pleadings and evidence and the witness is testifying to what actually happened, there was no transparent process in this regard"
Tsatsu Tsikata is simply trying to throw more light on the pleadings as he argued against the objections.