Everyday has it own of news it brings sometime is a good news and another time can also be otherwise. As some people are in a delightful moment of their lives others to will be having the worse moments of their lives. This life is a mystery, as new babies are being born, some people to will be dying.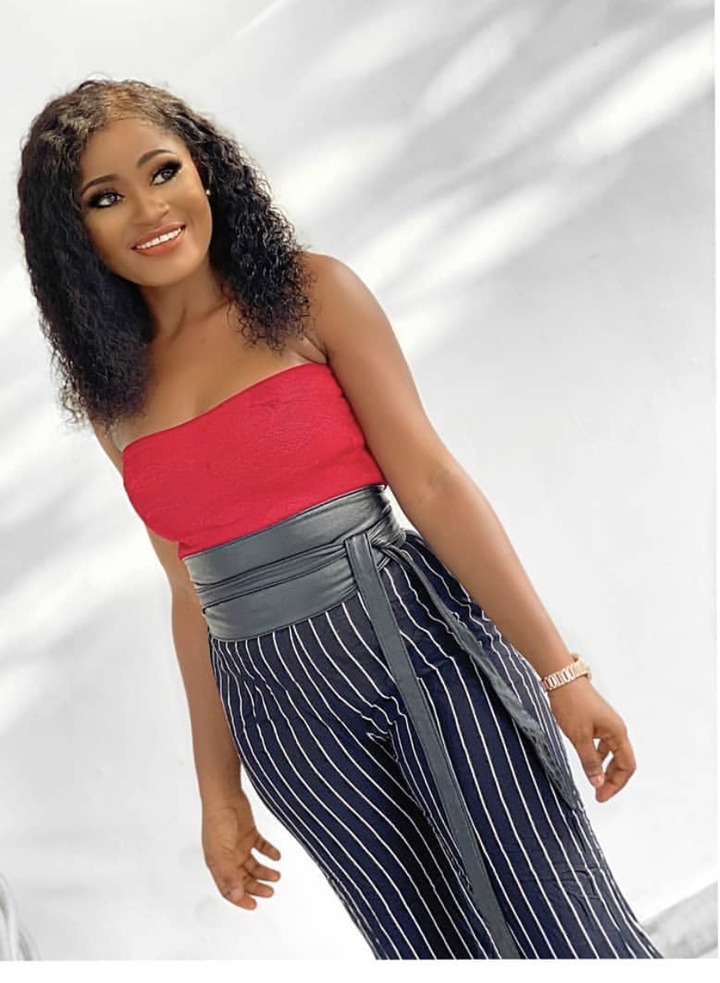 The Late Keziah Owusu (23)
However, a sad information circulating on social media today being it 5th of February,2021 has it that, a young TV Presenter who has been identified as Keziah Owusu has been reported dead after suffering from a short illness.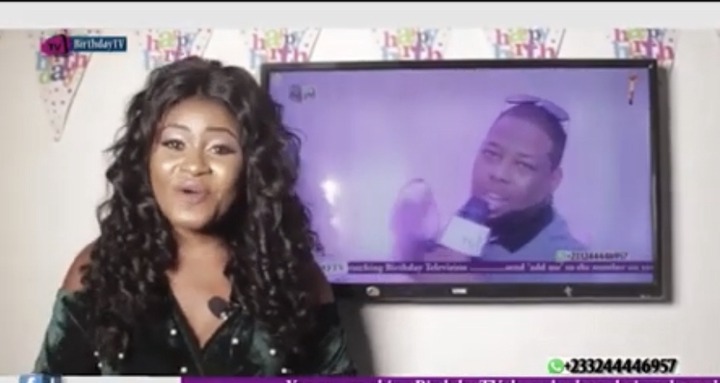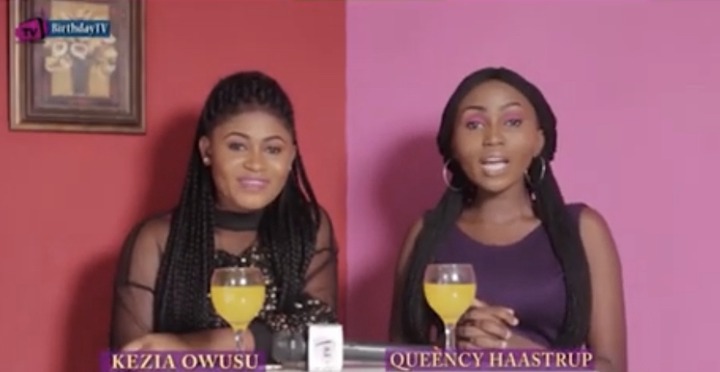 Keziah Owusu is known as a young and upcoming TV presenter who has set up his own Entertainment channel where he only invites celebrities and entertainment freaks.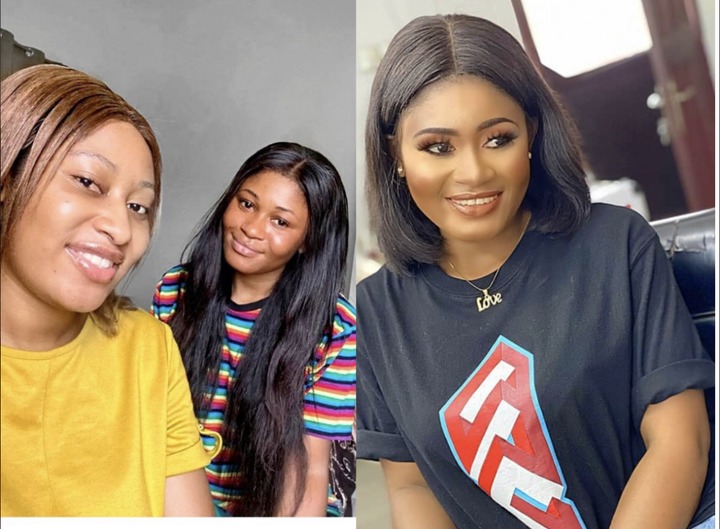 The renowned TV presenter is also known as a Youtuber who celebrated her 23rd birthday last 3-months.
The cause of Keziah Owusu's demise wasn't disclosed after a Ghanaian UK-Based blogger, Chris Vincent Acheampong announced her death.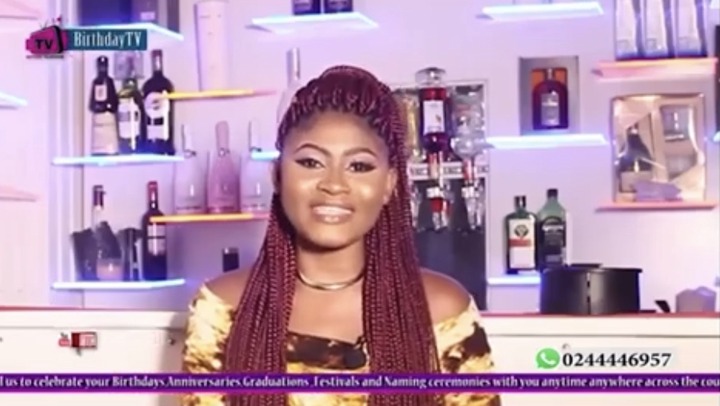 However, According to the a very close and trusted sources, Keziah Owusu died of a heart attack. With how it happened, Keziah complained of not being able to breath well and was feeling weak so she was then rushed to a nearby clinic.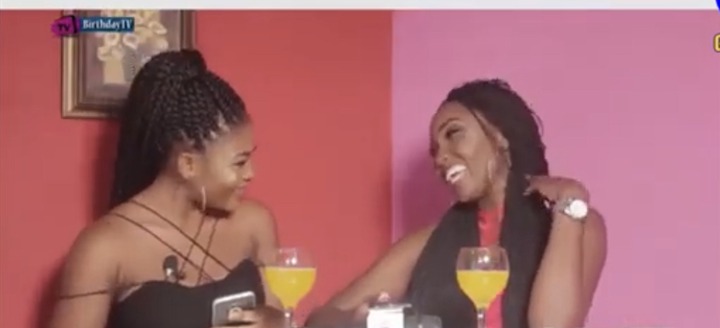 Upon her arrival at the hospital, the Nurses and Doctors then alleged her sickness to COVID-19 due to some symthoms she portrayed so they delayed her treatment as her COVID-19 test was pending, unfortunately, Keziah gave up her ghost.
It has been disclosed that, the TV Presenter died out of heart attack.
Indeed this is a very sad news to the Family and followed of Keziah for losing such a young and talented asset.
May his soul rest in perfect peace