The veteran Gospel Musician duo, Yaw Sarpong and his wife who is also known as Maame Tiwaa together with their son on the 8th of October, 2020 got involved a fatal accident. The accident occurred at the Dwaso Junction on the Kumasi Highway which left all passengers injured.
The accident happened after a speeding truck tried to overtake another vehicle who mistakenly took over their lane and to prevent a head on collision, the Toyota Tundra which Yaw Sarpong, Tiwaa and his son were traveling by got hit by a different car causing their car to somersault and veered off the road.
Ghanaians especially their fans kept their fingers crossed in hope that the accident victims will get back on their feet and continue with their music. God being so good to Yaw Sarpong and the Asomafo, they all recovered soundly as they continue their musical journey with some concerts.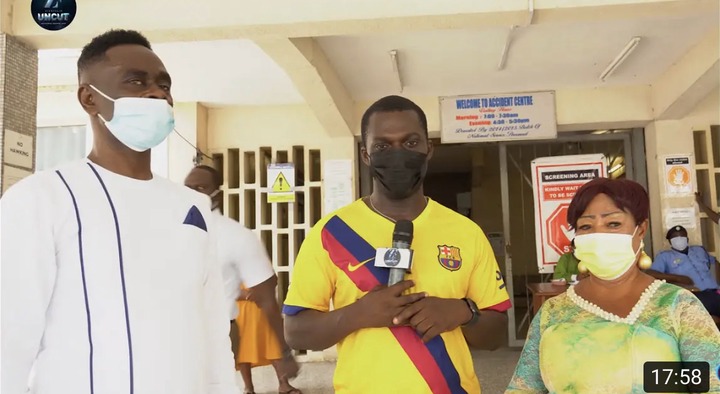 However, Yaw Sarpong and his wife, Tiwaa appeared on ZionFelix TV to elaborate on the new Project they have started to give back to society after Ghanaians supported them with their donations after their accident.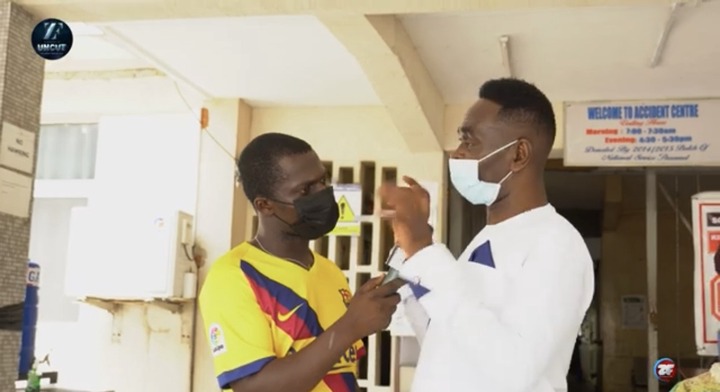 According to the veteran gospel musician, he and the Asomafo have started visiting accidents wards in hospitals across all regions in order to donate to accident Patients because after they were also admitted there, they got to know that accident victims are really suffering undeservingly.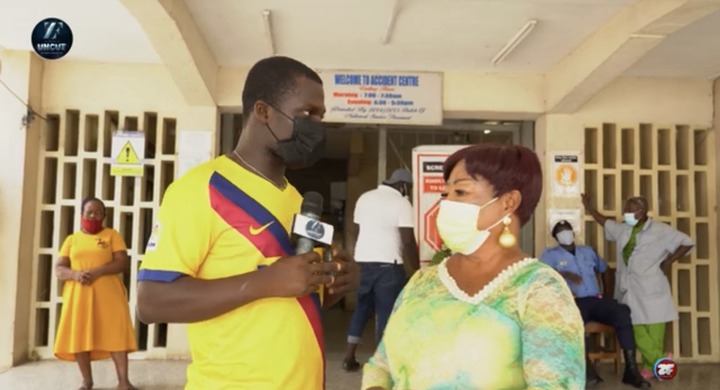 He said: "We want to give back to society for their unconditional love and support after we were down due to our accident, and these project is to also help the poor and needy who have been hospitalized due to accident"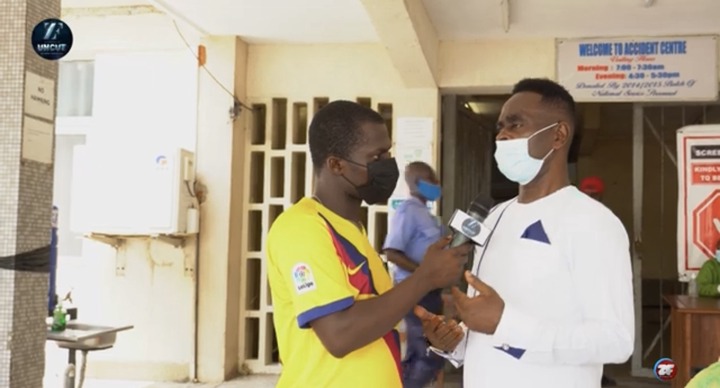 "We can't do these alone but together with some volunteers who are willing to support this agenda with anything little, it will be really appreciated, we really need the help of some good samaritans to donate to support these accident victims" He briefed
Yaw Sarpong then used this opportunity to thank and bless everyone who prayed and supported him after he got involved in an accident.