The COVID-19 pandemic is really not a respecter of any individual, It can infect you no matter your status, rank and and even your health condition. Infected persons doesn't always break the COVID-19 protocol but some also get infected unawarely.
Some will just be suffering from the normal symptoms and complications of the virus, so as soon as they go for a test, then they will get to know their state.
The COVID-19 pandemic has getting rid of some prominent people in Ghana and other countries. Normally, people who are 50 years and above are the ones who are unlikely to survive from the virus even though some young ones have also seen their early death after contracting it.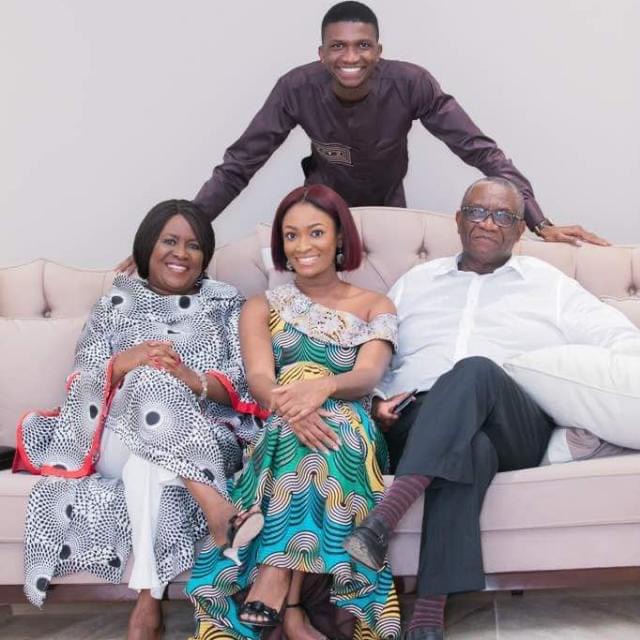 Notwithstanding, a sad information going round on the internet and other news platforms has it that, the 1st wife of the late and former Ayawaso West Waguon member of Parliament, Hon. Emmanuel Kyeremanteng Agyarko who is also known as Josephine Baidoo Agyarko has been reported dead.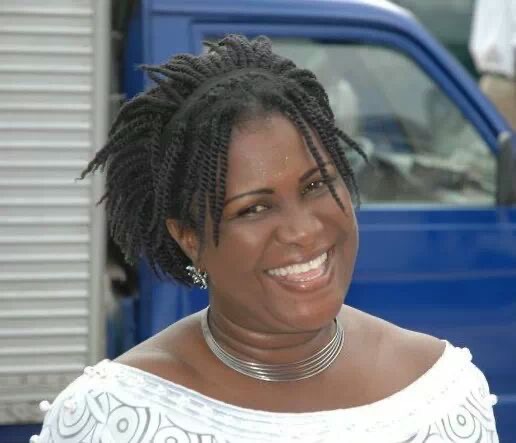 According to very close and trusted sources, Madam Josephine contracted COVID-19 and was receiving treatment as she was isolated and responding to treatment but unfortunately, she relapsed to a bad condition leading to her demise.
The Family of the late Josephine Baidoo has requested for their privacy as they contemplate and mourn the death of her but will keep sympathizers updated.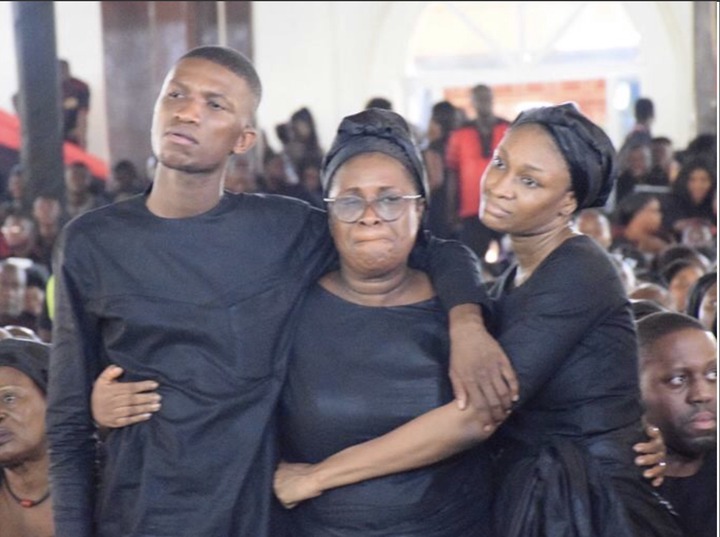 The late Madam Josephine and her Children
Madam Josephine had two children, a boy and a girl who are all grown ups now. She will add up to the names of prominent individuals who have been taken away by COVID-19 complications.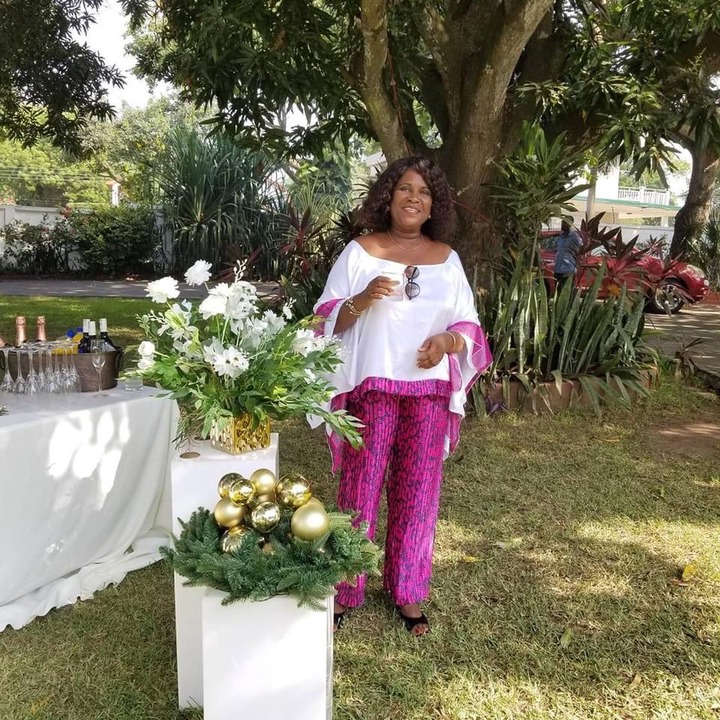 However, Ghanaians on social media has reacted to the sad death of Madam Josephine who's husband just passed on in barely 3-years that was on the November, 21, 2018.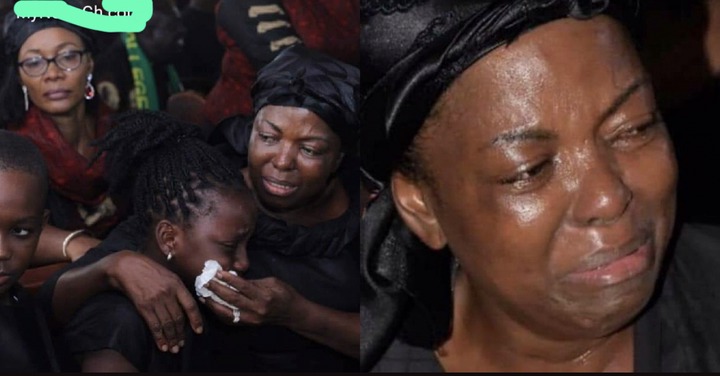 The current MP for the Ayawaso West Waguon, Hon Lydia Alhassan was known as the second wife to Hon Emmanuel Kyeremanteng.
It is indeed a sad news, May Her Sou Rest In Perfect Peace.
Check out some condolences below;