The renowned and fast rising Journalist and Radio Presenter who currently works with the Angel Broadcasting Network (ABN), Ohemaa Woyeje has been very versatile and hardworking in the media space in recent time.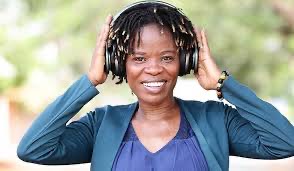 Ohemaa Woyeje
She used to work with Top FM and advanced to the Multimedia company then just recently joined the Angel Broadcasting Network.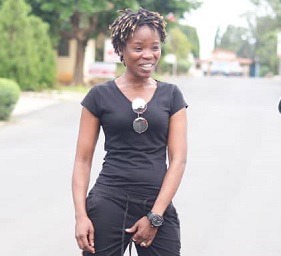 Ohemaa Woyeje is known for her creativity with pure Ghanaian culture and her ability to speak different languages both local and foreign with the likes of; Ewe, Ashanti Twi, Ga, Swahili, Dagomba, Arabic and Amharic. Although, some netizens and individuals have been mimicking her, but Ohemaa Woyeje stands too tall to be discouraged by mere attention from naysayers.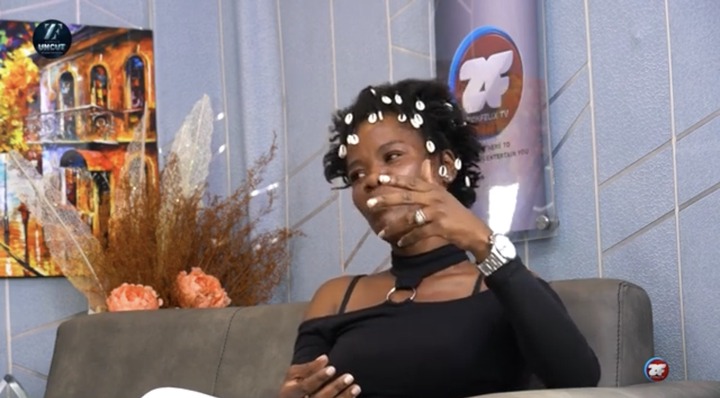 However, Ohemaa Woyeje showed up on an interview with popular blogger and Youtuber, also known as Zionfelix to discuss about some struggles she went through in his career as a Radio Presenter and how some adversaries tried to destroy her marriage.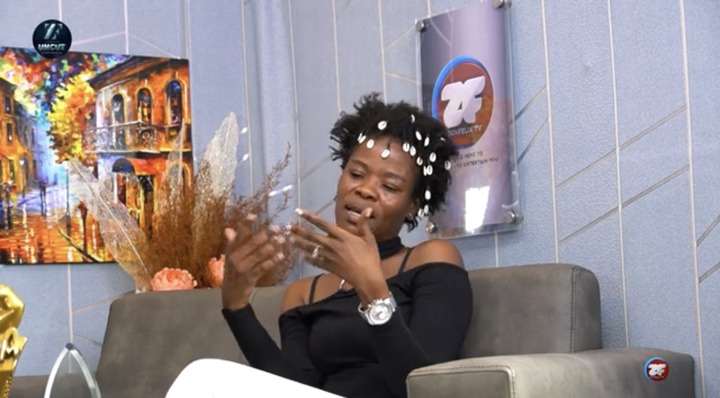 According to Ohemaa Woyeje, some people criticized her looks on a daily but she has never been perturbed by all those negative vibes because that is the only way they can use to break her spirit down and moreover, she is not that emotional (Introvert) type of woman who gets emotional by critics because her self confidence is too high for that.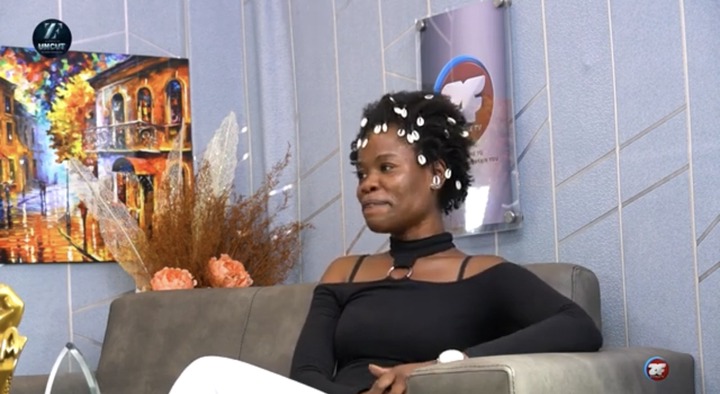 She said; "Even before I was about to get married, a certain blogger wrote a story about me on his site where he claimed that, I Saudi have done several abortions which has infected my womb so I can never give birth in me lifetime"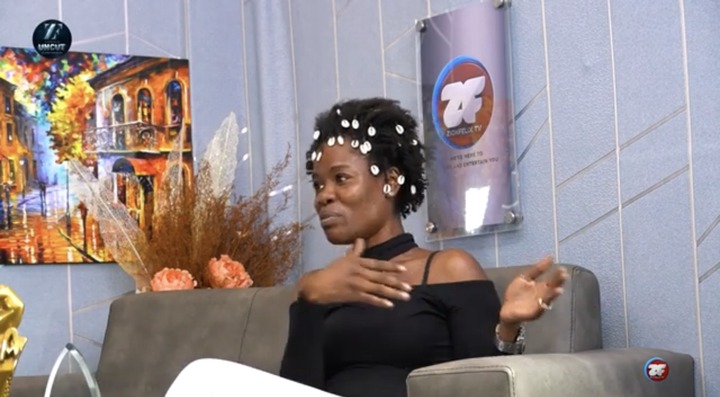 "In fact even my husband's family was scared about these story so they were even cautioning him to think twice before starting a home with me"
"So after getting married for a year and I wasn't able to get pregnant, i was very depressed and went through hell but God being so good to me after 1 and a half year, I was able to get pregnant and conceive soundly" She narrated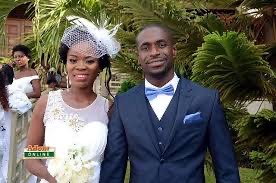 Ohemaa Woyeje revealed this on a brief interview.