Last week, the Founder and Leader for the Alabaster Prayer Ministry famously known for his uprightness, Prophet Kofi Oduro descended on the government in regards to the abnormal escalation of the COVID-19 daily cases.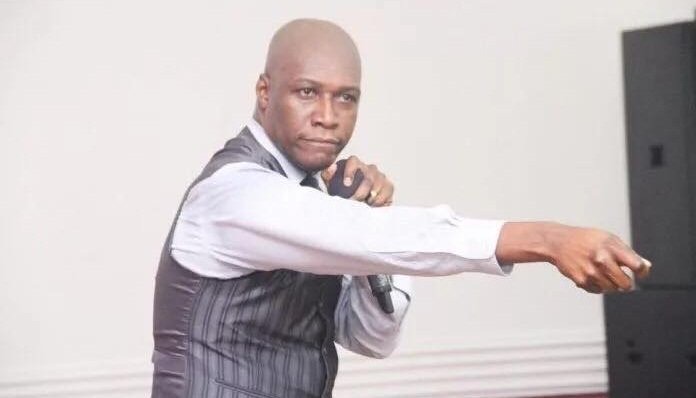 The Prophet boldly placed some of the blame on the government as he claimed the cases of the coronavirus somehow rise abnormally due to some failed protocols in the 2020 Election activities.
According to the man of God, Politicians have a hand in the COVID-19 spike since they held Political campaigns before the 2020 Election which saw astronomical number of people of the gathering.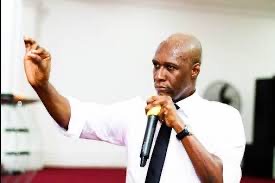 He also disclosed that, the government can not regard the increase of the COVID-19 cases to that of Public gatherings such as; Weddings, Parties other forms of social gathering and exclude Political activities either than that, It will be "hypocritical" not to admit that Political activities also contributed to the massive rise of the coronavirus cases.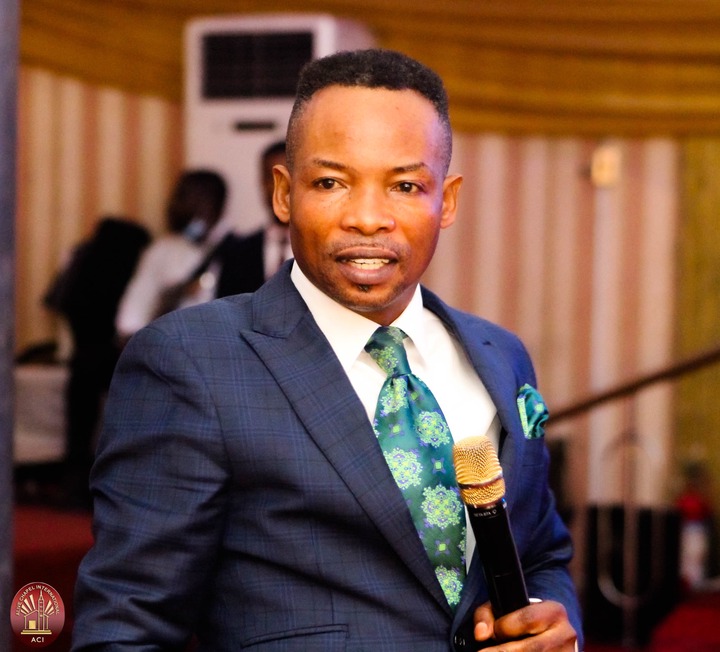 Bishop Salifu Amoako, Founder of Alive Chapel International
However, the Founder of the Alive Chapel International (AIC) also known as Bishop Salifu Amoako has apologized to the President on behalf of his colleague Pastor, Kofi Oduro with some piece of advise.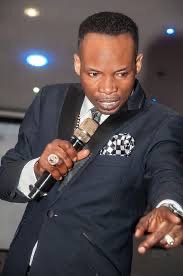 According to the Bishop, genuine communication is not shouting, and Kofi Oduro might be saying the truth but the way he approached and packaged his statements In his message to the Leadership of Ghana is not the best way to go about it.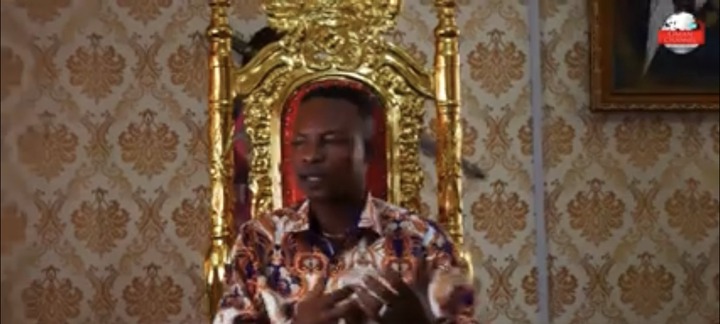 He said; "People don't understand the Power of communication and people who knows how to communicate well are mostly the wealthiest people"
"Pastor Kofi Oduro owe the President an apology and should kindly send an apology with all remorse to the President of Ghana, because it will go a long way for him to redeem his image and to make bygones be bygones"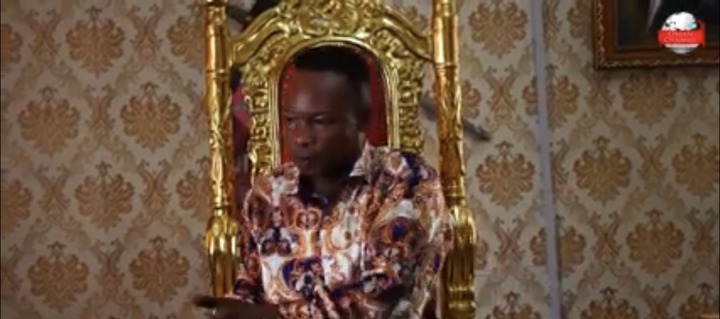 "President Akufo-Addo is 76-years of age and even the Bible quoted that, honor your father and mother; that thy days may be long on earth which the lord God giveth thee, so you should know that as long as the President is too old to be your father, you must honor him"
"I will take this opportunity to apologize to the President, God knows why he made you a President, because of the good works you are capable of doing and doing, on the behalf of the body of Christ, Pentecostal council, Charismatic council, Prophetic and Apostle Council, we say that we are very sorry, please forgive him and take him as one of your sons"He apologized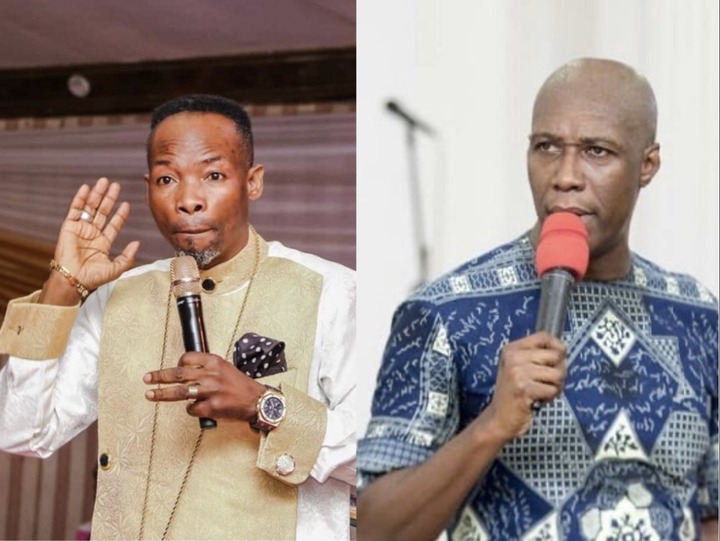 He then urged Kofi Oduro to be very cautious when giving out a message. He revealed this live on an interview.