As a youth, if you're lazy and not eager to work hard and make it in life but instead, you try to take the short and easy route through money rituals, it will go a along way to harm you especially when one is unlucky to accomplish the procedures.
Numerous people have been arrested in attempt to sacrifice their own human being in the name of money, some even call for an MOB action.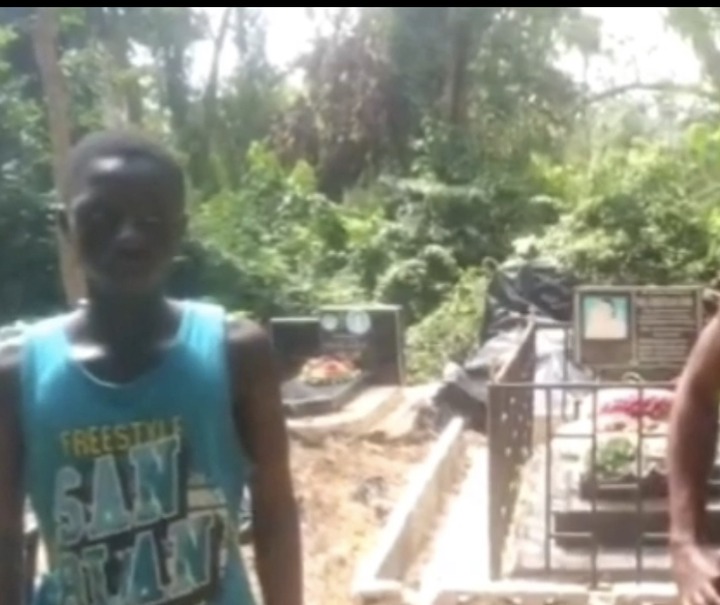 Michael Adomako, the Alleged ritualist
All the same, a young man who has been allegedly deemed as a "Sakawa" man known as Michael Adomako (25) has been busted after he allegedly tried to use 6 children for money rituals at the Bekwai Municipal assembly.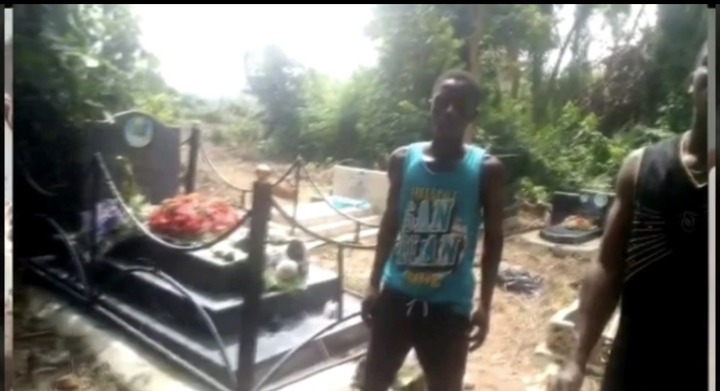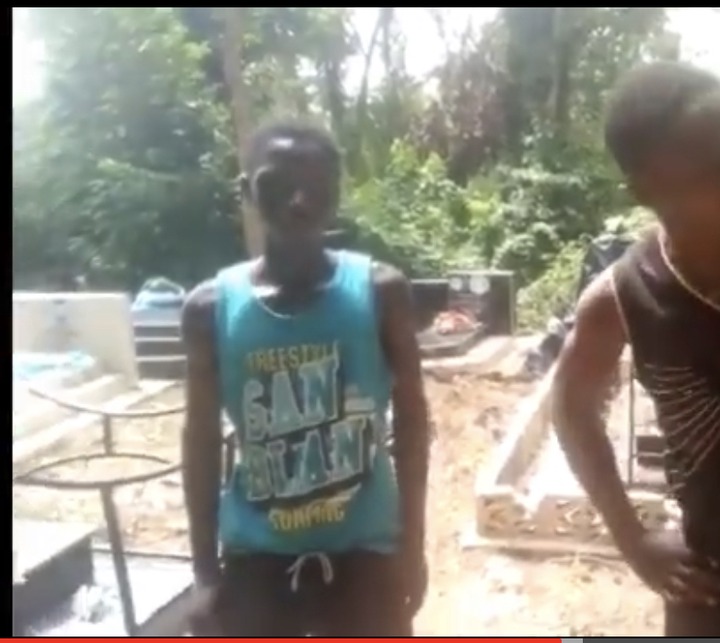 Michael Adomako was said to had lured six children who are from the ages of 3 to 6 whiles they were playing at a School compound (Asunya RC) by urging them to help him to go and carry his firewoods from a nearby bush where there is a Cemetary (Asuogya Cemetery) at the Bekwai Municipal assembly.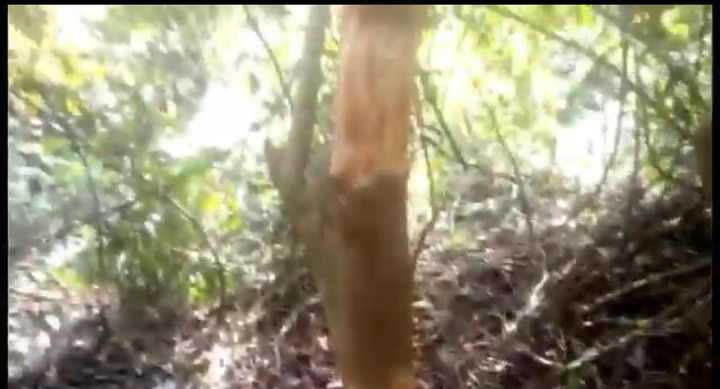 So after they got there, Michael Adomako tight these six children to a tree tree and left these children overnight from yesterday to today making it 24-hours with some strange items such as; Schnapps and Cutlass beside them.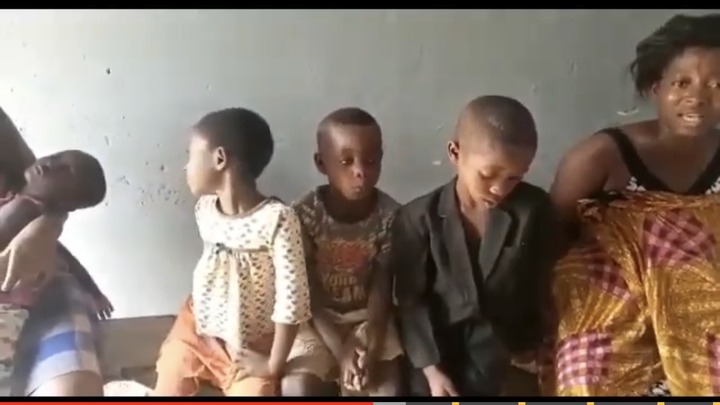 The Mother of these young innocent ones according to them thought the children are with their their father and so she didn't hesitated neither were she eager to find her six children.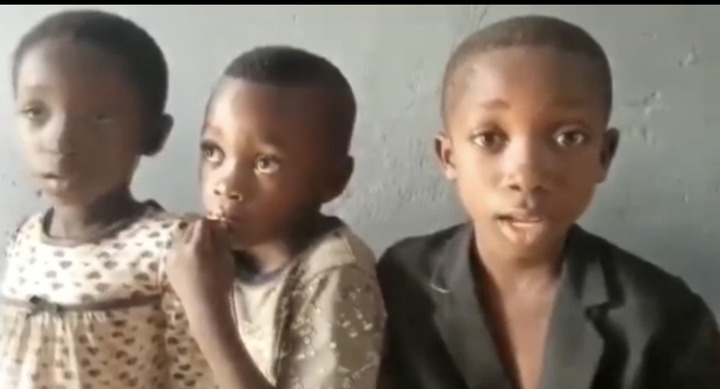 But God being so good, the elderly one among these kidnapped children tried his best to bite the rope lose and escape which he did to report his ordeal to his mother and also inform about the other kids who have been left in the bush.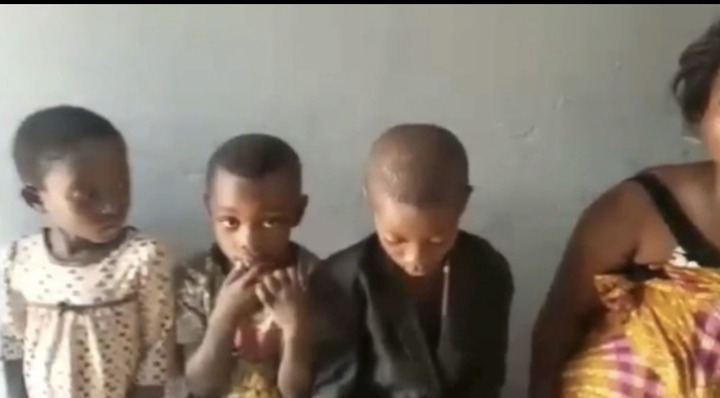 These made residents in the Bekwai Municipal to gather themselves, men to be precise and go and rescue these innocent ones and also get hold of Michael Adomako.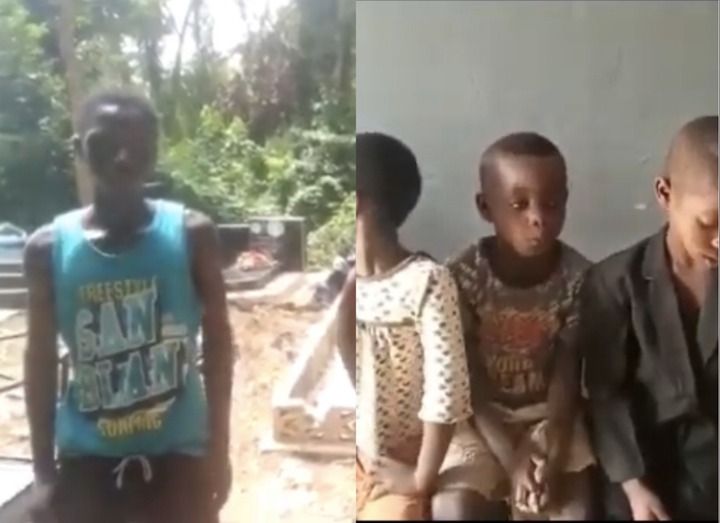 After they got to the Cemetery where the kids have been kidnapped, the youngest one among them who is 3 year old was unconscious due to hunger and was reported death earlier. But fortunately, Michael Adomako has been grabbed by the aggressive men and has been arrested by the Bekwai Municipal Police.
He has been remanded to appear in Court on the 9th of February,2021 that will be on Tuesday.