The UK-Based Ghanaian Model, Actress and Social Media influencer popularly known for her transparency and fashion sense, Efia Odo has sadly reacted to the demise of his Grandfather few days after meeting him one on one as it's been quite a while now since they got in touch.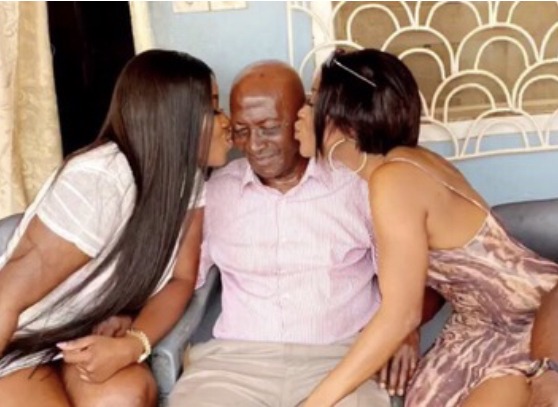 Efia just last week went to visit her grandfather all the way from Accra to Kumasi to check up on him as it's been quite since they both saw each other. It was full of bliss as they both reunited again. His grandfather was seen in tears over her suprise visit.
Efia Odo posted and reacted to her visit to his grandfather just recently in a very emotional expression over how his grandfather has missed her to the core.
However, Afia Odo has taken on Facebook and Snapchat to announce the demise of his Grandfather who is known as Osei Doku and based in Kumasi.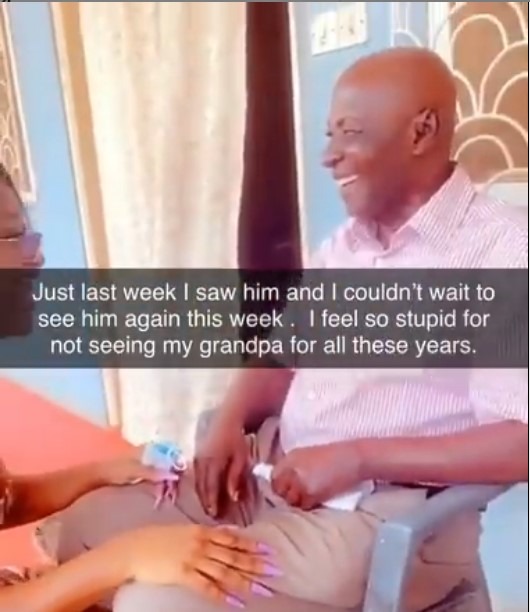 She announced on Snapchat by writing; "You told me once you've seen me you're okay to die. Didn't know you really meant it. RIP grandfather Osei Duku. You're with grandma now"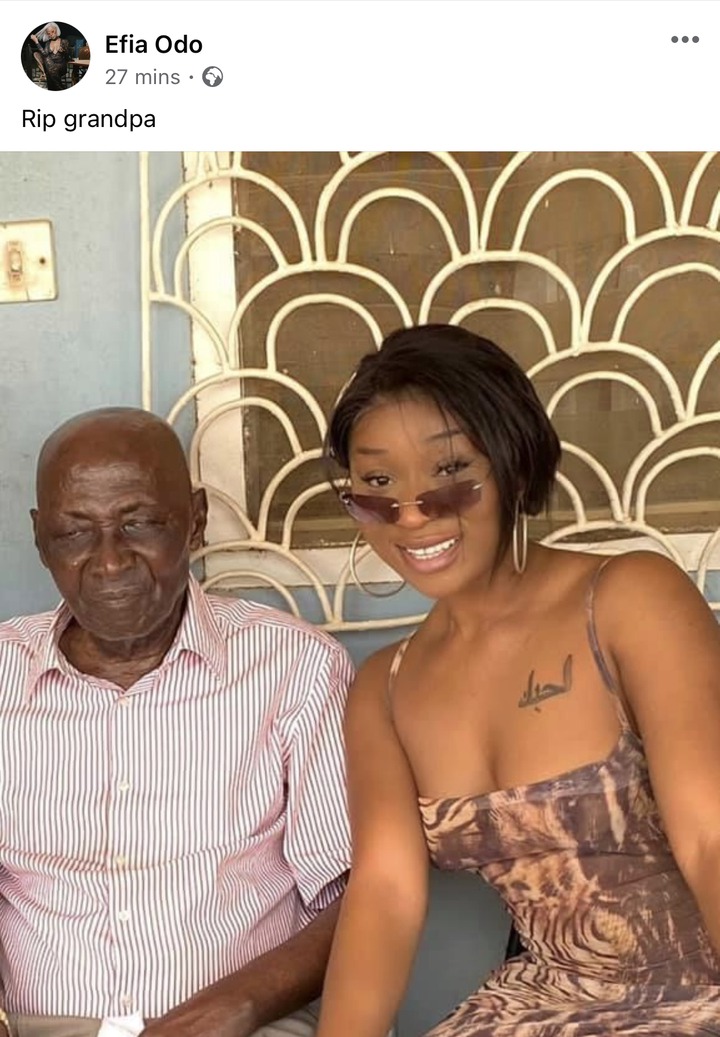 Afia Odo notwithstanding announced it on Facebook once again; "Rip Grandpa"
Indeed this is a very sad news to the Family and Osei Doku as a whole but with Efia Odo's own words, his Grandpa's last fulfillment was to see her before he join his ancestors and after fulfilling that, indeed he has gave up his Ghost.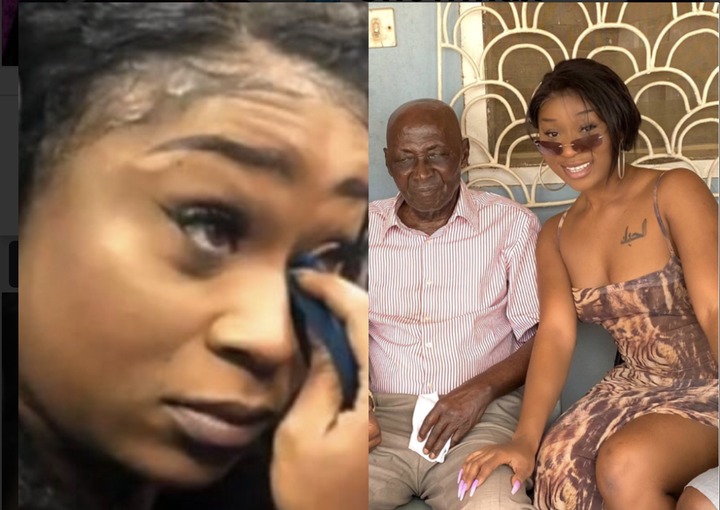 Netizens has reacted to the demise of Afia Odo's Grandfather who is known as Osei Doku. May his soul rest in perfect peace