In a middle of an abnormal increase in the deadly COVID-19 cases in the country, New members of Parliament took to the dance floor to dance to release stress after a hard two day's work according to a post made on social media via Facebook by the Parliament of Ghana's verified account.
Kwame Asare Obeng, commonly known by his stage name, A Plus upon sighting the post made couldn't keep claim than to react to it and, slam both the leaders of Ghana and the Ghana Police Service for acting blind on the said incident while the COVID-19 cases are becoming alarming.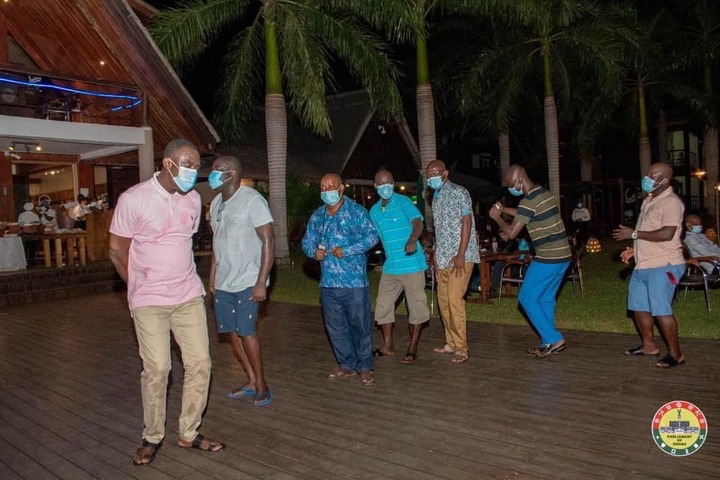 According to A Plus, it's obvious the leader of our country, Ghana are Irresponsible as he lamented that, When ordinary citizens bond, it spread the deadly Coronavirus according to Nana Addo but when Parliamentary bond it doesn't spread the virus.
He also slammed the Ghana Police Service who move around town arresting, while some beat citizens For violating COVID-19 protocols but act blind on when does who made the law violate it impunity.
A Plus also quizzed that, "In which serious country will the government ban parties and social activities yet parliamentarian will be "bonding"???"
See Screenshot Of Her post below