The late female Dancehall artiste who died at the peak of her career famously known as Princilla Opoku Kwarteng aka Ebony Reigns passed away on the 8th of February, 2018 after she got involved in a fatal accident on the Kumasi – Sunyani Highway.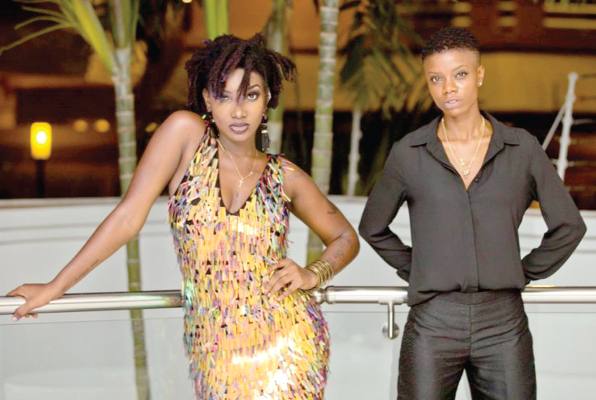 Ebony, Franlina Yaa Nkansah Kuri and a soldier man who is known as Atsu Vondee perished at the spot of the gory accident with only one survival who was the driver.
The late Ebony's Reigns sudden death overwhelmed Ghanaians, music lovers to be precise after the news circulated one early morning, 8th February, 2018.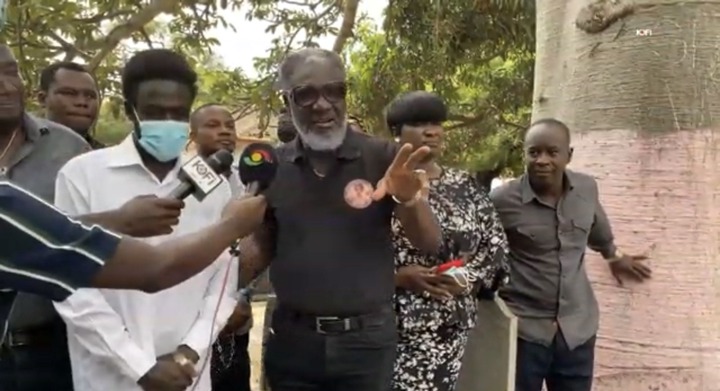 Notwithstanding, today being exactly three years of the passing of the late Ebony Reigns, the family are celebrating the life of the Dancehall Queen in style as they did in the past 2-years by visiting her tomb in order to pay their yearly tribute to the late Artiste of the year.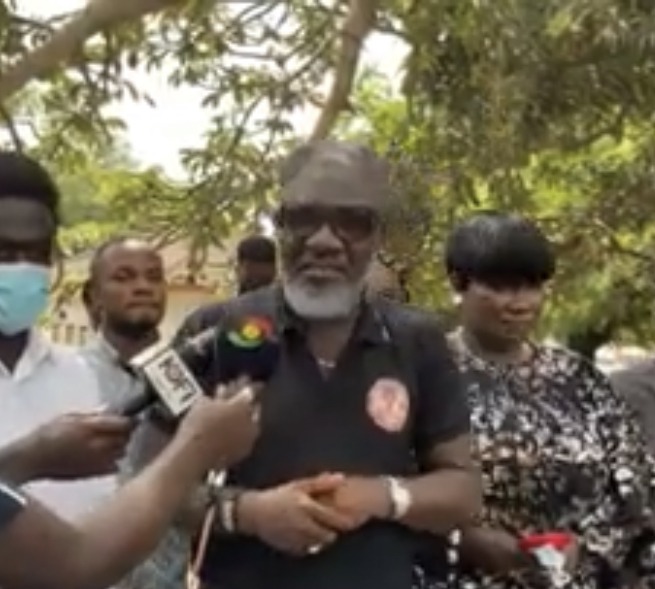 However, Ebony Reigns father who is popularly known as Mr Opoku Kwarteng showed up on an immediate interview with TV3 and Kofi TV journalists who were present at the Osu Cemetery to witness how the gathering of Ebony's family and love ones will celebrate her 3-years on.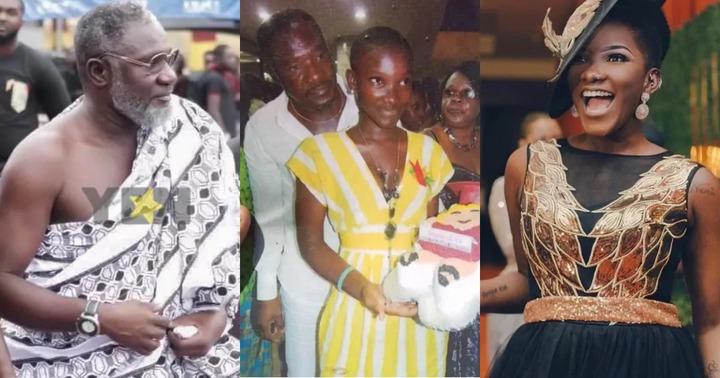 According to Mr Kwarteng, today marks exactly 3-years that His Royal Majesty Nana Hemaa Ebony never returned from a journey and that Journey was not about anything serious and deserving to take her life.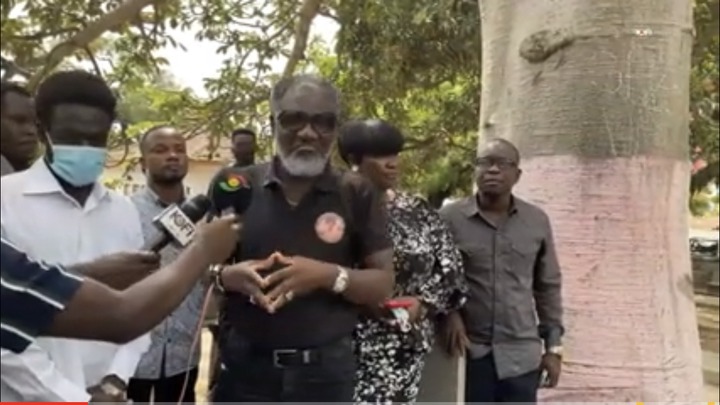 "My Queen, Princilla was just going to see her mom at Sunyani after she returned from the United Kingdom (UK) to have some one or two talks with her. I was even chatting her later that night and fast forward early in the morning, I received a call from nowherewith the breaking news that, Her Royal Majesty, has had an accident and therefore, she was unable to survive"
"If you were to be a father like me, how would you feel? I have been in this trauma till now but is my prayer and hope that someday or too soon, I will be able to get over it with my family"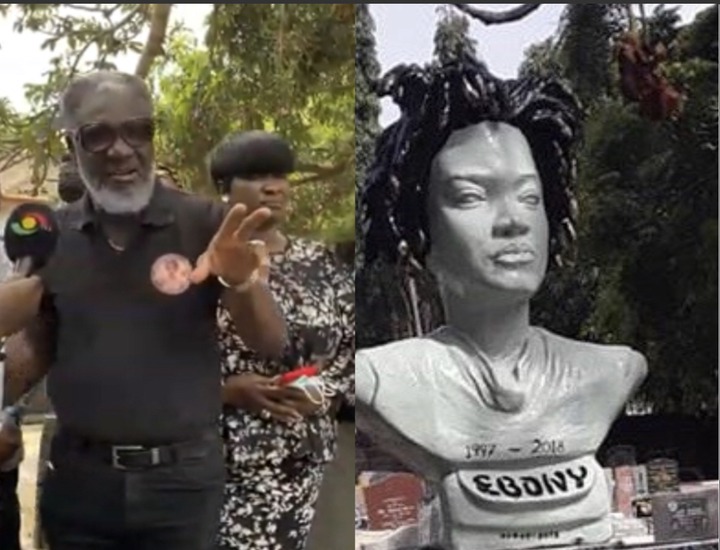 "But the question is, when actually? This is a million dollar question. So we are here today exactly 3-years down the line to show Nana Hema that, we still love and appreciate her for leaving such a legacy for the Kwarteng family" He added