Young, talented and fast rising Ghanaian Dancehall diva who shot to fame after releasing her first ever single, 'Dancefloor', Priscilla Nana Opoku Awarteng, popularly known by her stage name as Ebony Reigns aka Nana Hemaa died exactly three years today in a traffic collision whilst returning from Sunyani to Accra after a visit to her mother.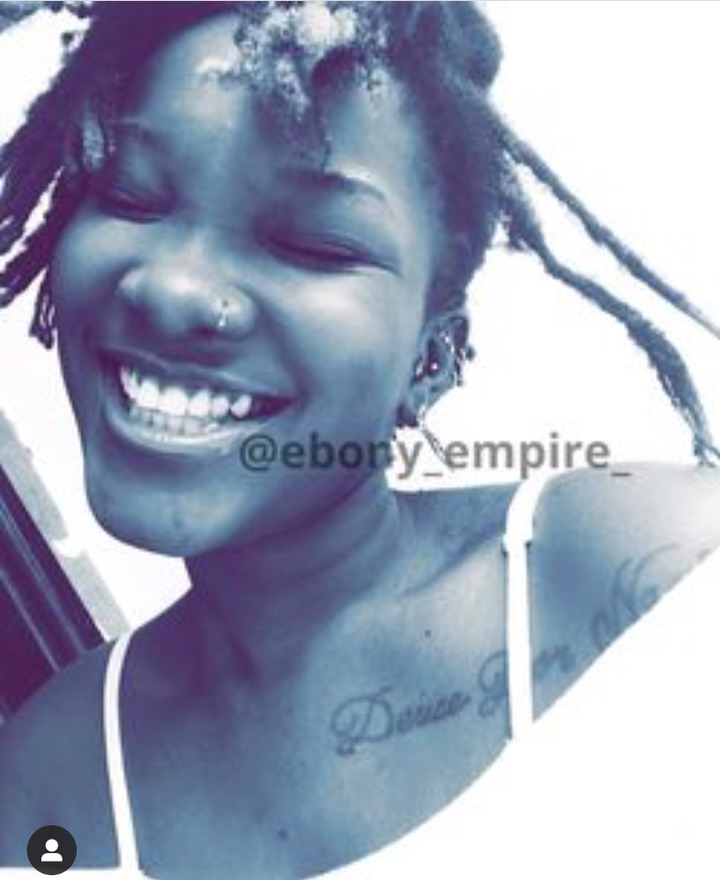 Ebony Reigns
She went for the visiting with three others including the driver who drove them the Sunyani. All these individuals — a military man who is believed to be her bodyguard and a female friend died in the cause except the driver whose whereabout is still unknown after the unfortunate incident happened.
Ebony, who passed on at age 20 on February 8, 2018 while she was waiting for some few days to celebrate her 21st birthday's death came as a surprise to many most especially her family when she only wanted to visit her mom and come back for a show the next day.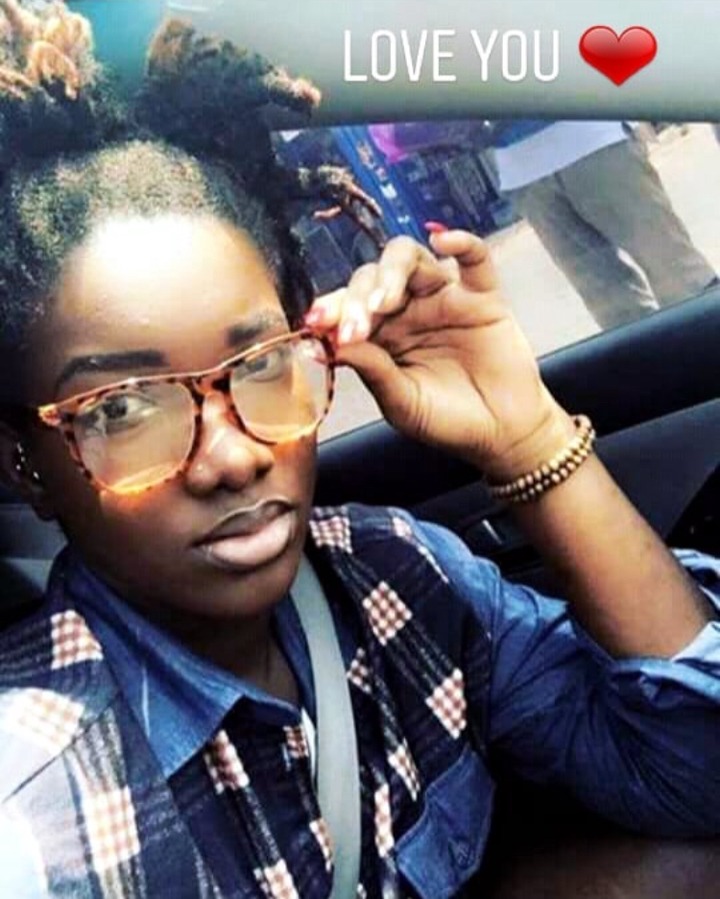 Ebony was the talk of town and an artist every other artist wanted to have on their songs since all songs she featured on and her own song were hit song. She blessed us with multiple hit songs with the like of, Kupe, Aseda, Sponsor, Date your father, just to mention few.
Ebony left a legacy behind after her sudden demise as she became the first youngest and female musician to win VGMA's Artist Of The Year including Album of the year and Afro pop song of the year in the 2018 edition of the Awards Scheme.
However, today being February 8, 2021 and exact three days after her demise, many Ghanaian including her family are celebrating and mourning her. Video from the family visiting her tomb at the Osu cemetery have hit the Internet.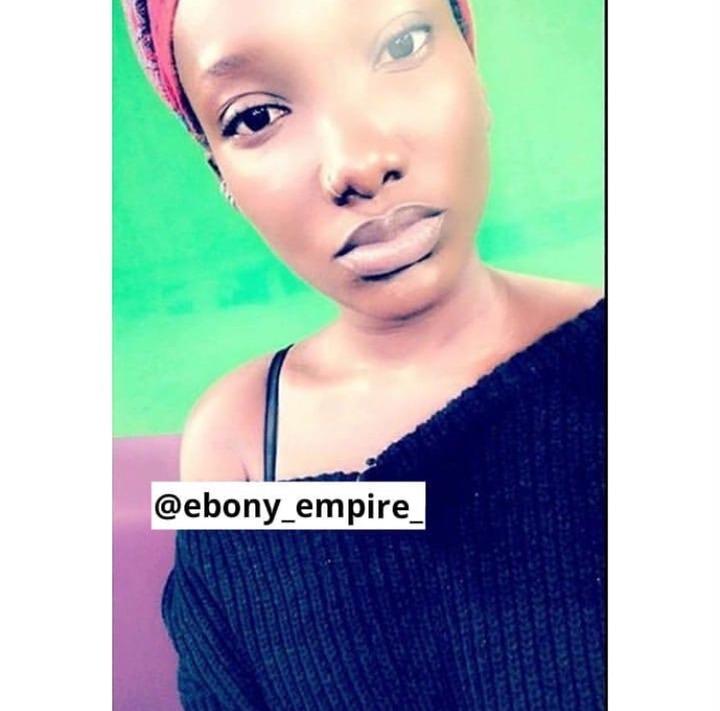 Having said that, another video have got the attention of many Ghanaians as a beautiful lady was seen in a video fast trending on social media tattooing the face of the late Ebony Reigns at her back to show her love and support for her even in her absence.
In the video, the lady could be seen in the process of having the tattoo at her back and many Ghanaians have react to it massively!
Watch the video below