The out-spoken and highly controversial American based Ghanaian investigative journalist, Kevin Ekow Baido Taylor has revealed that, the 2020 election petition at the supreme court has unveiled the real lawyer from the fishmen.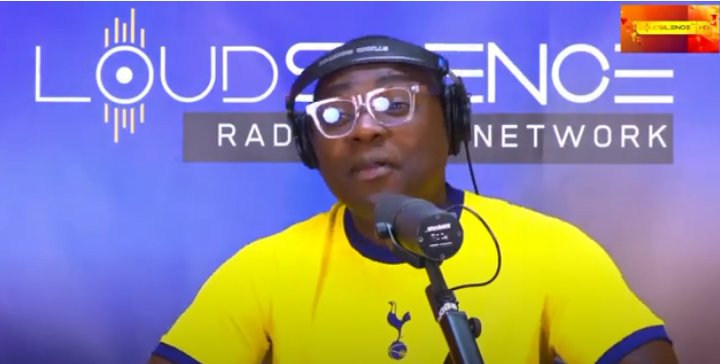 Mr. Kevin Taylor made this statement when he was assessing the performances of the lawyers representing in the 2020 election petition on his political and social program 'With All Due Respect' which is broadcasted via social media.
According to him, this 2020 election petition has unraveled the credibility of the supreme court and where it is heading, and now we are seeing the real lawyers from the fishmen in the court room.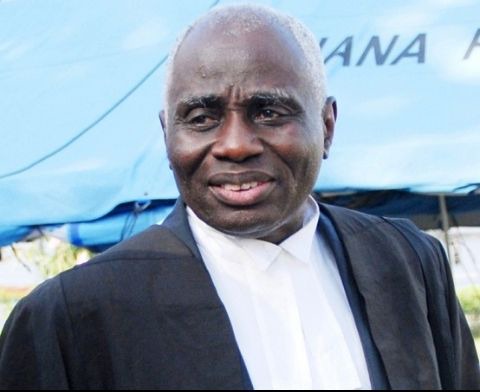 He stated that, Lawyer Tsatsu Tsikata, the lawyer for the petitioner has proved beyond reasonable doubt that, he is intelligent and witty when it comes to law. He educating the whole country about our laws unlike his colleagues at the other side.
He also touched on lawyer Akoto Ampaw's performance at the supreme court stating that, his arguments are baseless and doesn't not connect and at times he does not know what to say, which prompts the judges to guard him to make his statements clear.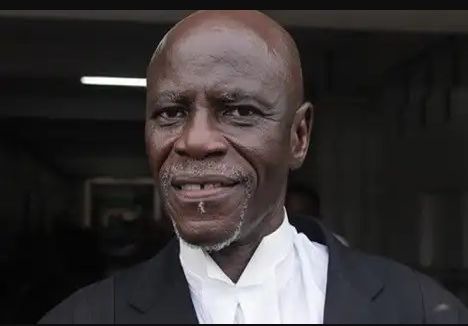 He concluded by saying that, Lawyer Akoto Ampaw is a google lawyer and an embarrassment to law. Anytime he stands up to speak, the judges get scared because they have to come in and protect him. "Akoto Ampaw is confused, he is not a lawyer, this guy is a fishemen". – He stated