The Flag Bearer of the National Democratic Congress (NDC) John Dramani Mahama filled a Court Petition against the Electoral Commision of Ghana after the 2020 Election Declaration as he described the President Polls as a flawed one.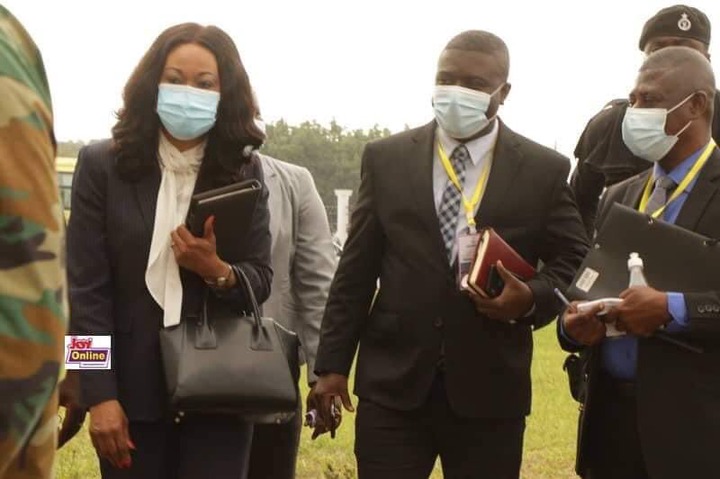 The Election Court Petiton hearing is still ongoing as the respondent Legal team are cross examining the Petition's witnesses as well. The General Secretary for the NDC, Mr Johnson Asiedu Nketiah, Kpessa-Whyte and Rojo Mettle Nunoo have all stepped in the witness box for testify for the Petitioner.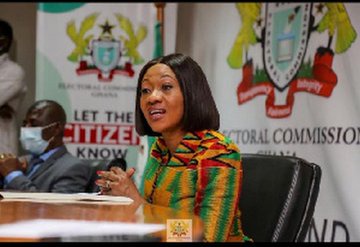 However, most people suggested and highly expected that the lead counsel for the National Democratic Congress, Lawyer Tsatsu Tsikata will have the chance to cross examine the Electoral Commission Chairperson, Madam Jean Mensah after the respondent Lawyer's cross examined the Petitioners witnesses.
But it hasn't been so, but rather the cross examination of the Petitioner's witness, Rojo Mettle who was an agent to the NDC in the EC still continues.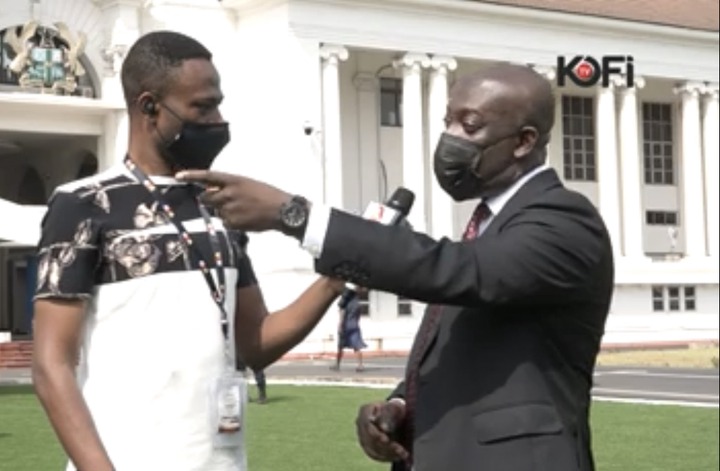 According to Kojo Oppong Nkrumah, under order 36, no one can urge the EC boss, Madam Jean Mensah to go and testify in the witness boss but rather, she can decide to let the Court pass its Judgement if she likes but if she realizes that the evidence of the Petitioner is concrete and so therefore it will go against her, she can decide to go in the witness box and answer some questions to clear the air and so also to defend herself.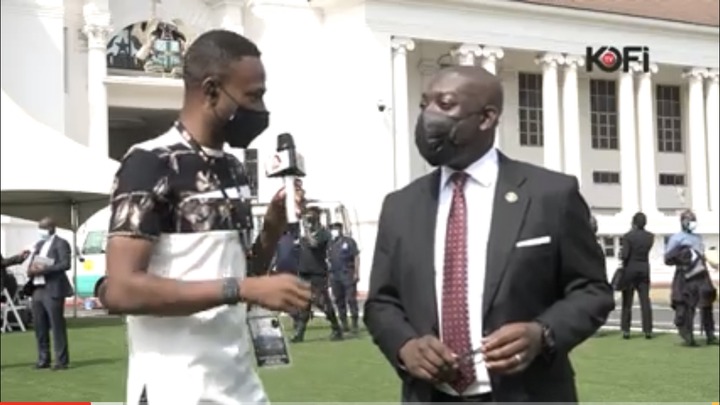 Also, if this is the only evidence and proof of their Petition, then as the respondent legal team insinuated, there is no need for the EC to be crossed examined because they haven't made any good case before the court, so time will tell. Kojo Oppong Nkrumah stated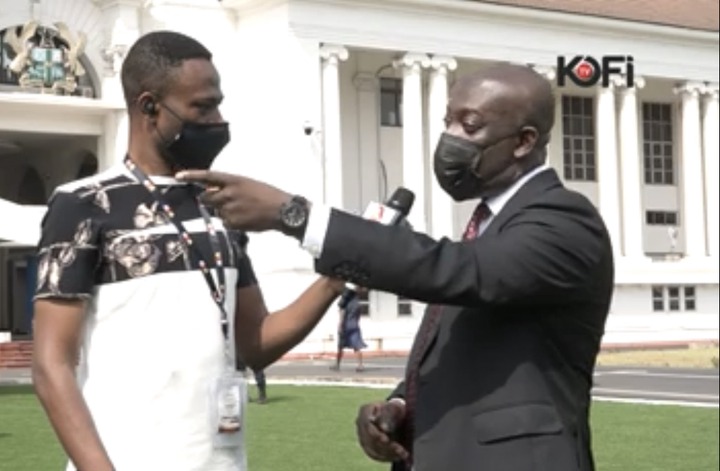 He revealed in a brief discussion with Kofi Adoma on Kofi TV.