The Social media influencer, Politician and Founder of the The Peoples Project (TPP) Kwame Asare Obeng famously known as A-Plus has been undoubtedly very transparent with some one or two things that has been happening in government and on social media. He normally makes comments on some trending issues in Ghana which goes very viral.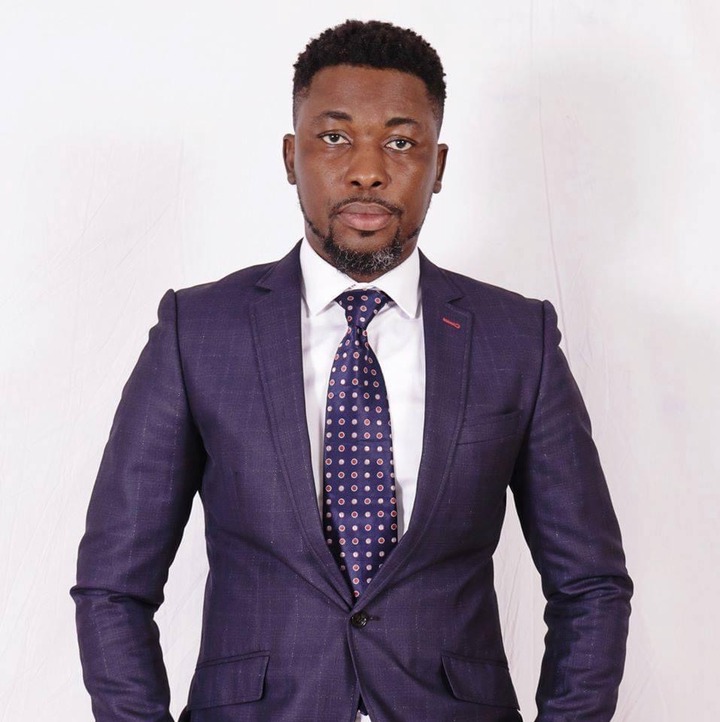 Kwame Asare Obeng
He hasn't unmasked and declared his support for any Political Party even after throwing his support for the New Patriotic Party in the 2016 election Political campaign with his "single" Aben be bom.
However, Kwame Asare Obeng was once tagged to have had an affair with popular Kumawood actress, Tracey Boakye which was disclosed by the Member of Parliament for the Assin Central Constituency, Hon Kennedy Agyapong. A-Plus didn't hesitated to admit the disclosure from the honorable but didn't go much into how his relationship with Tracey Boakye started and ended.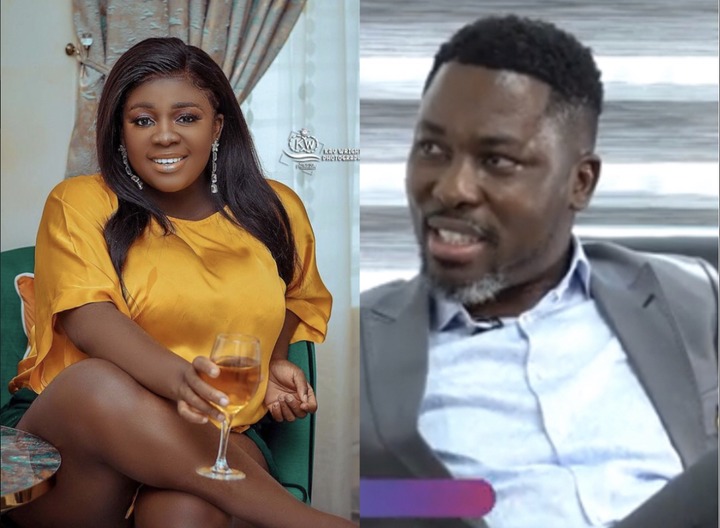 Kwame A-Plus on an interview with popular blogger and TV Presenter, ZionFelix has finally elaborated on how his relationship with Tracey Boakye started and ended amicably even though he was hoping to marry her due to how good she was as a woman.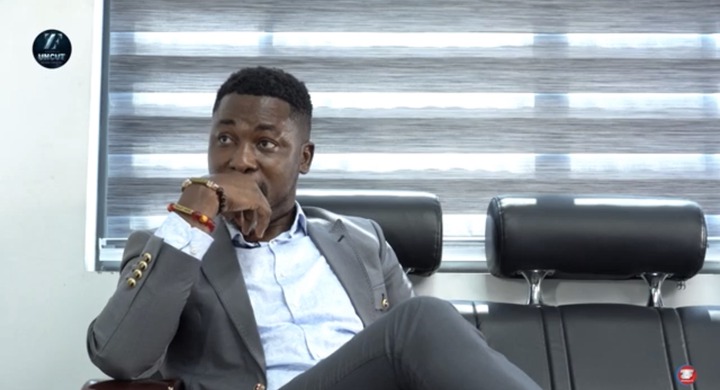 According to Kwame A-Plus, whiles dating Tracey Boakye, he knew that she is a very industrious and wife material with how she carried herself.
"It's been close to 10-years since the relationship ended I would have walked her down to the aisle but during those times, I was not having enough like how I am well established currently, our relationship wasn't really serious as it was assumed but she always played her role right"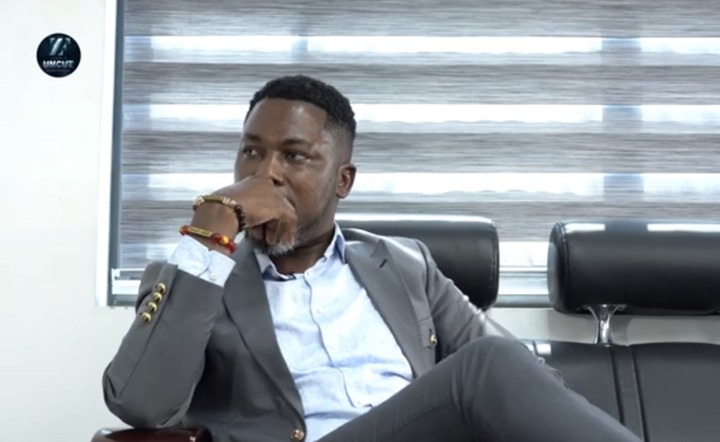 "I am very close to Kennedy Agyapong so anything going on in my life I let him know likewise him as well even when i met my current wife, Akosua Vee before we got married I introduced her to Kennedy Agyapong, so you should know that I am Ken are just like brothers" He added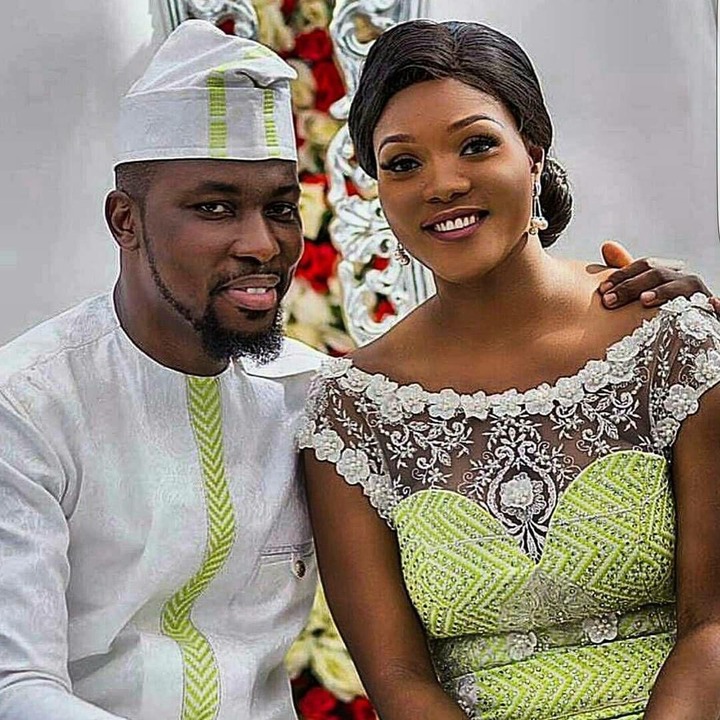 Kwame A-Plus on why he settled on Akosua Vee, he stated that, if your relationship with your spouse will be successful, it sometimes depends on the Parents of both couple's and how they relate with you two in the relationship, if you're embraced wholeheartedly and the relation is good, you will feel at home and you will get to know that there is now a tight bond with your spouse's parents which mostly will lead to marriage.