Veteran Actor Kojo Dadson was reported death today being 10th February, 2021 but according a very close a trusted source, Kojo Dadson died yesterday on the 9th of February after after suffering from a Kidney Failure.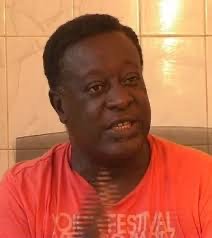 Kojo Dadson
The veteran and prolific Actor stared in some numerous movies such as; Home Sweet Home, Sun City, Hotel St. James, Doctor Love, Run Baby Run and many more.
The veteran Actor was born and raised in the Western Region of Ghana and later relocated to to school at Achimota Primary school but later went to the United Kingdom to continue his Education where he discovered himself as Actor cum a Comedian.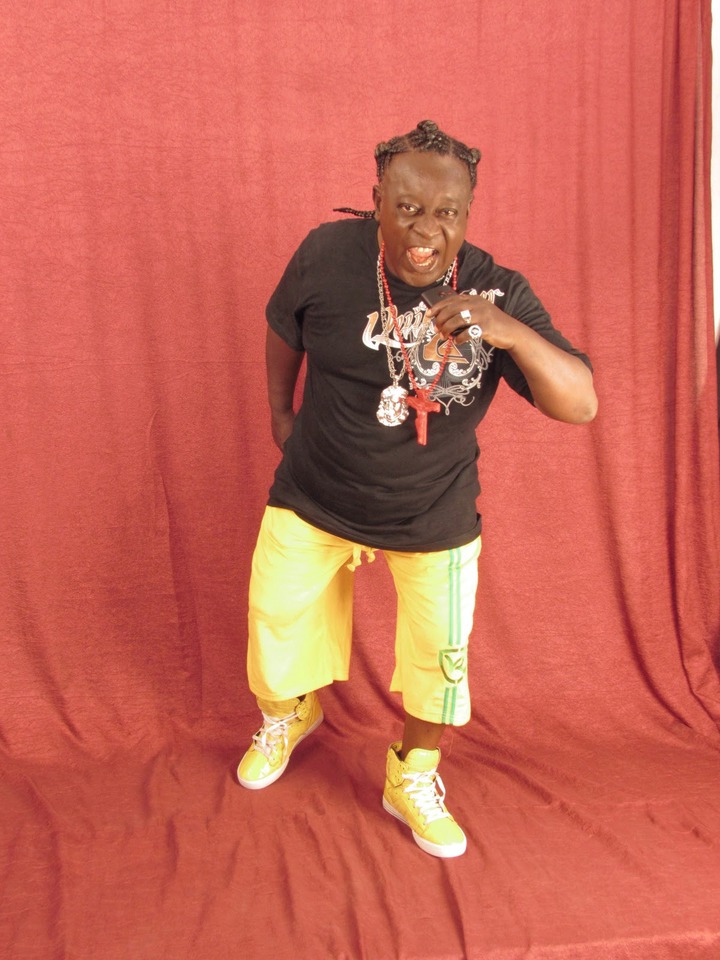 Kojo Dadson is not just a Actor but later started music but didn't take it that serious even after claiming he started raping in Ghana before Reggie Rockstone who is generally known as the person who discovered Hip Pop in Ghana.
Kojo Dadson is undoubtedly one of the personalities in the Movie industry who made the Industry more comical with some funny roles he played in movies with the likes of Kofi Adjololo, Psalm Adjeteyfio, Emmanuel Armah and many more.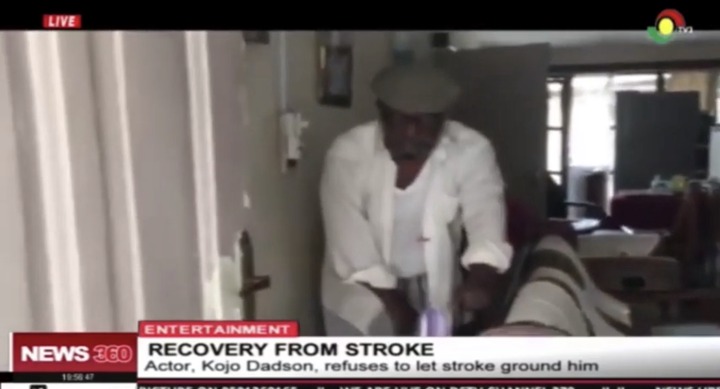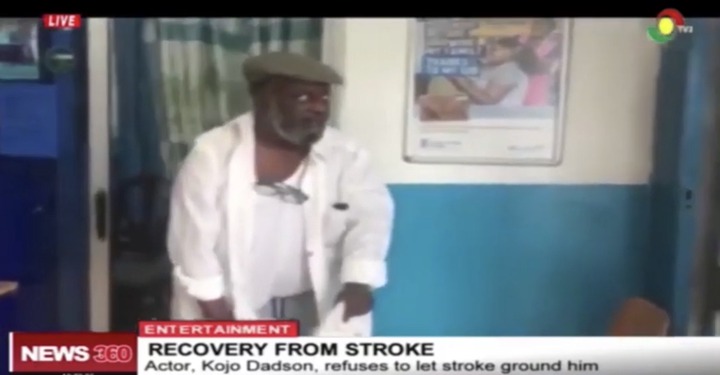 However, Kojo Dadson before his death was suffering from stroke after it got hold of him way back in 2012 which made his health condition questionable. The stroke affected his left arm.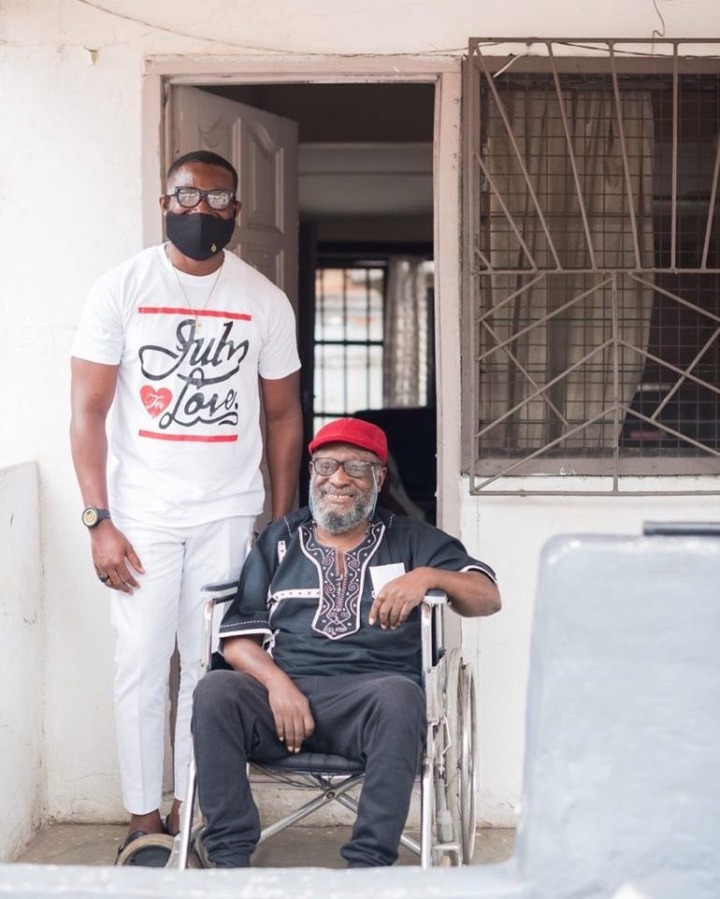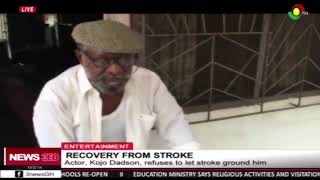 In a recent interview after TV3 network visited him, you could realize that the veteran comedian was steadily walking and talking whiles recovering from the stroke he got diagnosed with.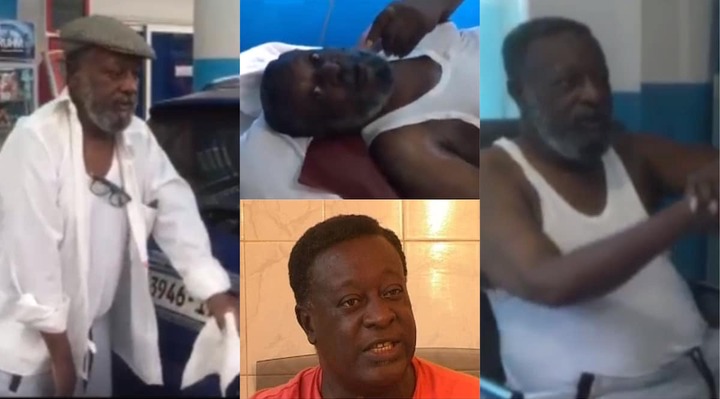 The Stroke according to him whiles speaking on a hospital bed affected part of his face and impaired his talking ability which left him to be using a wheelchair for eight years.
Kojo Dadson however died of a kidney failure 8-years after he fell prey to Stroke which weakened him physically.