The Ghallywood Actor/Movie Producer famously known as Actor Eddie Nartey sadly lost his beloved wife on the 26th of January, 2021 as he announced via his Instagram page. The cause of Vida's death was not stated after he made the announcement.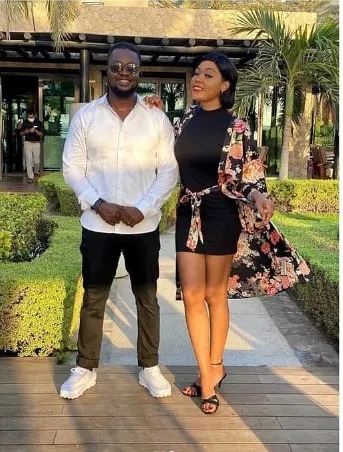 Eddie Nartey and the Late Vida Obenewah
The Somewhere in Africa fame, Eddie Nartey since the demise of his wife, his post on social media really tells how the Actor is in great pain as he mourns.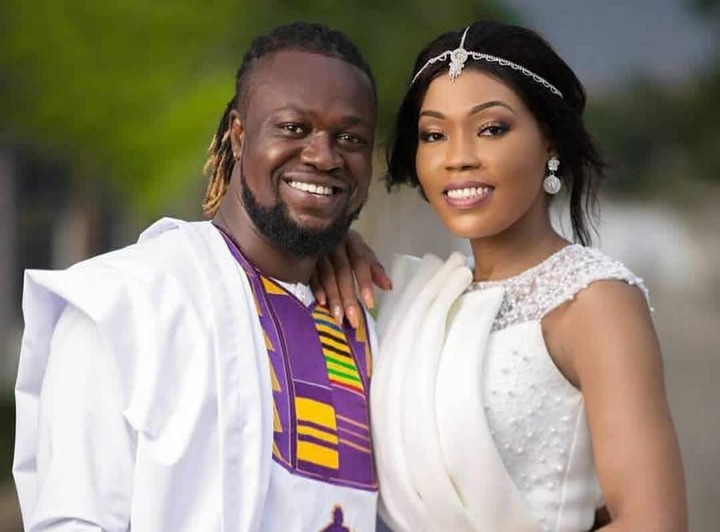 Eddie Nartey married Vida not long ago as it's been barely three years since they got wedded in a very beautiful Wedding ceremony which saw his colleague Actors in the Movie industry who showed up to support their own.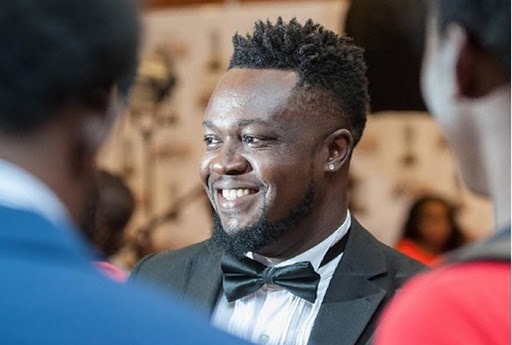 The late Vida Obenewah Nartey's death came as an overwhelming shock not only to her husband, Eddie Nartey but also to some numerous celebrities in Ghana who reacted sorrowfully to the sudden demise as it's been just a few years since they married.
These celebrities penned down some soothing and comforting words to motivate the Actor in this tormenting moment of his life. It's not easy to lose a love one not to say of your wife who is also known as a better half. Sometimes life can be unfair with how some painful things happen in a flash to some undeserving ones but God knows best.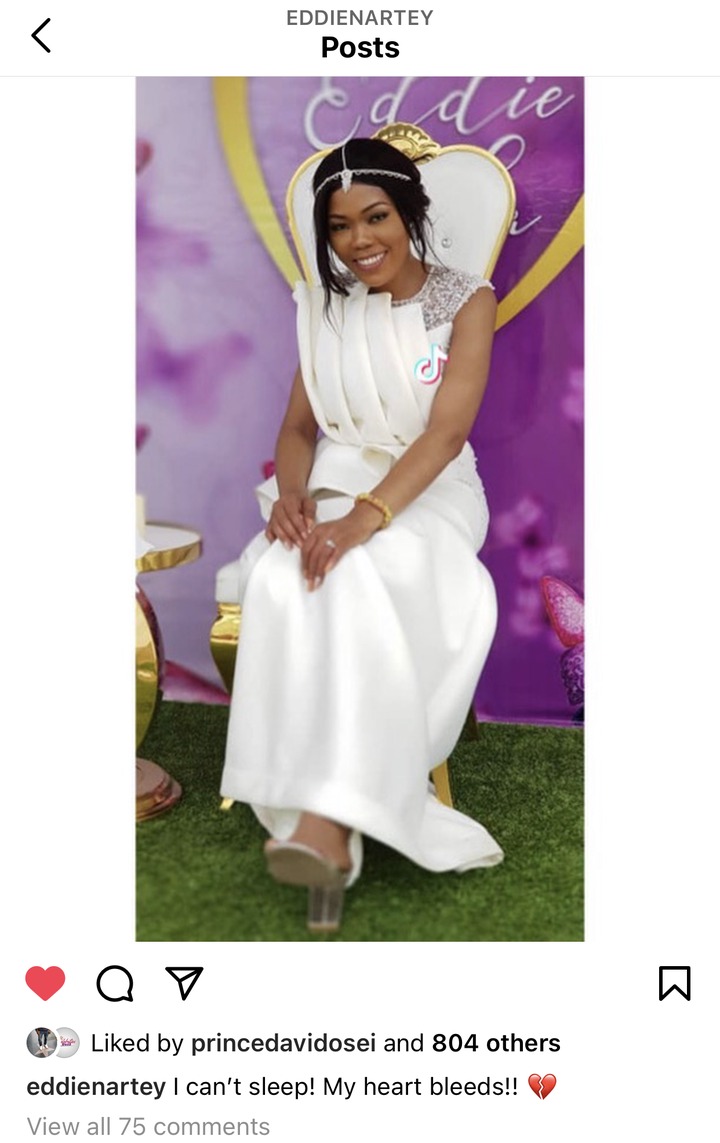 Notwithstanding, Actor Eddie Nartey has expressed the trauma he is going through over her wife's death in a nutshell.
He posted on Instagram; "I can't sleep! My Heart bleeds!! 💔"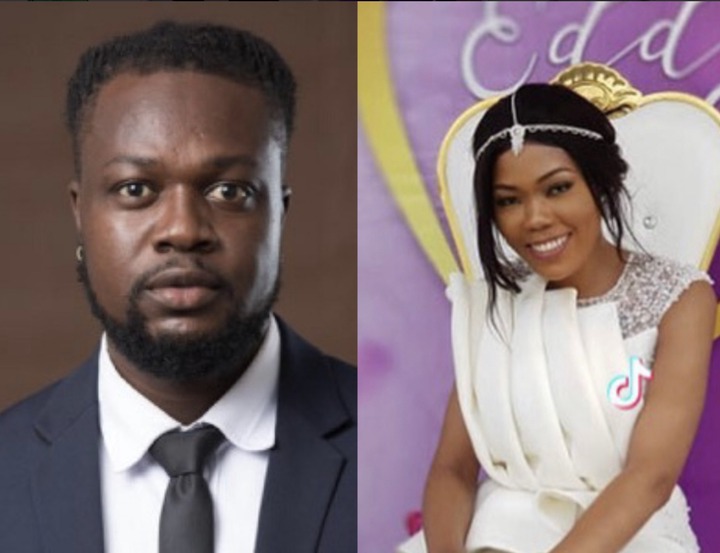 Only if one can feel the feelings behind this short caption, you will get to know that Actor Eddie Nartey is going through a lot at the moment but God will comfort him.
Some Actors and netizens have reacted to his post with some encouraging words;