Lawyer Tsatsu Tsikata has been obviously one of the most significant, Intellectual, smart And outspoken Lawyer in Ghana who has left a good legacy in his biological after becoming the Lawyer to defend the National Democratic Congress (NDC) Election Court Petition back-to-back.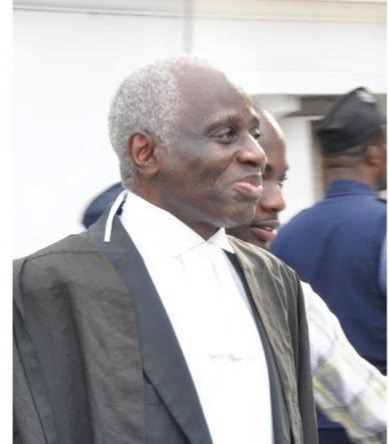 Lawyer Tsatsu Tsikata
Lawyer Tsatsu Tsikata was the lead Council for the NDC in the 2012 Election Petition and has once again stand in as the lead council for the Petitioner in the 2020 Petition.
The renowned Lawyer is well admired generally by Ghanaians with how he go about when defending his client. Tsatsu Tsikata is known to be the father of Ghanaian award winning Hip Pop Artiste, Manifest. The Tsikata family is known as good intellectuals who are well educated respectively.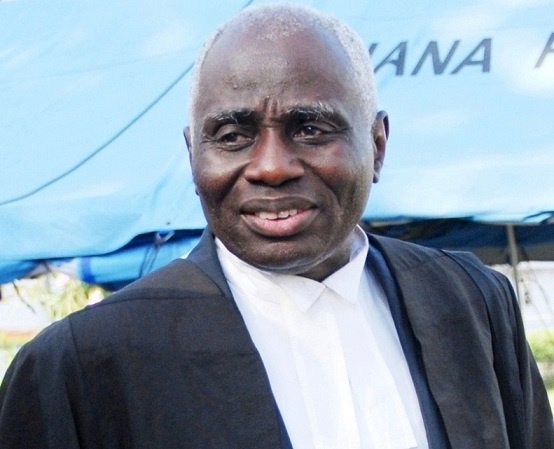 Tsatsu Tsikata is no new name in Ghana with how he has made the headlines on several occasions with Court cases. He is mainly admired due to how he is good in lecturing with his vocabularies and his unique way of expressing himself.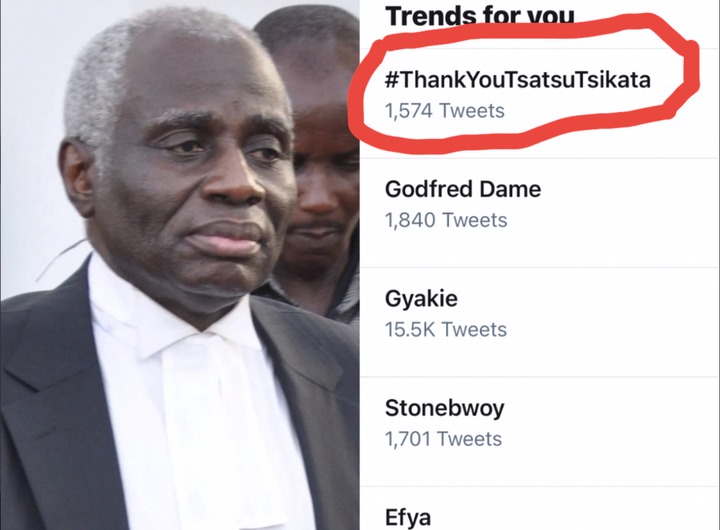 However, Lawyer Tsatsu Tsikata is currently trending number one on Twitter as he is being applauded, acknowledged and appreciated for his good work done in the Supreme Court hearing for the Petitioner. Not only for this reason but with how he has been a good mentor other upcoming ones who are aspiring to sour to such a higher height as he has reached.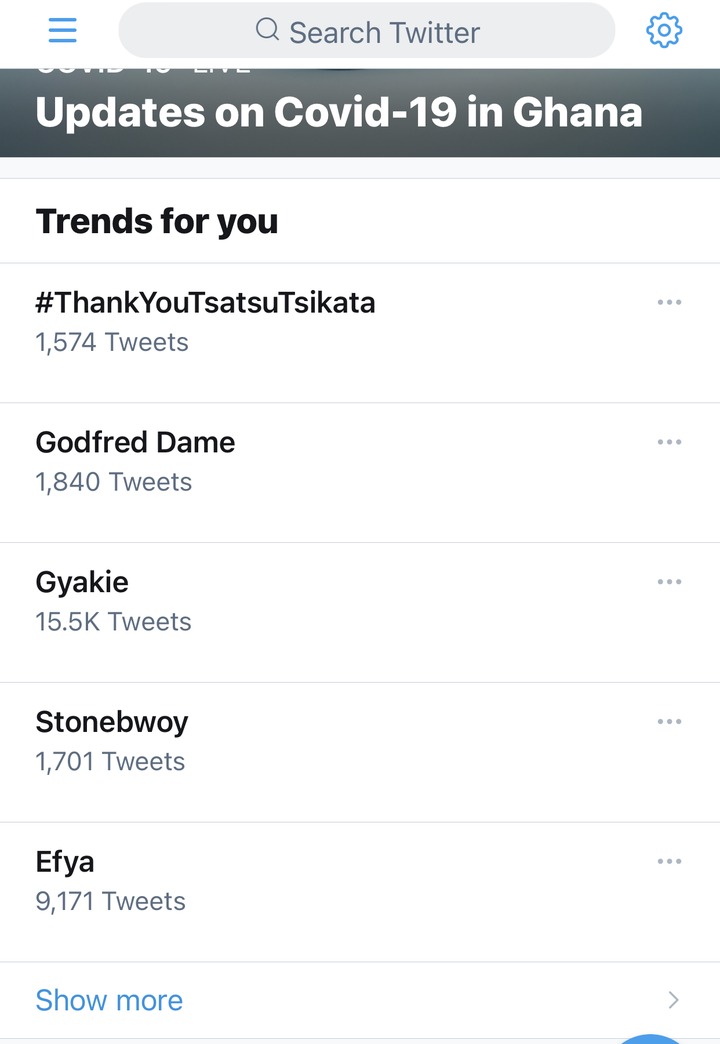 Tweeps has shared their views and comments on Tsatsu Tsikata's performance as a Lawyer with some positive remarks.
Indeed Lawyer Tsatsu Tsikata must be praised regardless of Party differences for his good work done and intelligence. We have other great good Lawyers in Ghana who are more or less like him but he deserve the thread and Praises.
Glimpse through some tweets below;