In just this month, three police officers have allegedly died through suicide however the latest one was yesterday after Deputy Superintendent of Police (DSP) who has been identified as DSP Divine Asiam yesterday morning allegedly gunned himself down at his Adjei Kojo (Tema) where he resides.
The late DSP was said to be with the Tema Courts Unit at Borteyman where he allegedly shot himself after leaving a note which was found beside him with the gun pistol deemed to have been used in committing suicide.
When the Police rushed to the scene, they found him in a pool of blood but he was still alive whereas he was wounded with a gunshot on his left eye and his chin which raised the suspected case of him to have committed suicide. He was quickly rushed to the hospital for medical attention but was pronounced dead shortly upon his arrival.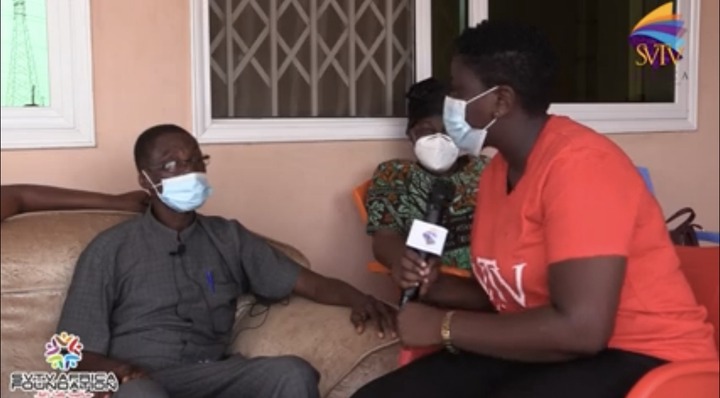 However, the family of the late DSP Divine Assiam has showed up on a brief interview on SU TV to give more insight over his alleged suicide and to tell more about how he used to relate around them before his death.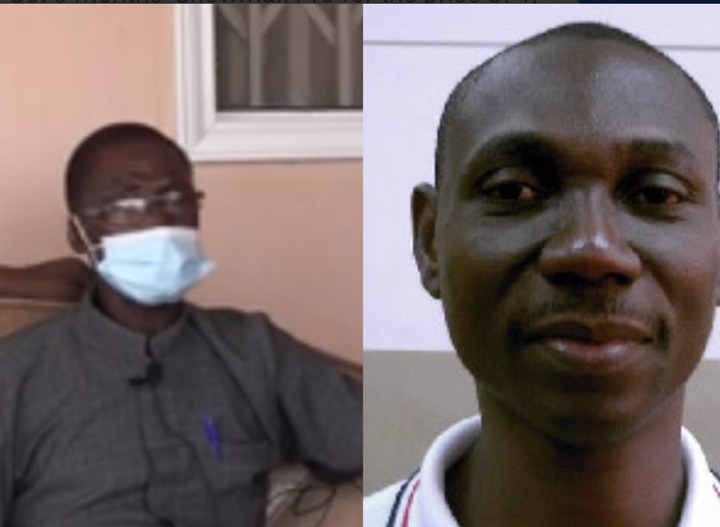 According to his uncle who has been identified as Mr Samuel Asiamah, the late Divine Asiamah showed no signs of being depressed, ill and even facing some personal problems.
He said: "We barely meet face to face on a regular but we always converse on phone via calls and on WhatsApp, we talk and have a good time, he never complained of having a hard time or even getting nervous over something, he is a very quiet and well reserved man and nothing shows that he will try to take his life"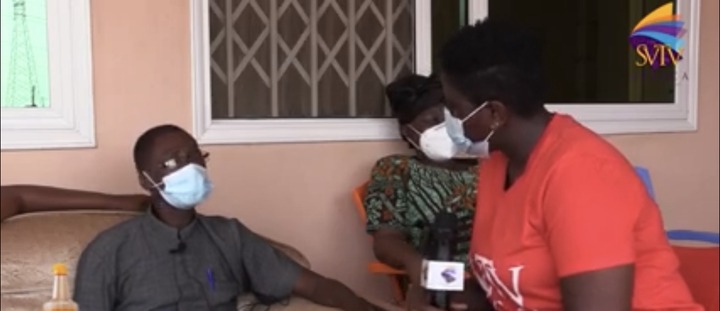 "Right now we can't assume that he committed suicide since the Police are still doing their investigations over his death and after that, we will see what's next"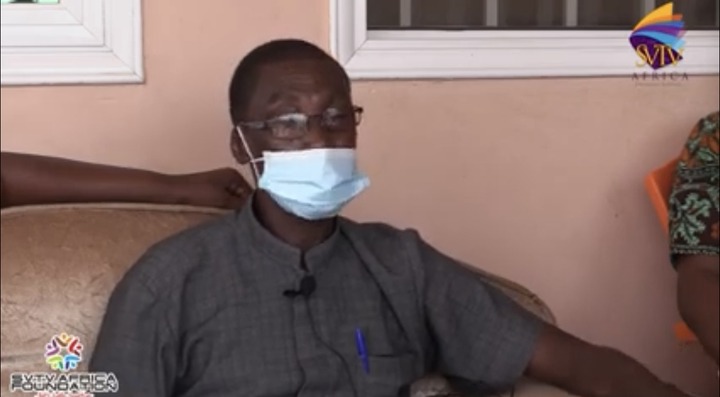 "The family have not sighted his body yet as investigation is still in progress" He added
The late DSP Divine Assiam have three children between the ages of 13,10 and 2 but unfortunately his wife passed on two years ago. Mr Sammy Asiamah revealed