The COVID virus is really being dreadful after the daily death tolls and daily cases started to rise abnormally as compared to how was last year.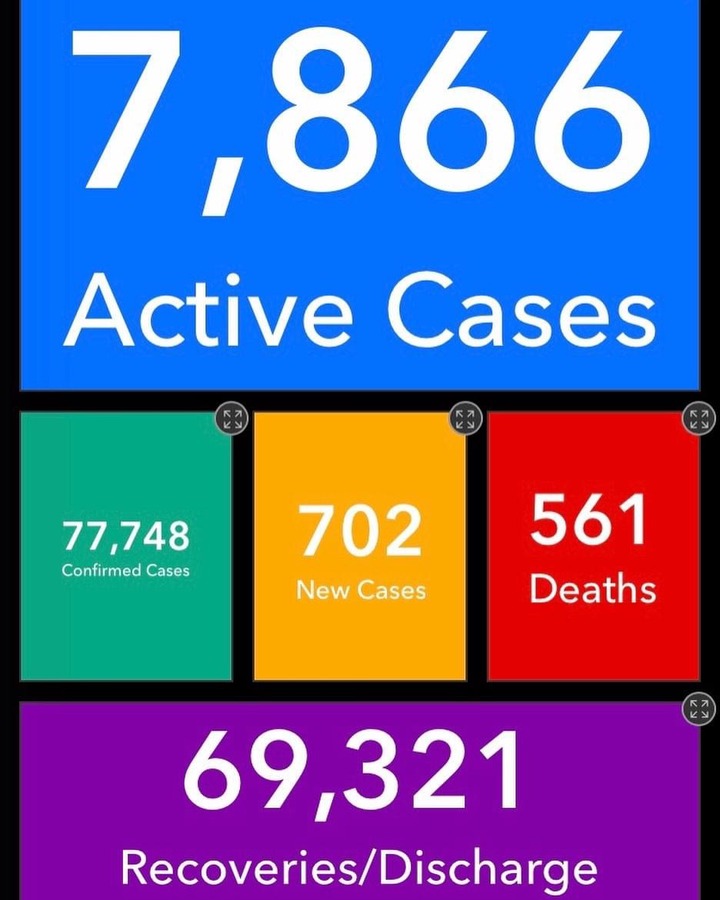 Now the average daily cases hardly fall behind 500 cases which has made the virus very difficult to contain especially with how the death tolls keeps on rising abnormally.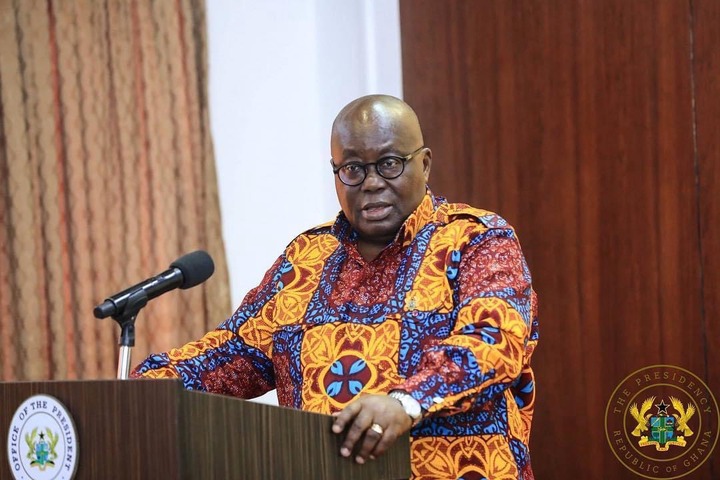 The President of the Republic of Ghana, H.E Nana Addo Dankwa Akufo-Addo since the COVID-19 outbreak have tried his possible best with the help of health experts to put measures in place to help eradicate the deadly virus with his routine Nation's Address.
From the scratch, Schools, Churches, Mosques and all sort of Public gathering was put on a halt in order to contain the virus which was then lifted after two weeks. Indeed this initiative helped the nation very well in battling the virus despite the negative affect it inflicted to the economy.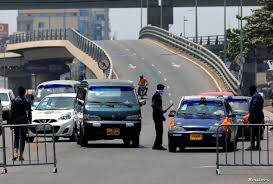 In some daily comments by the masses on social media, some strongly believe that if care is not taken the President of Ghana can call for another lockdown and also close down Churches, Mosques and Schools as he himself sounded a warning on his recent address for Ghanaians to abide and adhere to the safety protocols either than that and the containing of the virus goes above his head, he won't hesitate to call for a lockdown.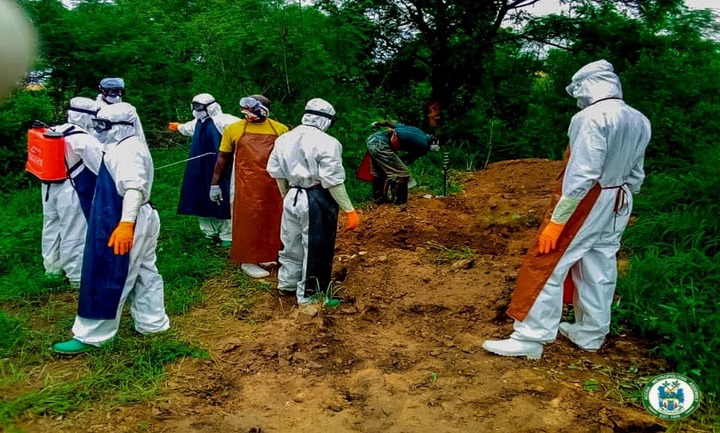 However, in an open opinion and thoughts, it will be very good if Schools, Churches and Mosques are closed down and start doing things virtually incase the death tolls and the daily cases keep on rising abnormally. 13 people dying a day is something not to joke with.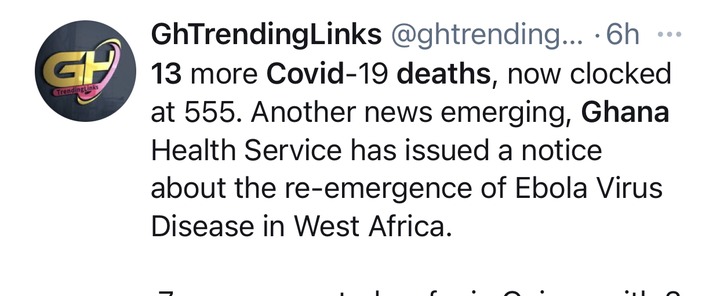 Prevention is better than cure and if the cases keeps on rising at the end of the month of February, then new initiatives must be initiated.