The Kumawood Industry for a while hasn't been lively and consistent in their Movie Productions due to some managements issues which affected the industry drastically. The Kumawood Industry was deemed to have collapsed but it was suggested by the Movie Producers that, it has just been halted due to some one and two issues.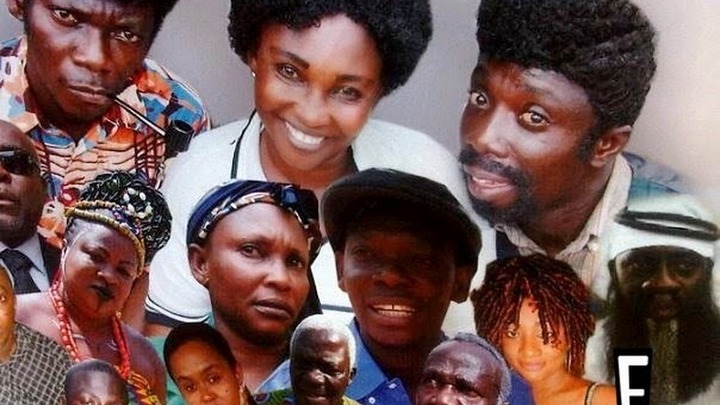 The Kumawood Industry has undoubtedly discovered most of Ghanaian movie stars who has become very famous despite that the movie industry is not very significant like how it was in its glorious days.
Actors and Actresses with the likes of; Bill Asamoah, Nana Ama Mcbrown, Agya Koo, Akrobeto, Salinko, Kyeiwaa, Ellen White and many others saw the spotlight through the Kumawood Industry that has led them to become celebrities in Ghana. The craft of the Industry was purely local which depicted the culture of Ghana more than the regular English movies.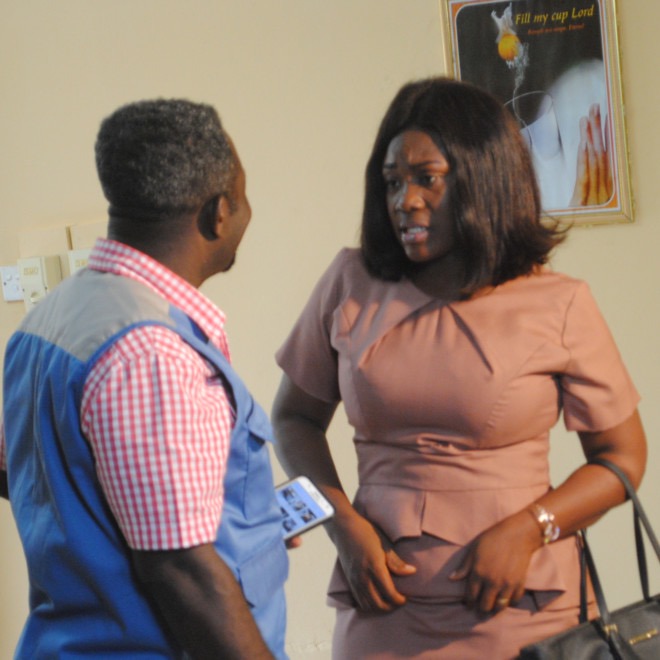 However, The CEO of Miracle Films Production popularity known asMr Samuel Nyamekye is the pillar behind the uprise of the Kumawood industry as he discovered many talents under his production.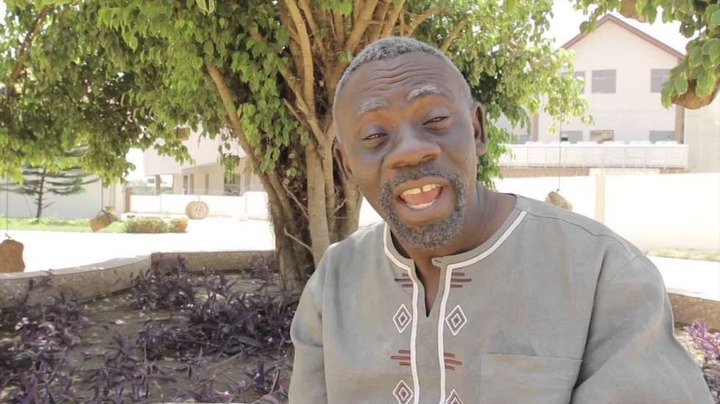 Mr Samuel Nyamekye elaborating on how he discovered popular Actor cum Comedian, Akwasi Boadi known as Akrobeto.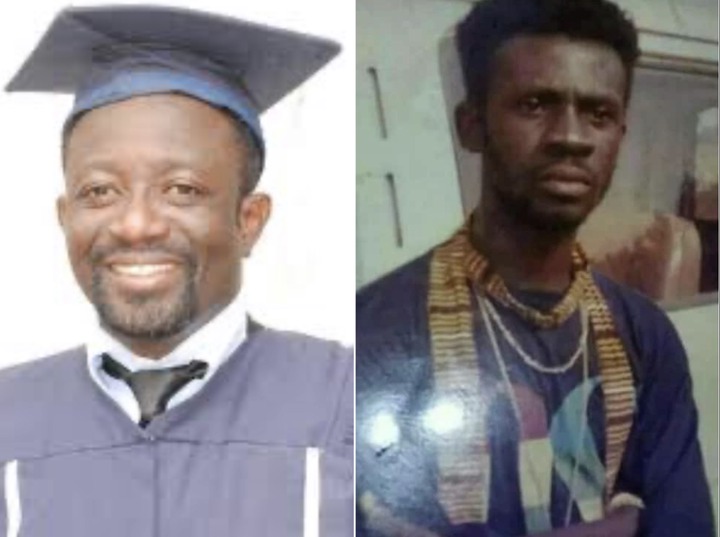 He said;
"If Akrobeto will remember the first time I came to confront him to start the Kumawood Industry, like he will even start before the late Santo, rising up, I used to work at the house of Apostle Kojo Safo Kantanka and used to do my movie editing at Kristo Asafo Media where I used to produce only English Movies but it got to a certain point where I wanted to change the style of my Production to Twi"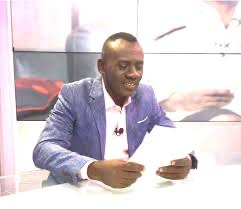 "So I once approached Akrobeto who was part of a concert party group together with the late Nkomode and Mercy Asiedu so I decided to choose some of them to start my vision of Twi Movies but Akrobeto didn't agreed to my approach"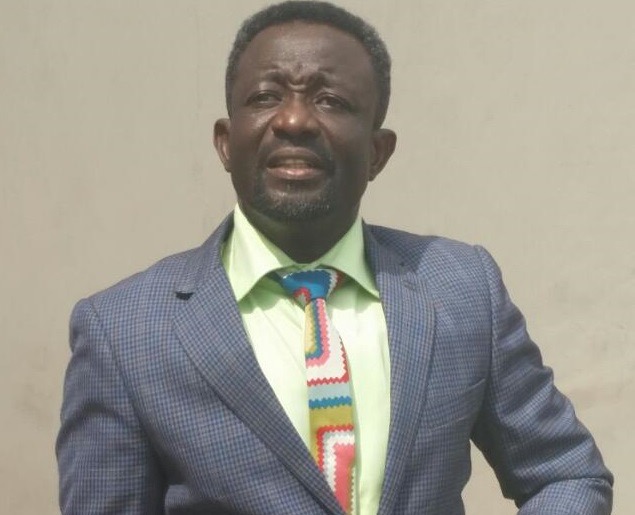 "Which made me to look somewhere else by choosing Santo and other people who were devoted to start the journey like Agya Koo, so as it began to be embraced well by Ghanaians and became successful, Mr Clement Bonney contacted Akrobeto once again to me where he finally agreed to join the Kumawood Industry"
"So from there, Akrobeto started starring in Kumawood movies which made him very famous although he was kind of famous when he was part of a Concert Party at Kantanka"Samuel Nyamekye Added