You will recall that just last week a Pastor trended on the socials after calling off a wedding after the couples showed up late for the Wedding ceremony at his Church.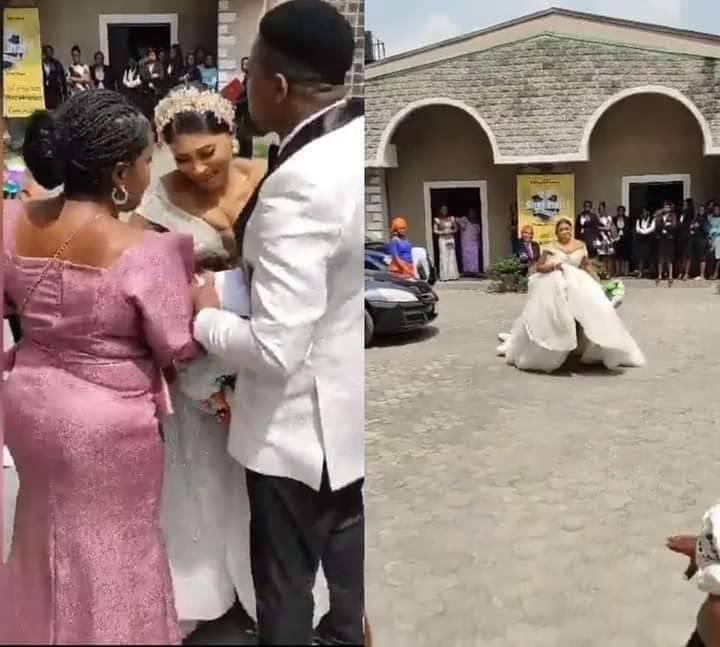 The man of God who has been identified as Pastor Essa Oggory was criticized by netizens over how his decision disrupted the happiness of the wedded couples just because they were 5 mins late to their ceremony.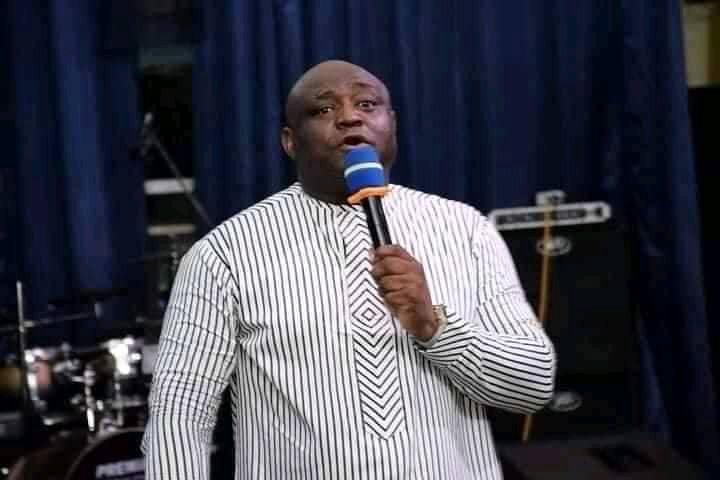 The Late Pastor Essa Oggory (55)
Pastor Essa Oggory who is the Founder and Leader of the Fulfilling word Foundation has been reported death after battling with a chronic illness who was trying to survive from from it for all these while even before the wedding brouhaha.
It was disclosed that Pastor Essa gave up his Ghost after failing to respond to treatment.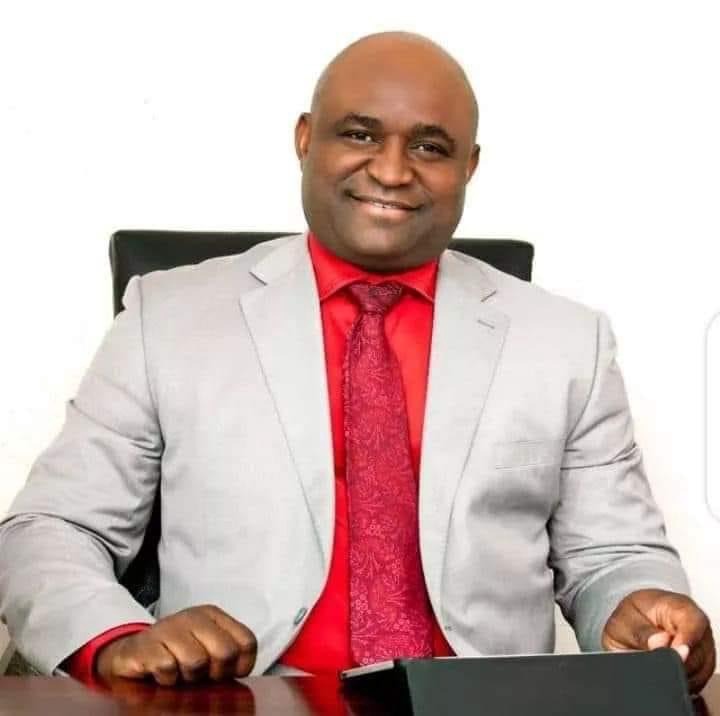 However, a member of the Fulfilling word Foundation has insinuated on what actually happened leading to the demise of the man of God.
According to him, The late Pastor Essa Oggory was battling from an undisclosed sickness even he was brought from the Hospital to the Wedding just to blessed the couples marriage but unfortunately, he couldn't tolerate their lateness regarding to how he was already not in a good health condition.
So even on this Sunday, 14th of February, 2021, he even tried to give out a sermon to his congregation but with how he was not a good condition he couldn't even stand to preach and therefore he was rushed to the Hospital and gave up the Ghost on the 16th of February, 2021.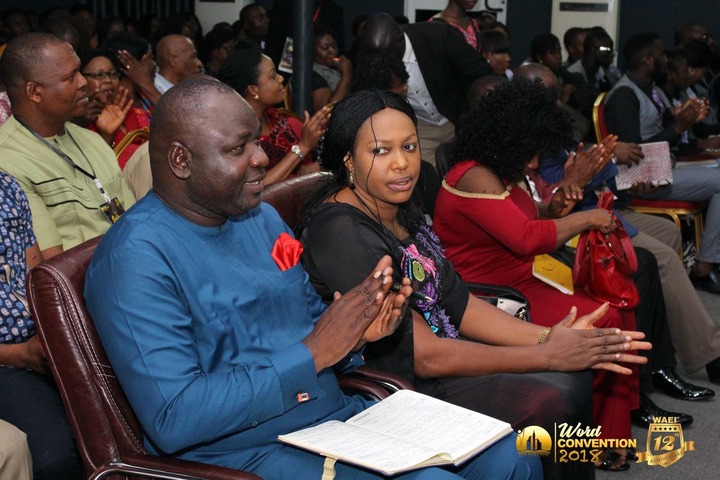 His death has been deemed as unexpected and has been reflected on life mysteries.
He celebrated his 55th birthday just last week which was on the 9th of February, 2021 and exactly a year (16th of February,2020) his wife also passed away.