In this life, some of the painful thing one can ever experience is getting your heartbroken by the person you think you will spend you entire life with after finding out that partner of yours is not who you think he/she is but it was just an illusion and pretense.
Some have getting their hearts broken through cheating, cold attitudes, abuse and even through words. Relationship can last when both of partners are committed, Loyal and overall holding each other down. If one can adhere to these guidelines, the relationship will probably lead to marriage.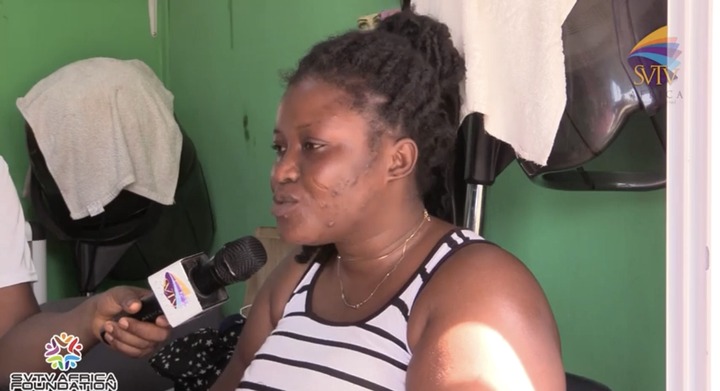 Notwithstanding, a beautiful lady who has been identified as Abigail Asiedu appeared on an interview on SVTV to narrate about how she met one of the shocks of her life after finding out that the man she was dating for 8 solid years which they even gave birth to one has already been married for over some years now.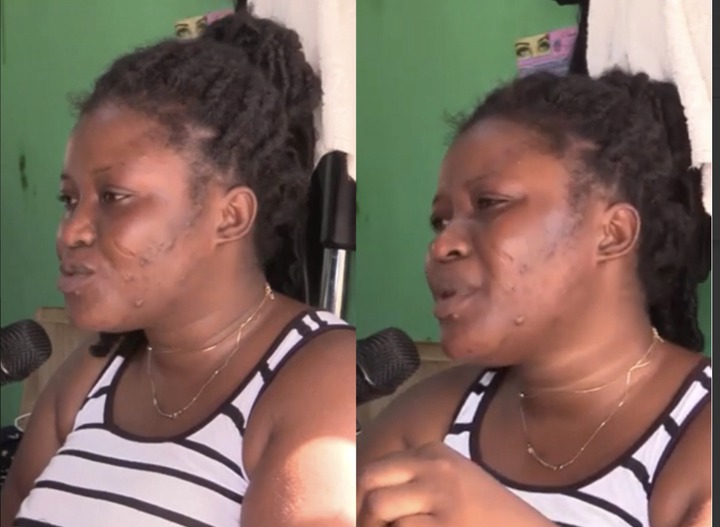 According to Abigail Asiedu who is mostly known as Akua Serwaa, she dated this man for over 8-years and was thinking that she'd have a family someday with him when they get married but unfortunately after giving birth with him, her supposed ex partner went to rent a house for him where she later got to know that the man is a married man.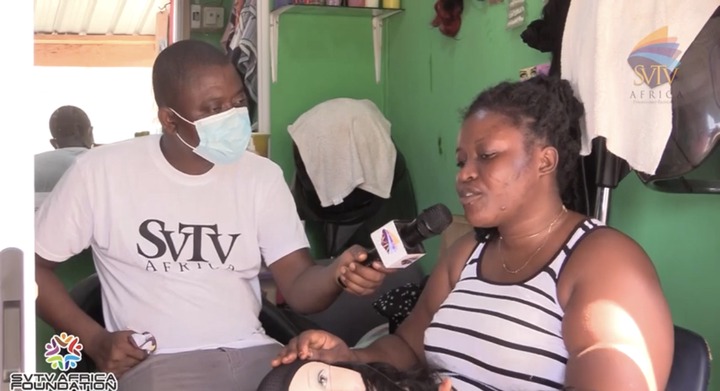 "Indeed I got hurt after knowing the truth and I was really overwhelmed over how his sister never told me that his brother was married as she claimed that she thought i already know"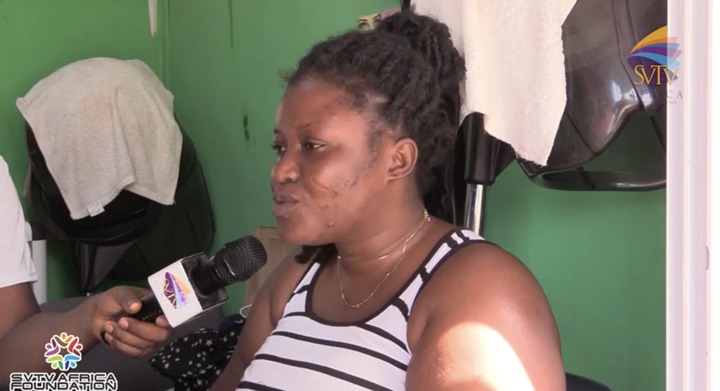 "I am in really good terms with her wife now, she can cook and bring me some in my shop and we relate to each other like sisters but I am single for now and hoping to get someone to love me truly and unconditionally" She added
Akua Serwaa is into weave curves as she does that for a living to cater for herself and her son.