Each day has enough problems on its own. Whiles others are rejoicing, others too will be in a sorrowful moments which maybe as a result to a lost of a relative or a close person.
Everyone since the starting of 2021 was seeking and hoping that this year turns out to be a good one unlike 2020 where the pandemic disrupted the peace of the world and also some prominent individuals we lost.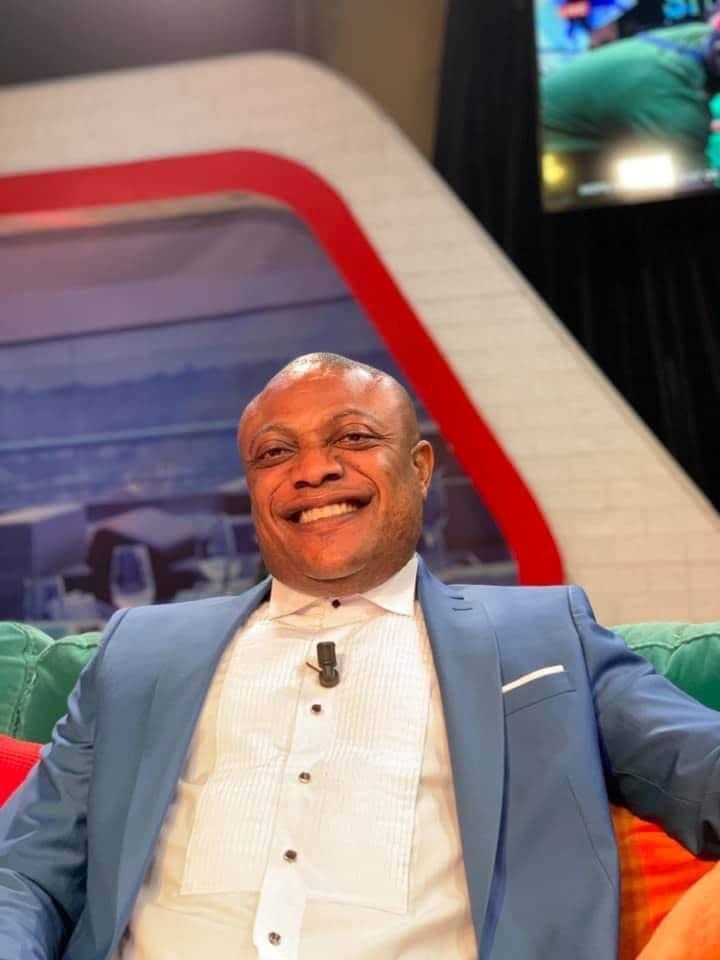 Lawyer Maurice Ampaw
In regards to this, popular controversial and intelligent Private Practitioner who is famously known as Lawyer Maurice Ampaw's wife was reported death yesterday after suffering from a short undisclosed illness which eventually took her life within a twinkle of an eye.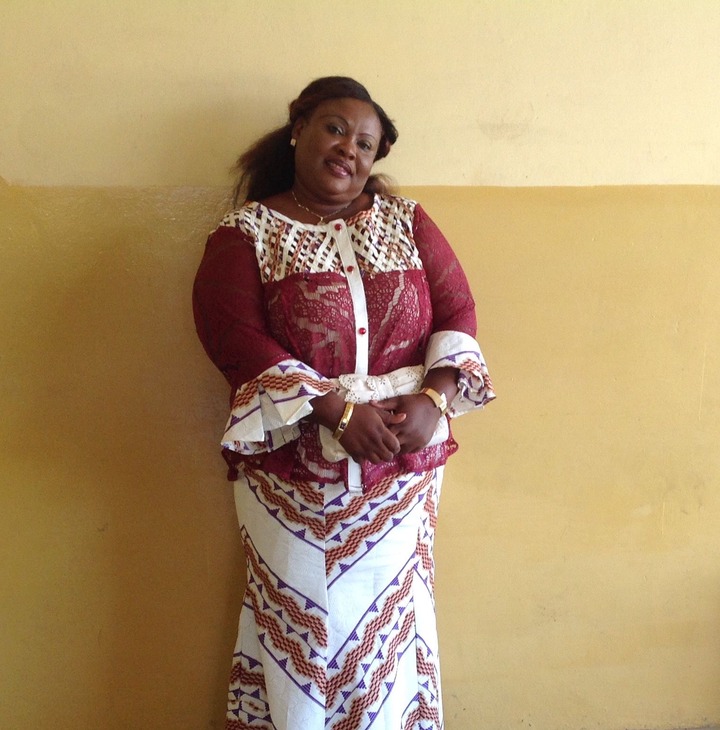 The late Evelyn Ampaw
The late Madam Evelyn Ampaw was really the definition of a better half to the renowned Lawyer who started from the scratch with her husband since when he had nothing to when they got wealthy together.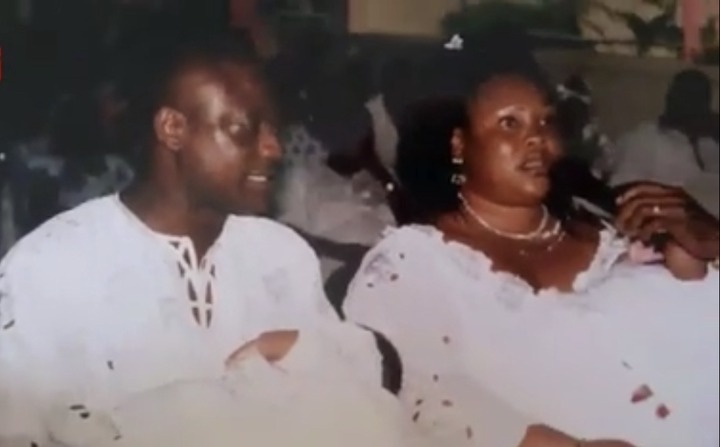 Surprisingly, Over 7-years of marriage they were unable to give birth but God being so good they eventually gave birth to twins who are all grown now.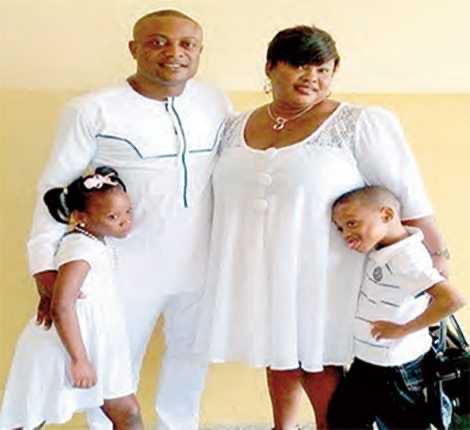 Madam Evelyn Ampaw has been a very supportive wife to his husband who praises her routinely whenever he grants an interview with the revelation of how his spouse has been very helpful to him.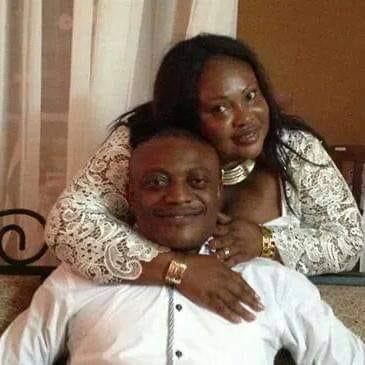 The late Evelyn's loyalty to Lawyer Maurice Ampaw is undisputed and obviously the lost of such an influential person in the Lawyer's life will really be a void to be hardly covered.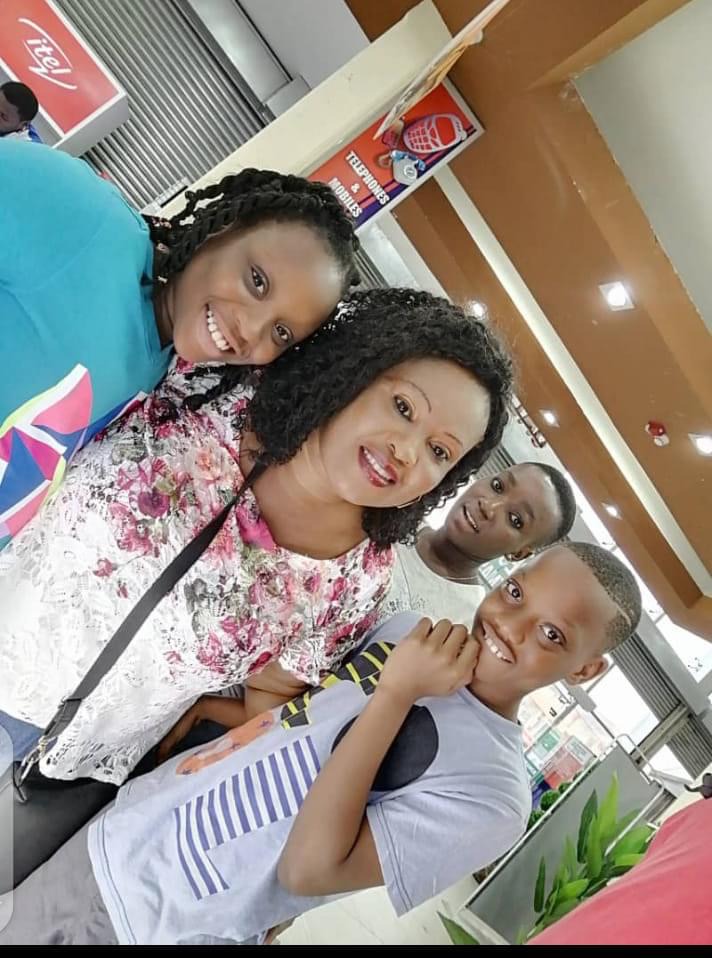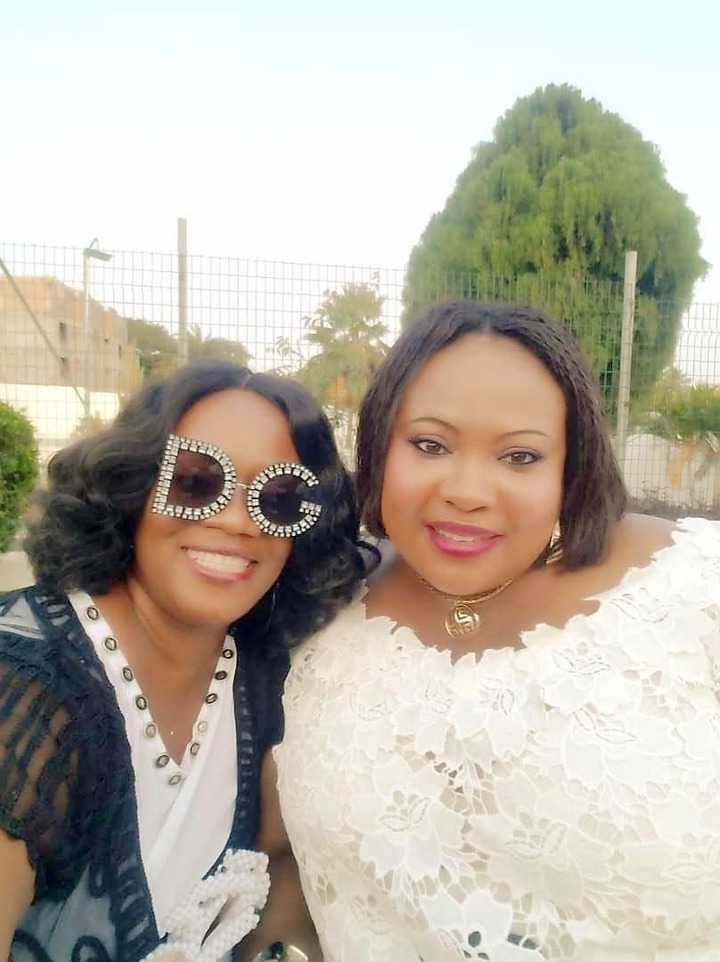 In some lovely moments, the Ampaw family has been sighted on several occasions where they were in a lovely moments.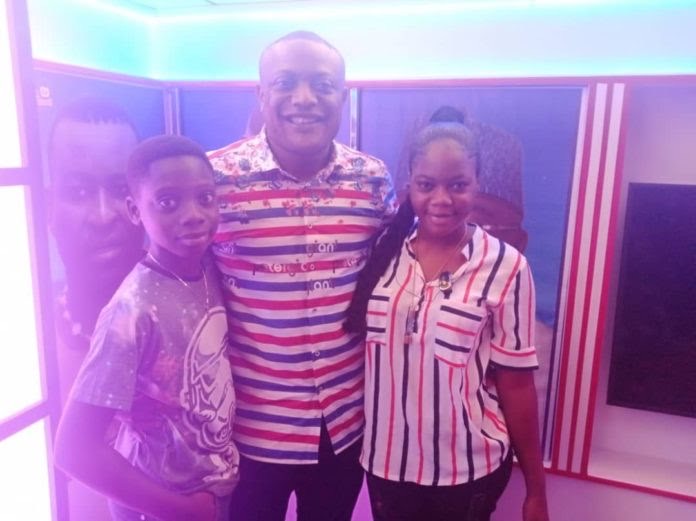 Maryrose and Nhyiriba all grown now
The name of their twins are; Maryrose Nhyiriba and Mark Kwame Ampaw Jnr.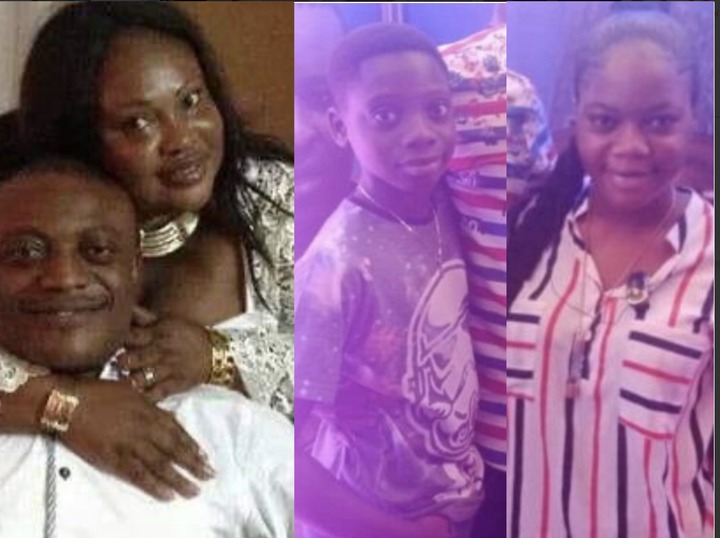 Indeed the lost of Mrs Evelyn Ampaw is a painful lost to the family, the cause of her death is yet to be announced officially by the Private Practitioner.
May her beautiful soul rest in perfect peace