The Fisheries Minister designate known as Hon Hawa Koomson just recently on the 18th of February, 2021 during her time to answer questions before the Parliament appointments committee for her Portillo became a thread on the socials.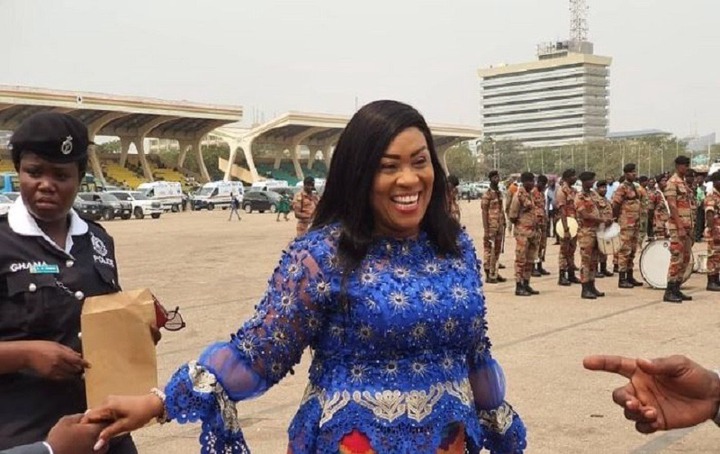 Hon Hawa Koomson
Her vetting was much focused and anticipated by the masses due to some issues that came along during her first term in office prior to the shooting incident in her constituency.
As the vetting was ongoing for her to be examined whether she fits the Fisheries Ministry, Hon Hawa Koomson was quizzed to define fish farming and the merits it can bring to the nation.
Hawa Koomson in her own expression and idea of Fish Farming stated that;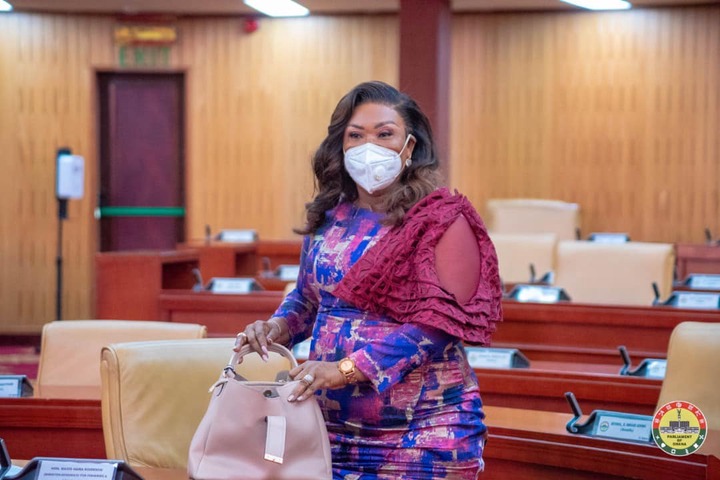 "Fish is the process of rearing of fish in a reservoir, fish ponds etc"
And stating it's merits, she made it known that it makes farmers to earn income and also increases fish in our community.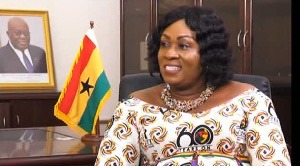 Hawa Koomson after her vetting set social media ablaze with the simple definition she gave. However it was a mixed reaction as in in debate as some supported her point of view and others also was not really satisfied with the definition she gave.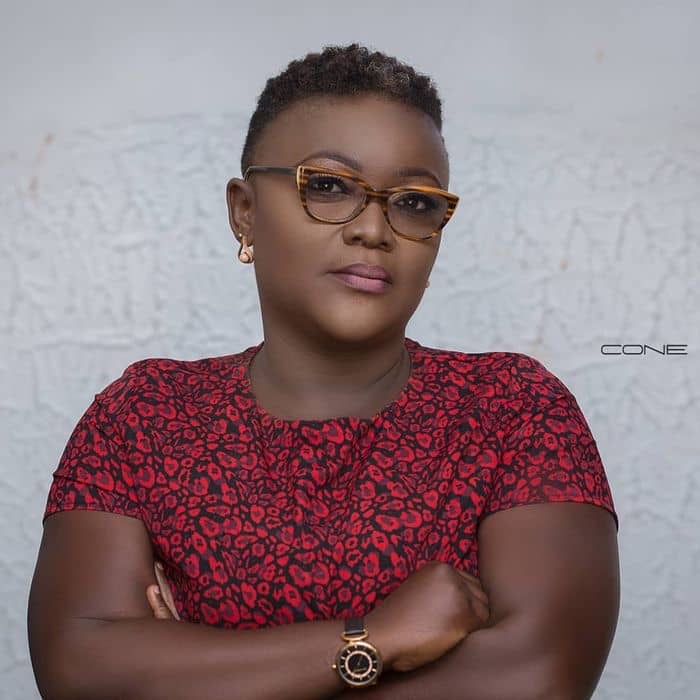 Nana Yaa Brefo
However, the renowned ABN Journalist, Nana Yaa Brefo has threw her support to Hawa Koomson for her effort she put into government in her first term whereas she was the Minister of Special Development Initiatives.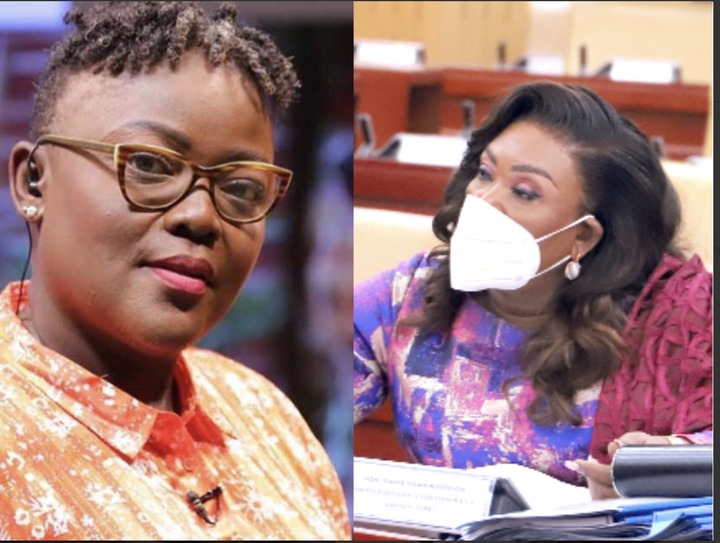 According to Nana Yaa Brefo regardless of critics lambasting Hon Hawa Koomson's grammar, they should consider her for at least being 275 Ambulances in he term in office and so that's the most important aspect of being a Minister but not the way of expressing your grammar.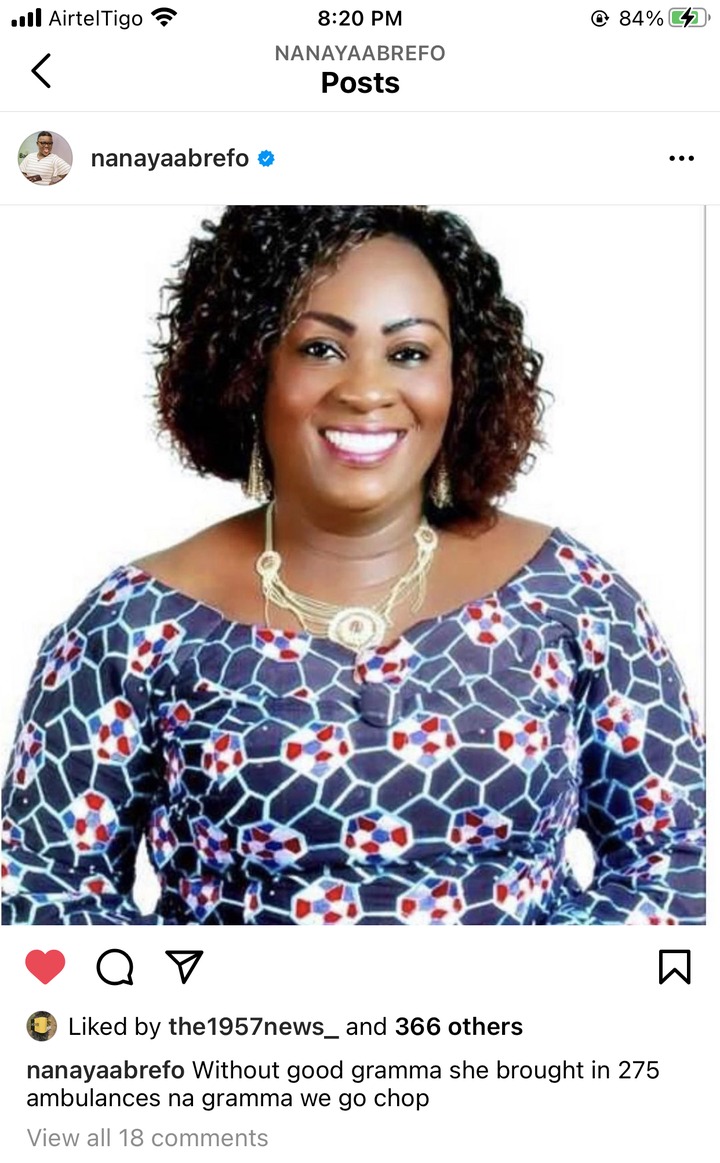 She wrote on her Instagram page; "Without good grammar she brought in 275 ambulances na grammar we go chop" She stated in pidgin
Nana Yaa Brefo defends Hon Hawa Koomson.