On the 17th of November, 2017, one popular and renowned Radio Presenter famously known as Kwadwo Asare Baffour aka Kaba was reported death after suffering from a chronic illness which eventually took his life.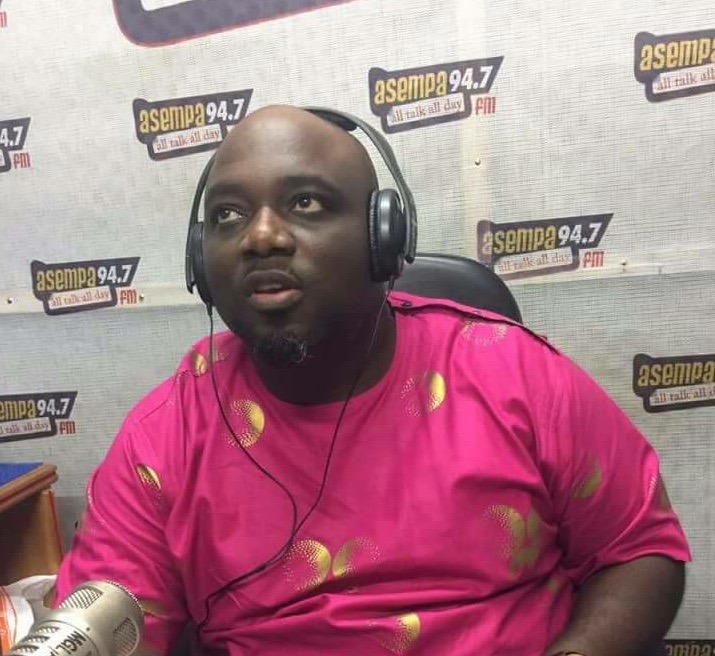 The late Kwadwo Asare Baffour
Presenter Kaba's demise came as one of the greatest shocks ever to hit the Multi Media company.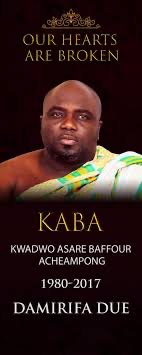 Kaba was diagnosed with Hypoglycemia with a complications of diabetic and high blood pressure. Kaba even though was not in a good condition but was showing up on radio for his program. But his condition became worse which made him to take a break from radio to enable get a ample time for treatment in hope of recovering and bouncing back on radio.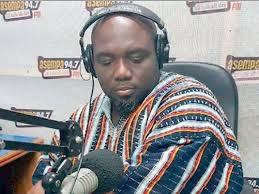 Unfortunately, his sickness degenerated which led to his demise. He passed on at the Korle-Bu Teaching Hospital.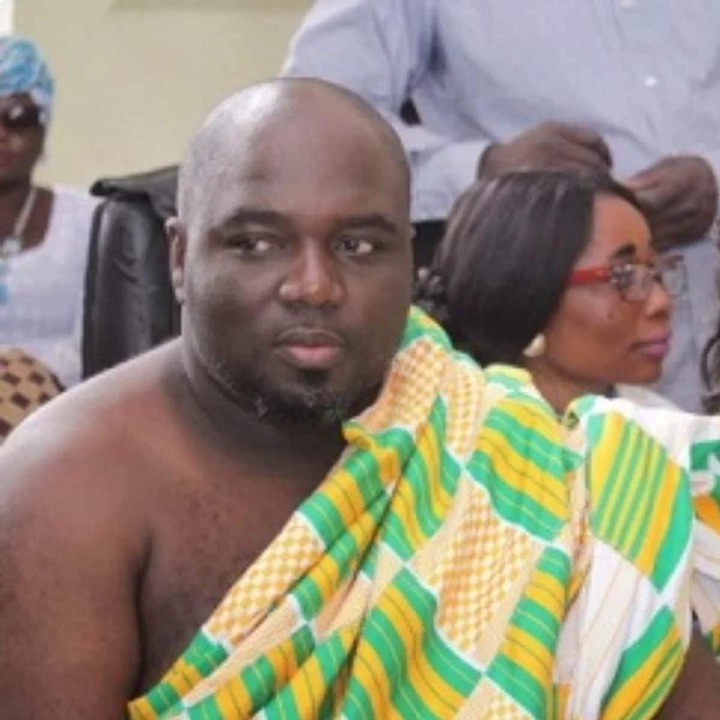 Kaba's death has been ages but still lingers fresh on the minds of his loved ones who he used to worked with in the Multimedia Company and also his admirers.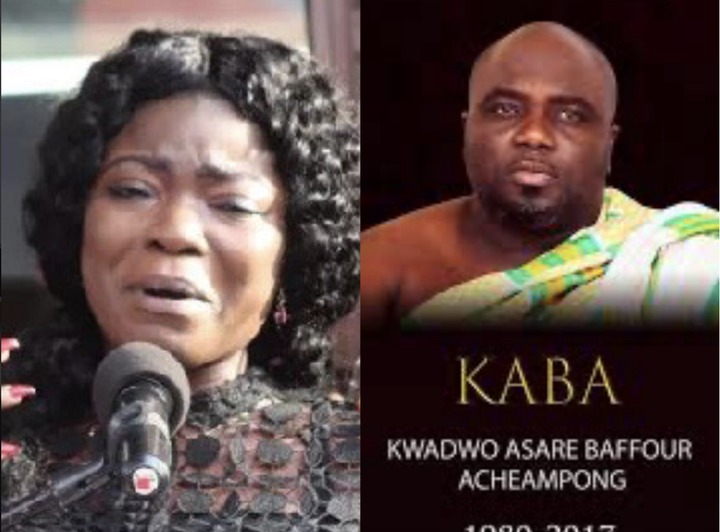 The current head of programs of the Despite Media Company, Afia Pokua aka Vim Lady seems not to get over the death of Kaba due to how close they were as friends. If we can recall, Afia Pokua reading tribute for Kaba at his funeral, she couldn't hold back her tears but really she'd tears.
Afia Pokua has remembered her late friend with some heart warming words which clearly depicts how Afia Pokua has missed him.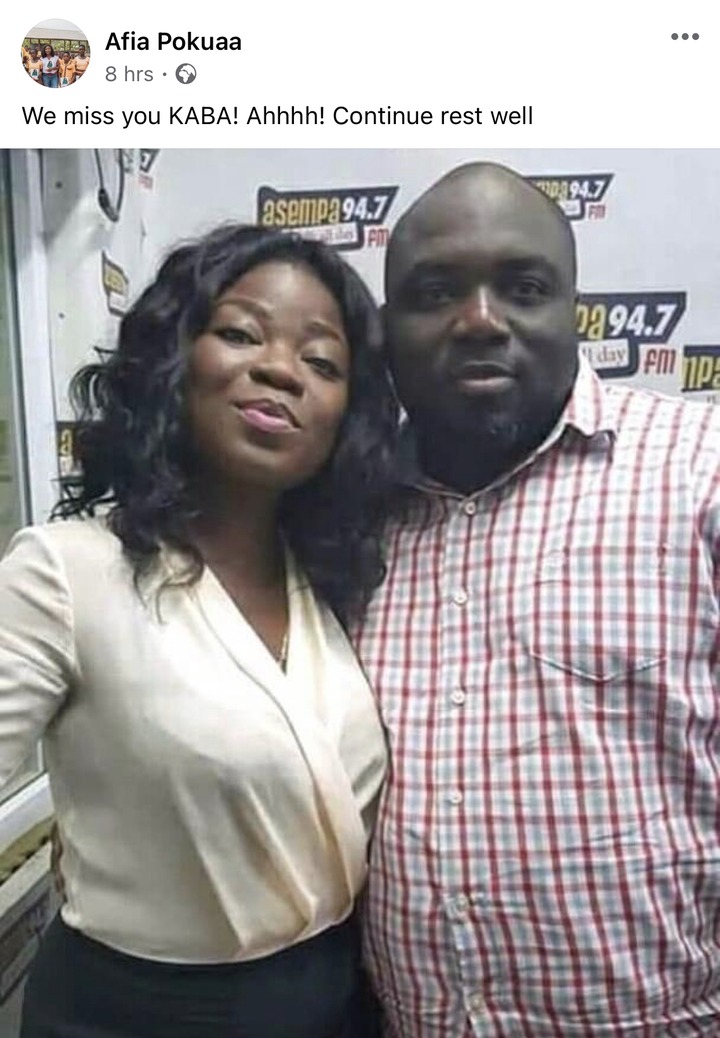 She posted a picture they took together with a caption; "We miss you KABA! Ahhhh! Continue rest well"
It's indeed sad even though it's been ages since this fine gentleman passed away but in all things glory be to God, he knows best.
May his soul rest in perfect peace