The Famous Actor and Comedian known as Benson Nana Yaw Oduro aka Funny Face for over some months now has been very controversial and a bit cruel.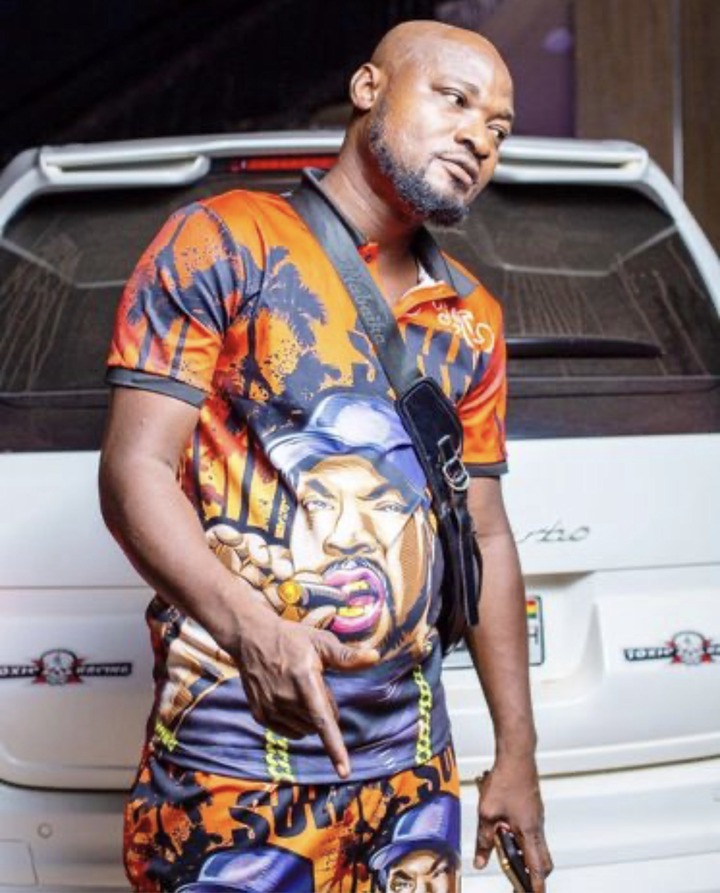 Nana Yaw Oduro Boateng aka Funny Face
This Character of him seem to be very strange to some individuals who think he is not well and might be suffering from some kind of depression which called for massive attention and suggestion to help him get back to his normal self.
Benson Nana Yaw Oduro aka Funny Face that netizens claimed that they know him very well is not the character he is portraying in some time now as he is generally known as one jovial, respectful and calm gentleman.
But obviously with how his attitude has changed to haywire, it seems something is not well with him and so he must be examined.
Funny Face for sometime now hasn't been in good relation with his baby mama with the inclusion of the family after he claimed that her baby mama has left his house together with their children to stay with her Parent.
However, he fell into the grips of the Police after he allegedly fired a gun in Public in a heated argument with a suppose Bar owner which called for his arrest.
The Ofankor Circuit Court then referred the Comedian to the Accra Psychiatric Hospital for two weeks mental evaluation.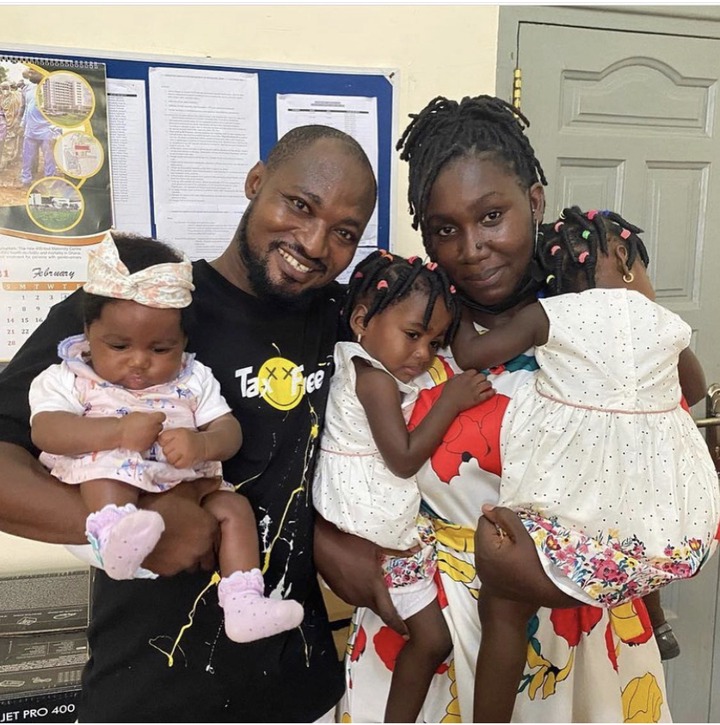 The reunion of Funny and his baby mama and children
Fortunately for him, her baby mama together with his three children showed up at the Accra Psychiatric hospital to pay him a visit as he is being monitored. This made him very happy as he always wished to reunite with his family.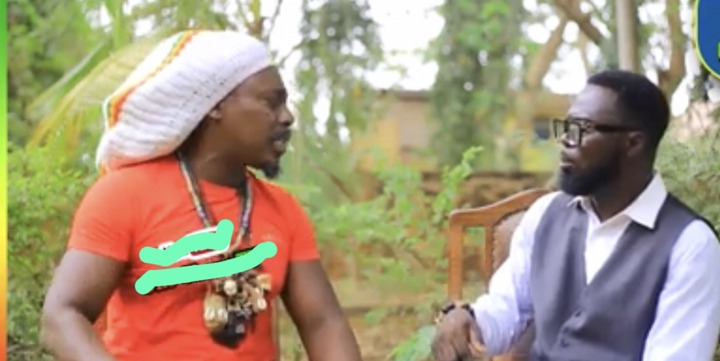 Meanwhile, Funny Face Baby Mama's father who is also known as Jah Wisdom, Funny Face is really lucky to be part of his family regardless of coming from a different tribe even though he warned her daughter; Vanessa about the relationship but regardless, Funny Face is also a human being despite tribe differences but his character is disrespect is not helping the family.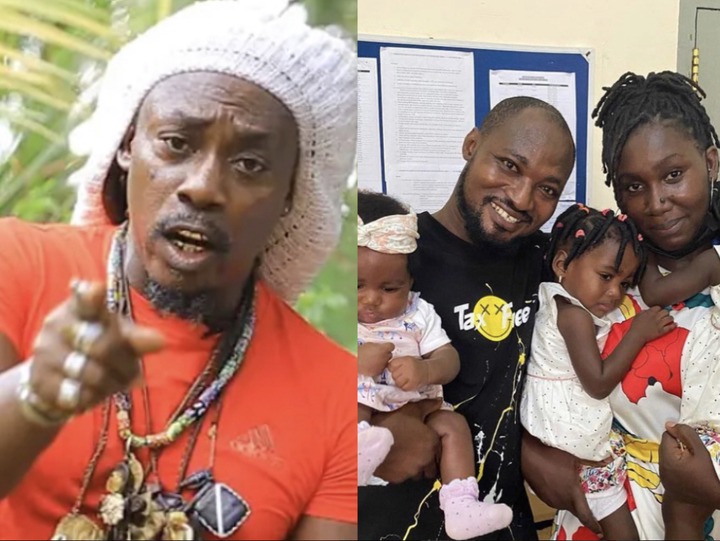 "I have forgiven him and hold nothing against him despite how he disgraced the family with some unpleasant words, he is now at the Psychiatric hospital so after that, we will get to know whether he is sane or insane but before he will get my daughter once again, he must marry him and I can't stop it if only my daughter still loves him"
But Funny Face must not repeat this ever again and must show signs of regression either than that it shall repeat itself once again".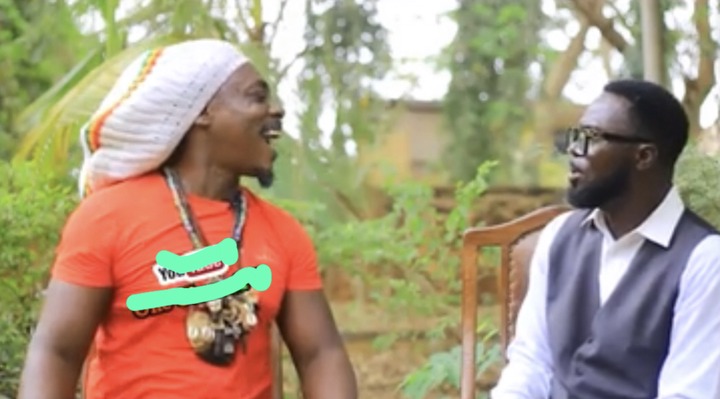 He revealed this on an interview.
Watch full interview below;