Just about a week ago, a sad news circulated on the socials reporting from the Ashanti Region-Ahenkro, a town in Kumasi claiming that Lilwin's school Bus has accidentally knocked ran over a 5-year old teenager, Regina Abrempong who died at the spot of the nasty accident.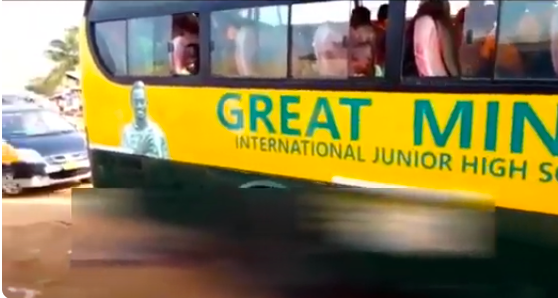 The School Bus of Great Minds International School run over Regina Abrempong one early morning on the 17th of February, 2021 where the school bus driver picking up students to school as he does routinely in week days.
Based on reports according to an eyewitness and what the family of the late Regina Abrempong is saying, the Regina Abrempong was returning home after she went to buy her breakfast and on her way home, her coin fell which rolled under the parked school bus awaiting to pick up pupils.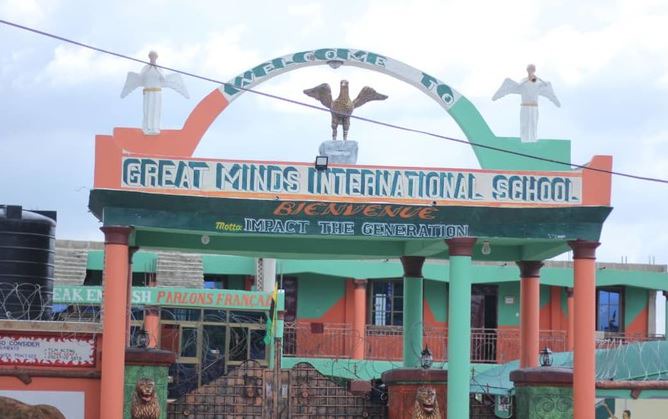 So unfortunately and the driver put the bus on reverse not knowing Regina was picking up her coin under the Bus which got rid of the little girl.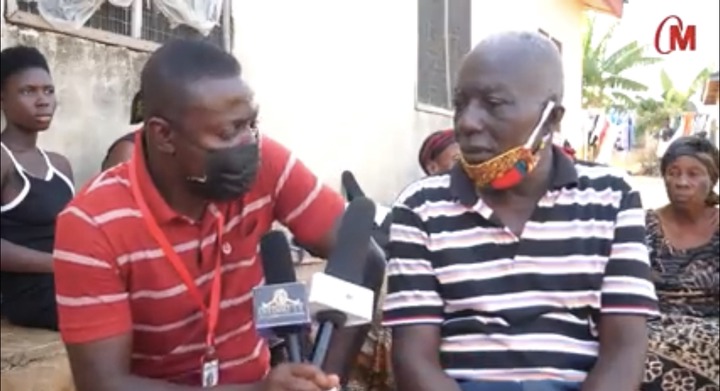 However, the Family elder of the late Regina and her mother has finally came out to tell the preparations and compensation for her painful demise.
According to the family, Lilwin together with his uncle and cousin visited the family on Thursday a day after the incident to apologize and show their remorse with a consolation to the family for losing Regina Abrempong in such a painful death.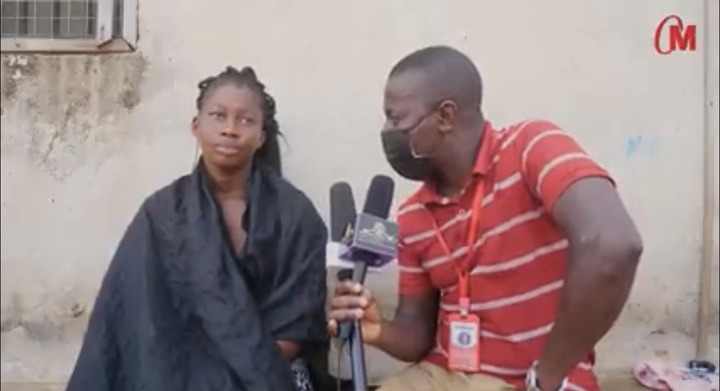 Per the family of the late Regina Abrempong, Lilwin's has promised to give a scholarship to the two siblings of Regina from Basic School till they complete SHS. They were three siblings (Girls). Regina is the second born and the first one is already schooling but Regina and the last born have never set foot in school before.
So as a matter of compensation, Lilwin has promised to cater for the education of the deceased siblings.
According to the family elder who is known as Kwakye Amponsah Elvis, he told Lilwin that he want his compensation to be documented but not just by words and he agreed to make it documented.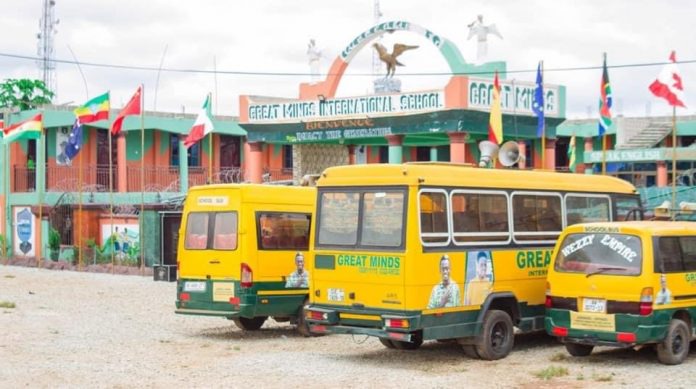 The Bus which caused the accident is currently at the Police Station as Investigation proceeds. The family expect the second visit of Lilwin this week as he assured them.