A Zimbabwean woman, Precious Teya who made headlines after being arrested for sleeping with a 13-year-old boy Tuesday is now facing a rap_e charge.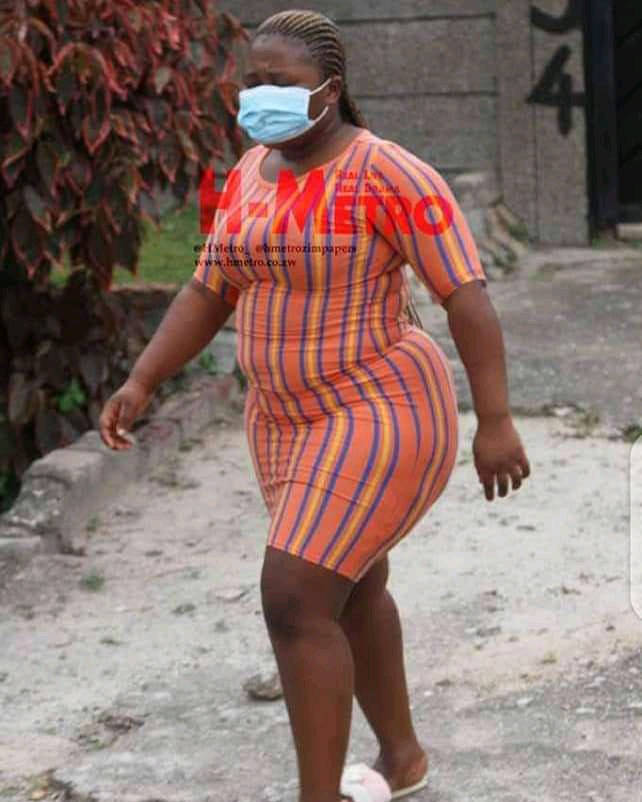 According to reports, the 13-year-old boy contacted Precious at a dating site and booked her for 20$ (114 gh cedis) Precious arrived the next day but the little boy told her to go back, however she refused and forced her self into the house. She later gave the boy some tablet to drug his siblings so they can do the deed without any disturbance.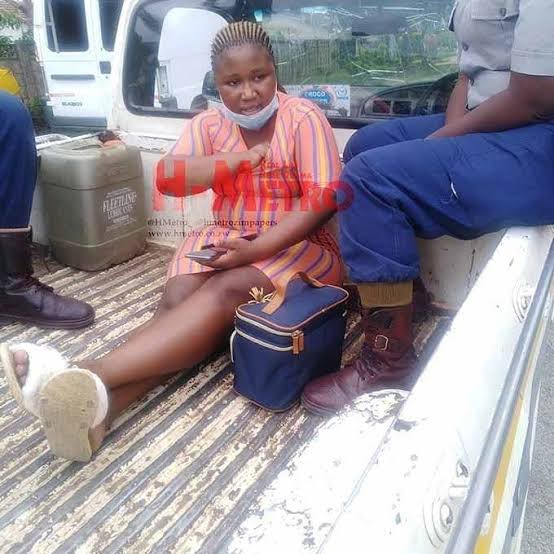 When they were done, Teya refused to collect the $20 (114 gh cedis) initial agreement and charged the boy $120 (689 gh cedis). This prompted the boy to approach their neighbour asking for money so that she could leave.The neighbour then called the boy's grandmother and the matter came to light.
This story has caused a lot of debate as some say she does not deserve to be imprisoned as she was invited for the deed by the 13 year old boy and had no idea of his age.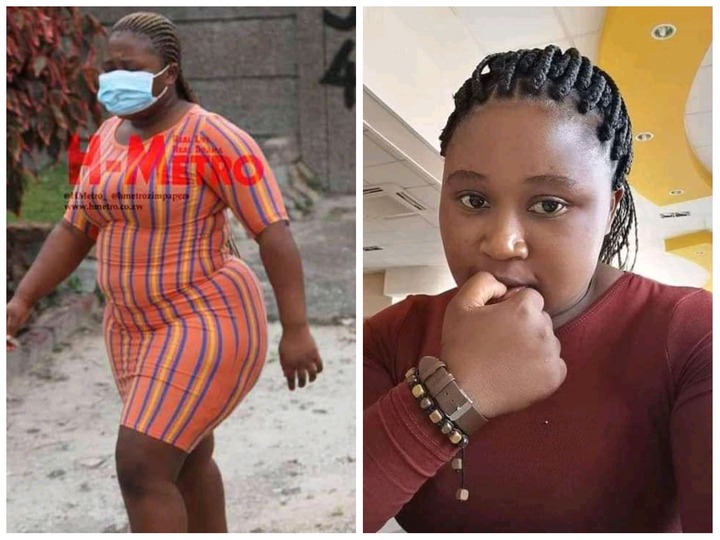 Some are saying Precious was being wicked and greedy when she asked for $120 (689 gh cedis) instead of the $20 (114 gh cedis) they initially agreed on. If Precious had not asked for the outrageous fee she would've gotten away with it. At the moment, Precious is behind bars and she is expected to appear in court on the 21st of April 2021.
In Zimbabwe, a person found guilty of aggravated indecent assault get life imprisonment or any definite period of imprisonment.
Below are some of pictures of Precious Teya