One of the most renowned and controversial Legal Private Practitioner in Ghana who has has been very consistent and significant over the past decade, Lawyer Maurice Ampaw has been bereaved.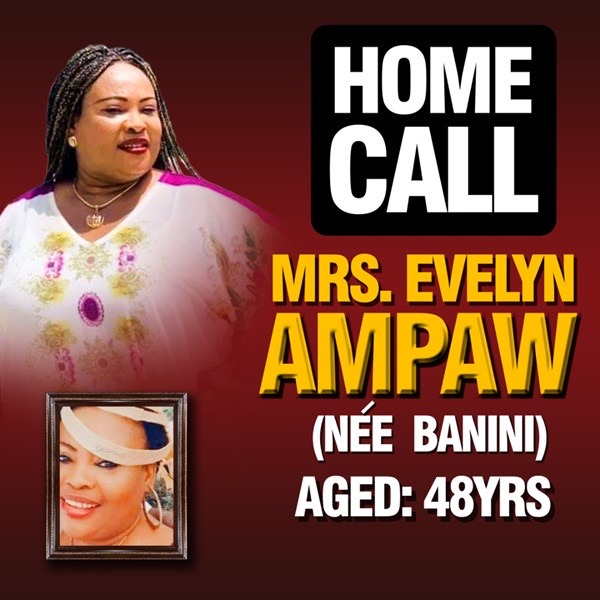 His better half (wife) was reported dead on the 17th of February, 2021 after suffering from a brief illness leading to her sudden demise.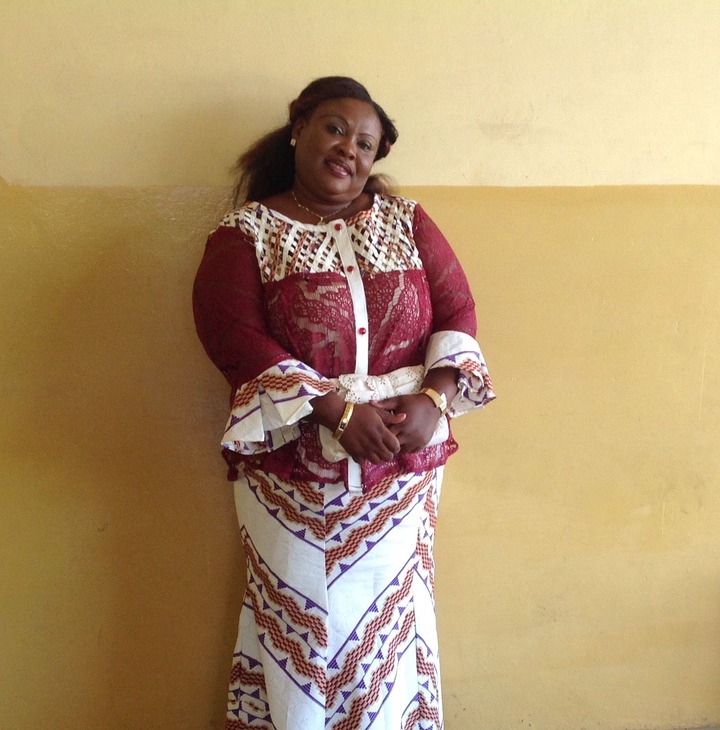 The Late Mrs Evelyn Ampaw
The late Madam Evelyn Ampaw's shocking death came as a shock to many Ghanaians with how his husband, Maurice Ampaw normally eulogizes her whenever he is being granted an interview with a testimony of his her wife has been a pillar of him becoming a successful Lawyer.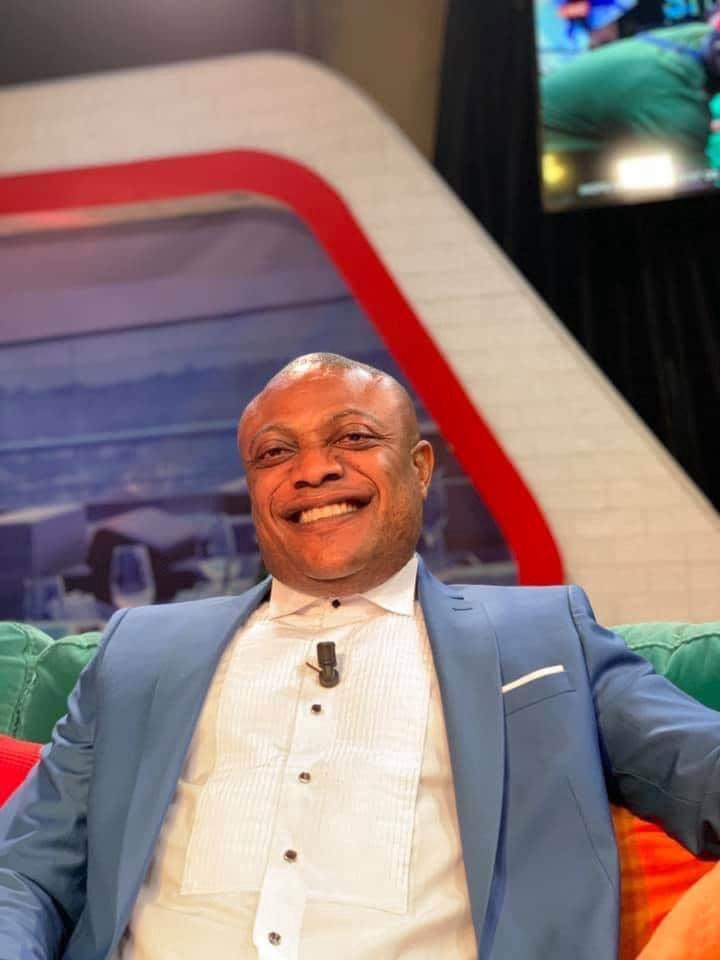 Lawyer Maurice Ampaw (Private Practitioner)
Lawyer Maurice Ampaw normally shares the struggles they have been through before and even after their marriage as it took them 8 solid years to give birth and God being so miraculous, they gave birth to twins.
The death of Madam Evelyn Ampaw has really downcast Lawyer Maurice Ampaw to the bone with how he cherished and loved her wife unconditionally.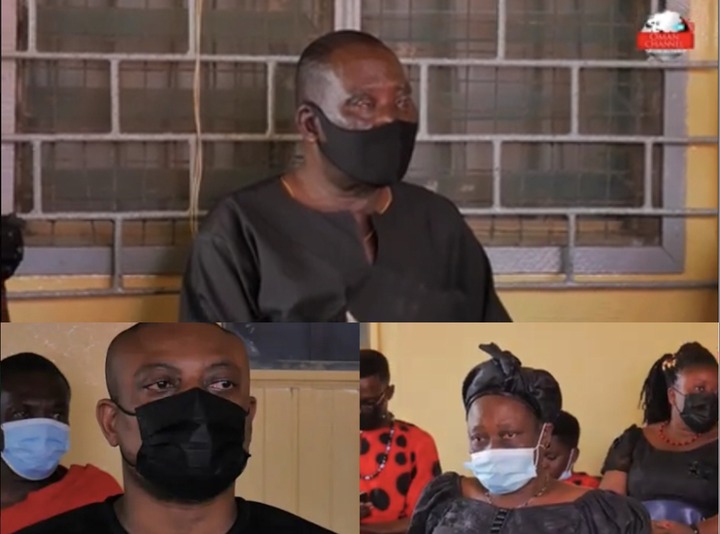 In regards to this, The late Evelyn Ampaw's one week celebration was held at the residence of Lawyer Maurice's which was telecasted on Oman TV. As we all know. One week observation is part of funeral rites in Ghana.
It was really a sad moment with how the children of the Late Evelyn was sighted in a very sad posture including Sympathizers.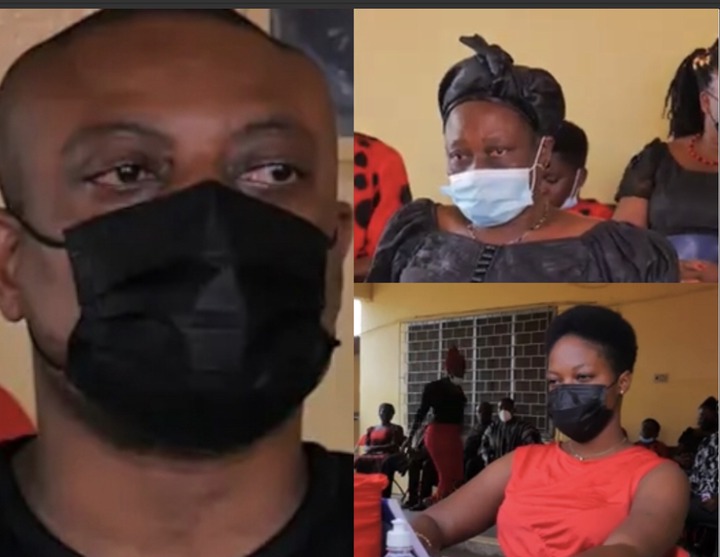 Lawyer Maurice Ampaw as we all know to end one bold man was also sighted at the Observation of his beloved wife. Family friends and sympathizers all came together to support and console the Lawyer at this hard times of his life.
It's not easy to lose your love one not to say a wife and indeed it's hurts a lot but we pray for strength and peace for the family of Madam Evelyn Ampaw.
May her soul rest in perfect peace.
Check out some scenes from the One Week Observation below;