The well known outspoken and controversial Legal Private Practitioner famously known as Lawyer Maurice Ampaw sadly lost his wife to a short illness on the 17th of February, 2021 after it was reported and made official a day after the demise of the seamstress. Madam Evelyn Ampaw.
Madam Evelyn Ampaw was well known by most people through the media with how his husband, Maurice Ampaw normally heaps praises on her for showing him an unconditional love through their tick and thins.
Maurice Ampaw over the decades of marrying the late Evelyn Ampaw gave birth to twins, Rosemary and Nhyiriba. These twins are all grown now as they hit their teens.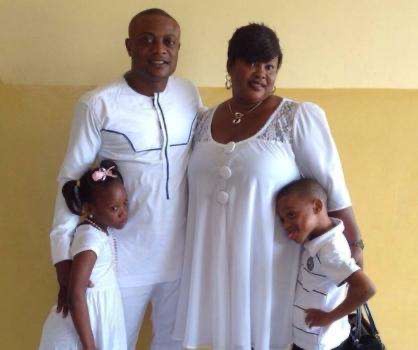 Madam Evelyn's death has come as shocking and overwhelming to many with how Maurice Ampaw used to hype her anytime he is narrating about how he became a Lawyer and how supportive her wife has been to him.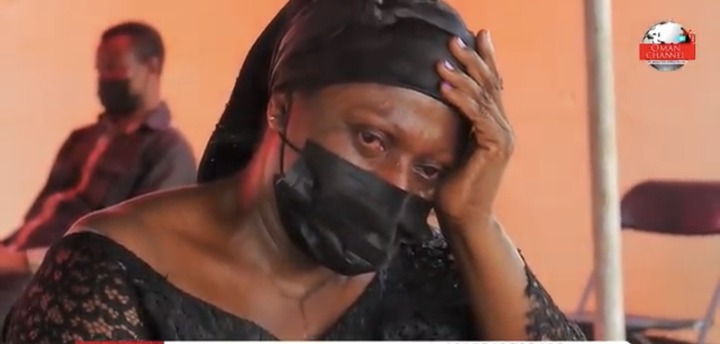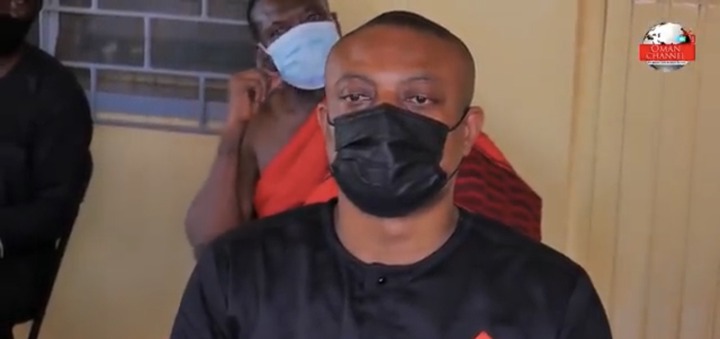 The One Week Observation of Madam Evelyn Ampaw was held at the residence of Maurice Ampaw where many people showed up in their numbers to mourn with the family as the preparations towards the burial the deceased was announced to the Public.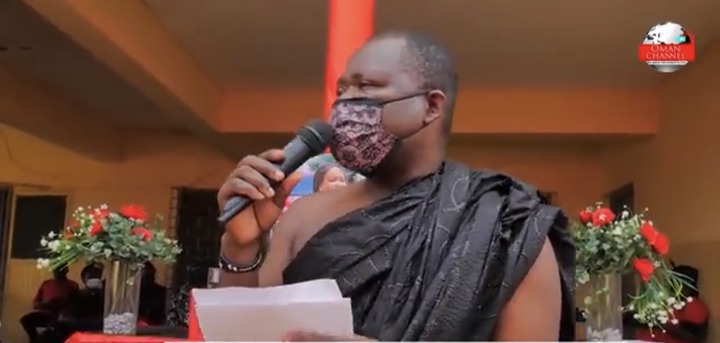 Madam Evelyn Ampaw will be buried on the 24th of April; 2021. The funeral ceremony will take place at Charis International Chapel behind Trade Fair which is about 1 month and 3 weeks ahead of today.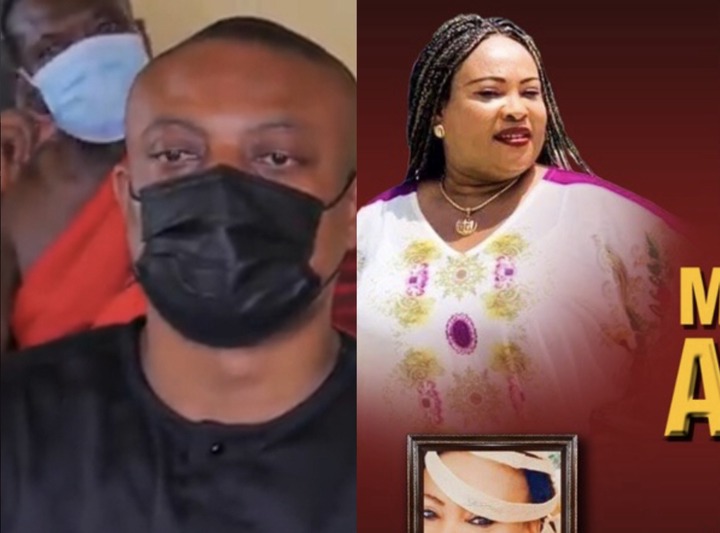 This was announced by the MC at the One Week Observation