The veteran Kumawood Actress popularly known as Rose Akua Attaa Mensah aka Kyeiwaa for some years now has been residing in the United States of American (Wonchester) after taking a break from active acting.
Kyeiwaa after taking a break fast forward few years later got married to Michael Kissi Asare where she finally tied the knot after so many years of being single.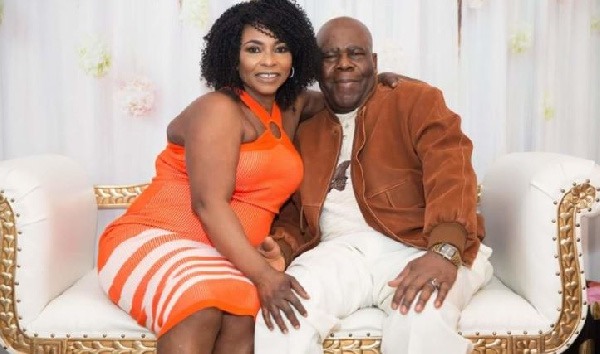 Kyeiwaa and Mr Kissi Mensah
The Actress so far seems to have finally setttled down in the USA together with her lovely husband.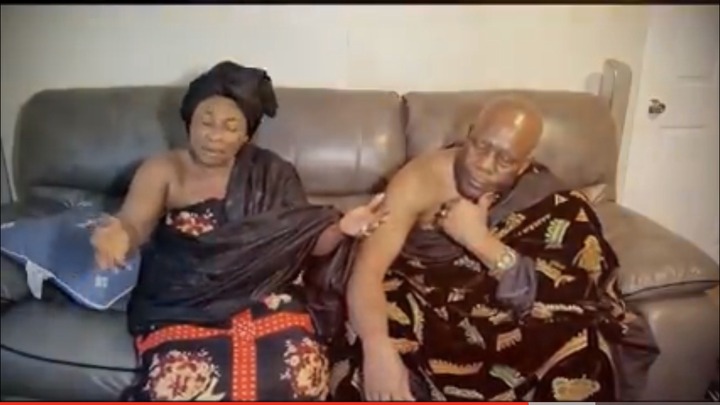 However, in most recently, an information went viral online revealing that Actress Kyeiwaa has been bereaved after a video of her showed how she was mourning. The beautiful young lady who stand in as her bridesmaid during her wedding is the one who is dead, as it was speculated that she is Kyeiwaa's daughter due to their age differences and how she used to idolize to Actress as her real mother.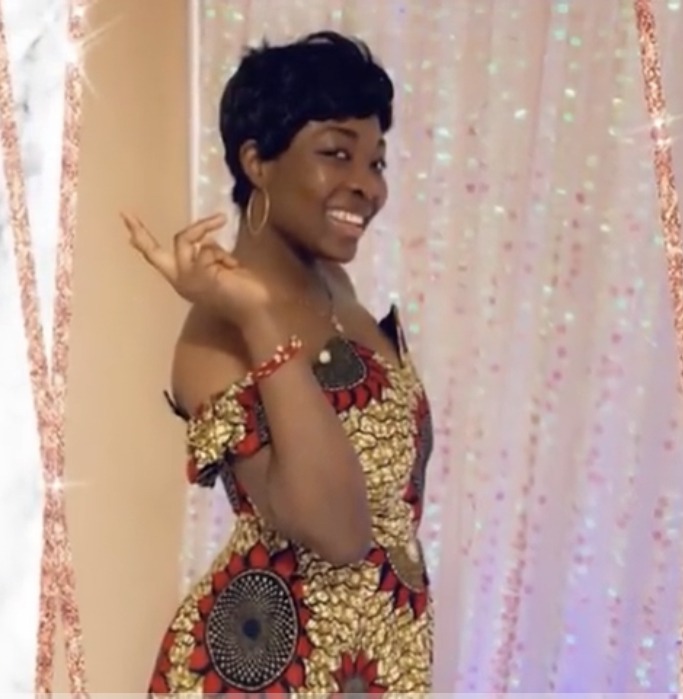 The late Rebecca Tagoe
The name of her laid Bridesmaid is Rebecca Tagoe who is in her late 20s. Her demise has really pained Kyeiwaa with how she used to know her very well and the relationship that was between them as mother – daughter.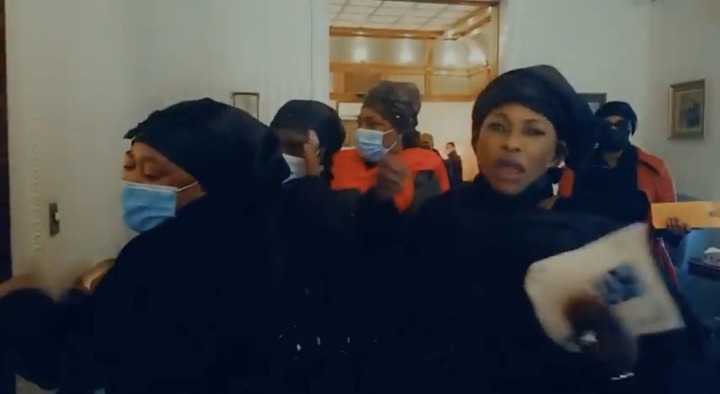 However, the Actress has finally give a brief insight over what actually killed Becca and how shocked she has been after she heard the news. Kyeiwaa talking on her Channel (Kyeiwaa TV), he revealed that, the death of Rebecca has showed her that we humans are nothing, we won't carry this world to anywhere so all we have to do is to love one another.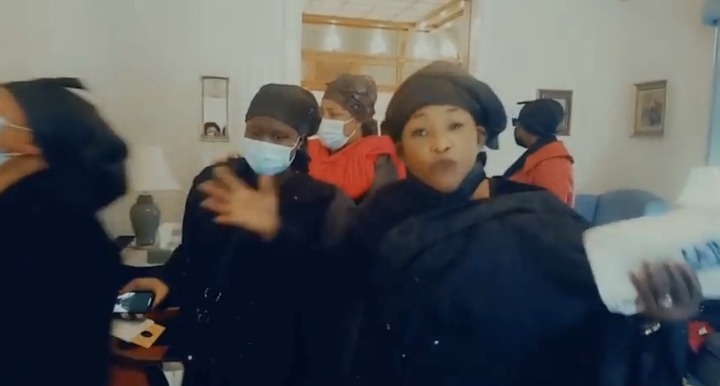 Speaking on how Rebecca died, she stated that, Rebecca has been sick seriously in just recently but recovered soundly by the grace of God and prayers but after falling sick the second time, she couldn't make as she got a call that Rebecca is dead.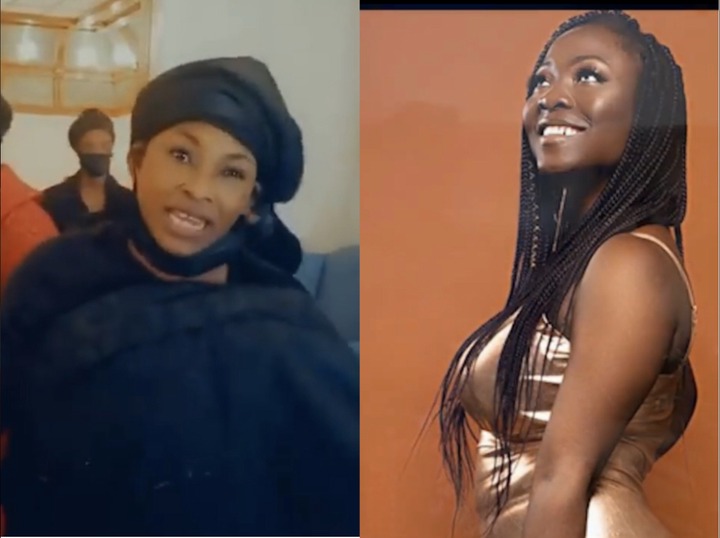 Kyeiwaa used this to urge viewers to love one another because holding grudges won't sent us anywhere, there is nothing better in this world, we are just on a journey.