The Ace veteran Actress famously known as Rose Akua Attaa Mensah aka Kyeiwaa just recently was reported that she has been bereaved as a very close person to her, passed away suddenly.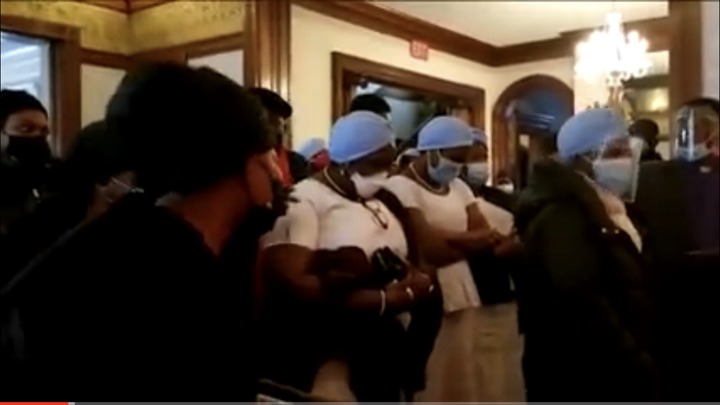 Not only Kyeiwaa has been bereaved but the Ghanaian community in (USA) Wonchester are really in deep shock after the demise of Rebecca Tagoe.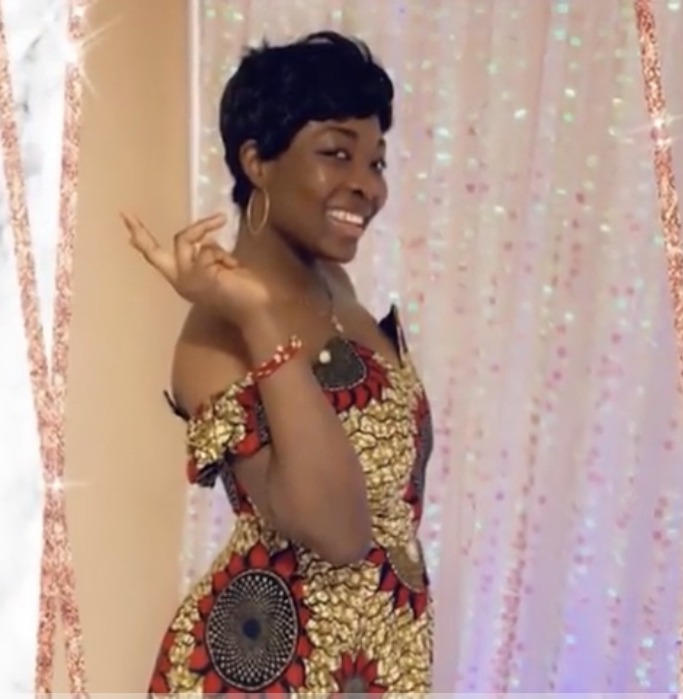 The late Rebecca Tagoe is known as one hardworking woman who used to be a very close friend to Kyeiwaa regardless of their age differences. She idolizes the actress as her own mother after moving from Ghana to reside in the United States of America.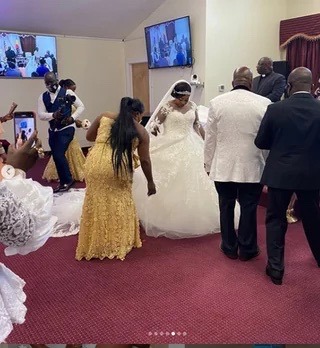 She was known as the bridesmaid for Kyeiwaa just last year during the Actress Wedding with Mr Michael Kissi Asare.
The death of Becky has really affected and overwhelmed Kyeiwaa as she seem not to get her head above the mysterious death of her daughter from another mother.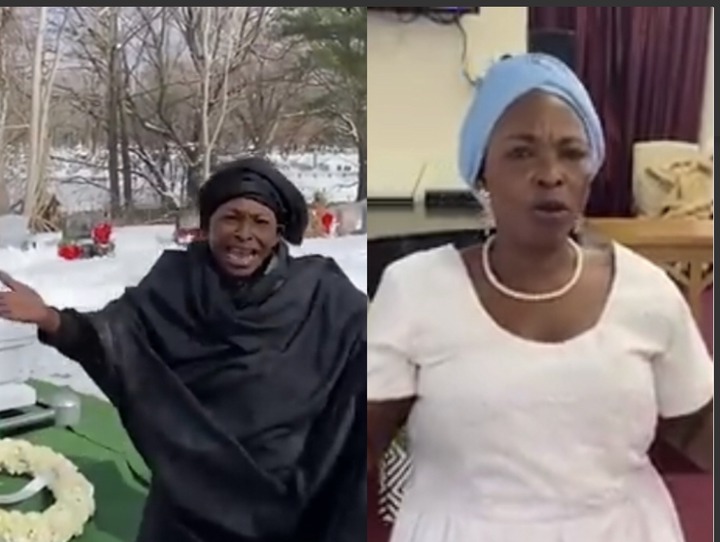 Kyeiwaa has ponder over Becky's death on countless occasions even as she was being buried. Which clearly shows that the late Rebecca really meant a lot to her.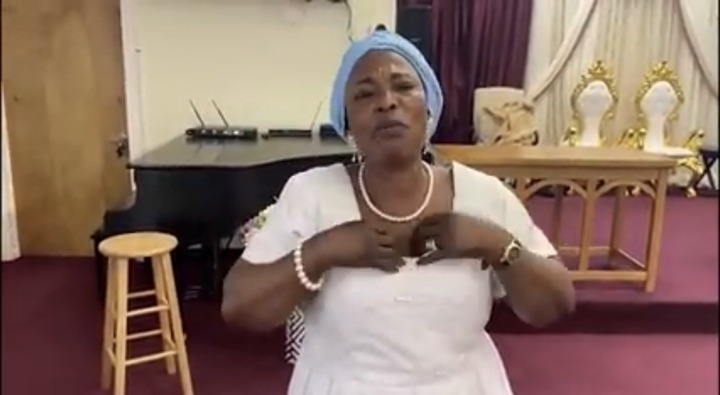 However, Kyeiwaa speaking on Sunday Worship service in Church (Good Shepherd Methodist Church) located at Wonchester once again elaborated over the death of her bridesmaid.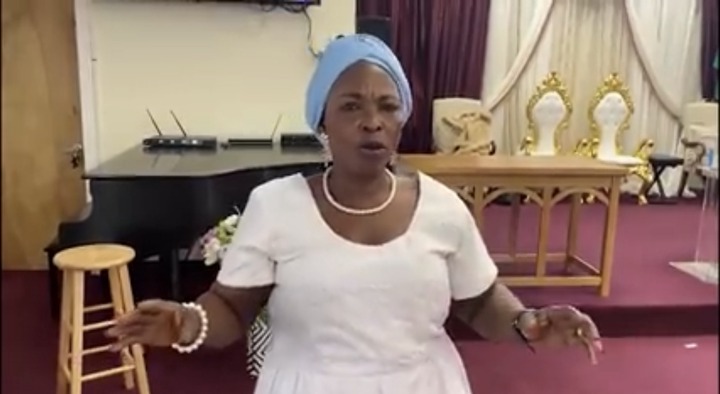 Kyeiwaa on the thanksgiving service for the late Rebecca Tagoe with an interaction with one elder in her church. According to her, Rebecca Tagoe just came to USA recently but has really been hardworking and successful but unfortunately, she has been getting sick severely once in a while where she recovers but this time around, she couldn't survived the illness.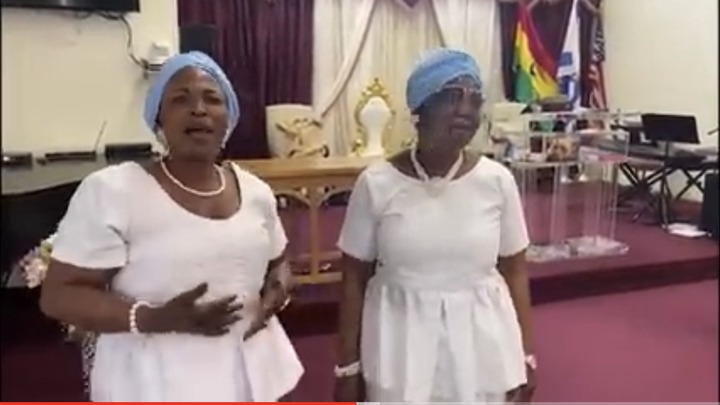 "Rebecca has been hanging out with me always all the time, she is a hardworking lady who is always ready to survive in here after struggling to come here (USA), unfortunately she has died and left us but God knows best" Kyeiwaa added
This and many did Kyeiwaa said about the late Rebecca on Sunday Worship Service at the Good Shepherd Methodist Church