On the 8th of March, 2021, a tragic news circulated online reporting from the Central Region of Ghana (Apam) that, Over 14 children have drowned in the sea after they went to have fun during the Independence holiday.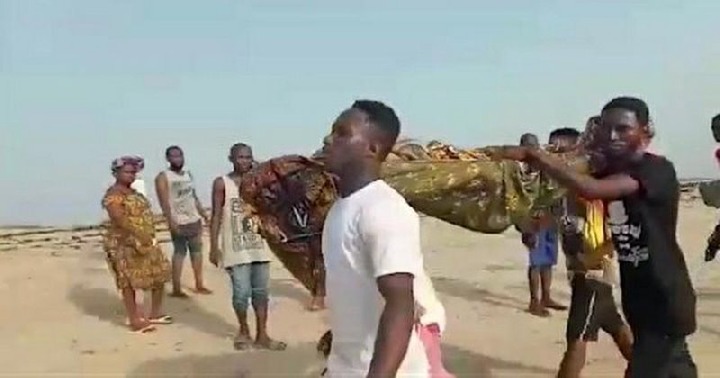 This sad news placed Ghanaians in a total disbelief and shock with how dozen of underage were reported dead. It has been reported that, some are in Basic School whiles some are already in High School. The deceased are believed to e be between the ages of 14 to 17.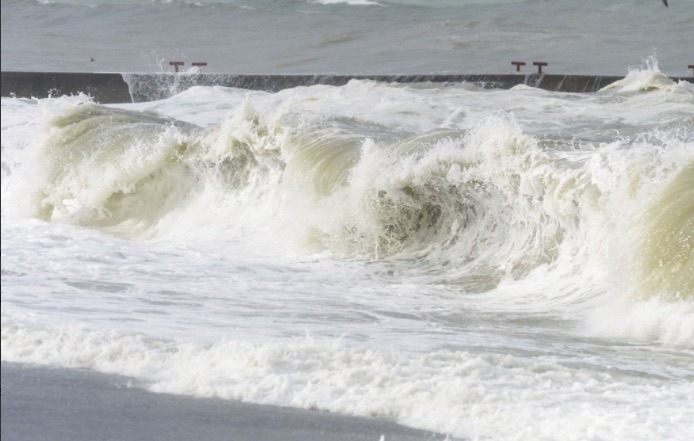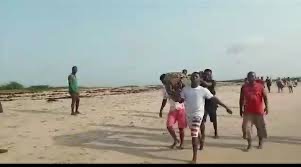 The Gomoa West District are currently in a state of mourning after at least 20 teenagers mortal remains were retrieved from the sea after a search and rescue operation.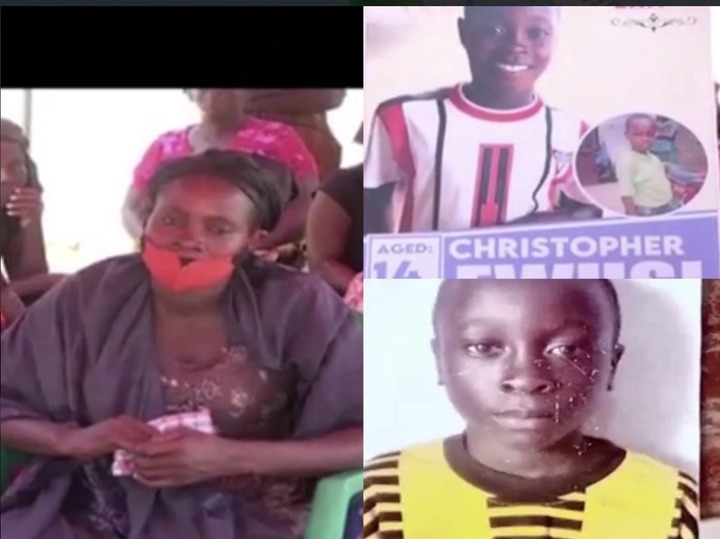 After the bodies were retrieved, they couldn't be identified with how some of their body parts was damaged after days of being in the sea. In a video that surfaced online, you could see that the faces of the bodies retrieved was not intact.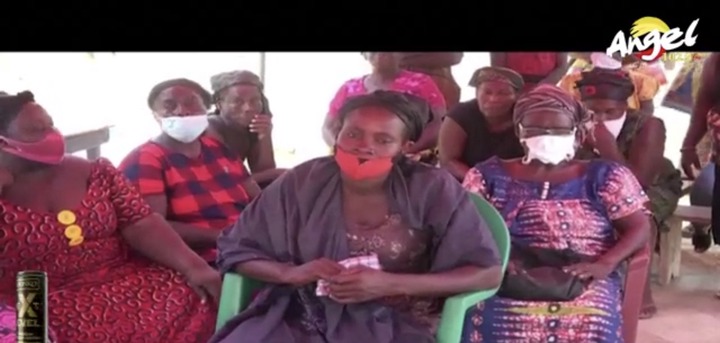 However, due to the ages of these teenagers and the way they passed on, some have already been buried as the photos of their appearance finally shown on TV after they have finally been identified by their families.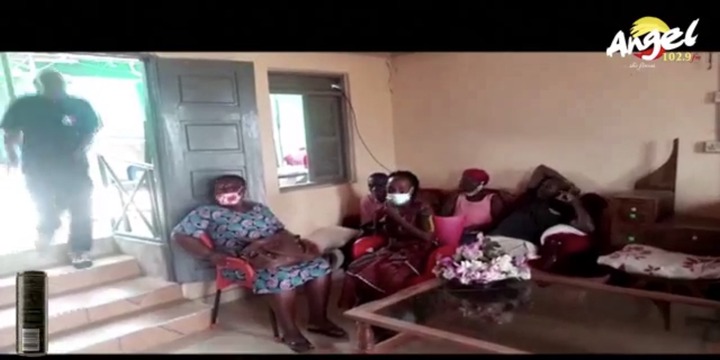 As three of the deceased photos surfaces online, scenes from funeral rite of the Christopher Ewusu was also shown as the family of the deceased mourns the teenager as they were shedding tears uncontrollably.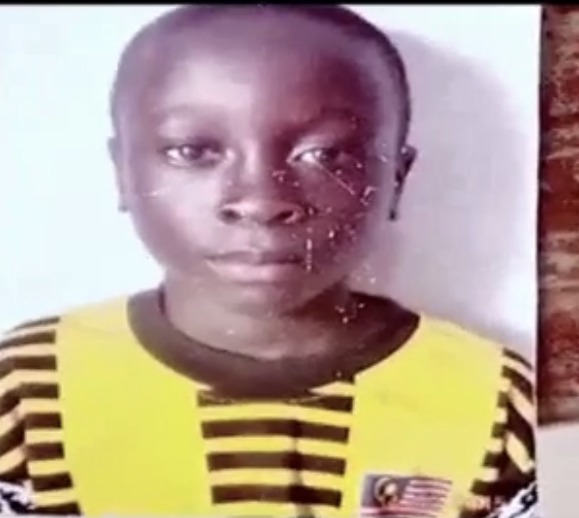 All the photos of the deceased hasn't been revealed yet but will keep readers updated as the story is being followed up.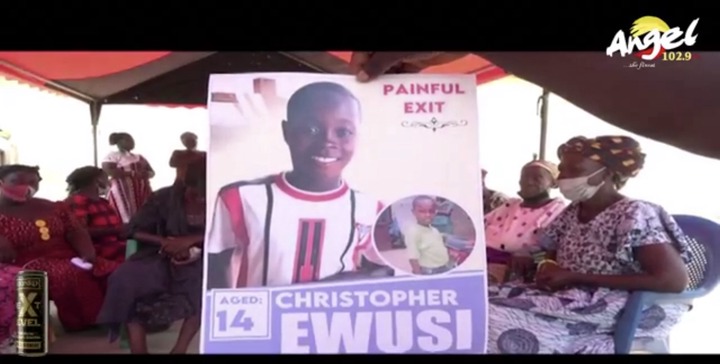 Christopher Ewusi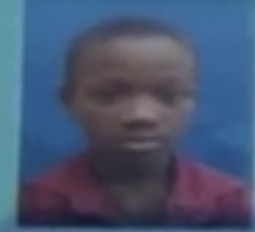 Effisah Isaac