On the 1st of March, 2021, a married woman who has been identified as Lilian was reported dead after allegedly falling off a storey building at dawn around 3:AM. Her death has sparked a controversy between her husband and the family of the deceased over what actually killed the lady as it has been alleged.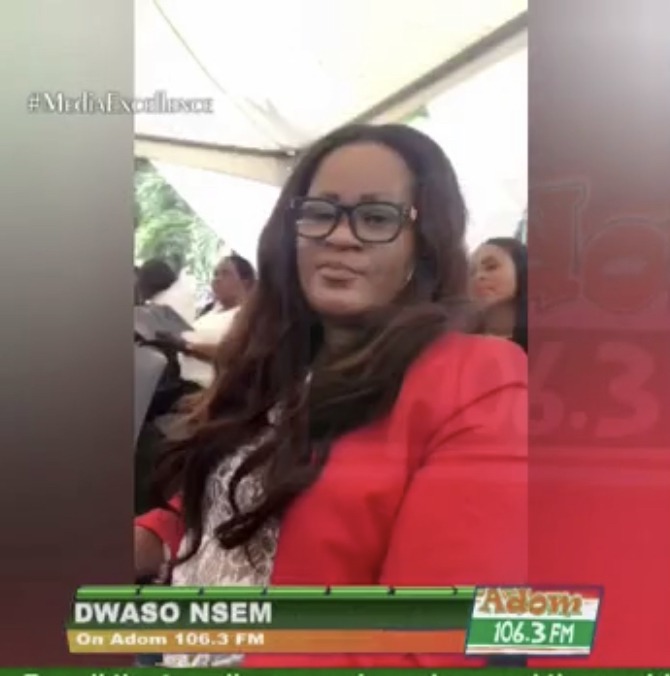 The late Lilian
On "Dwaso Nsem" morning show at Adom FM, the brother of the deceased (Lilian) on behalf of their family has come out to throw more light on why the family are debunking the claim of Lilian falling off a storey building as they have fingered at the husband, Charles to be a suspect over his elderly sister's demise.
The family are urging and pleading with the Police to do a detailed investigation over the death of Lilian because she was really into an abusive marriage where she normally complain about her going through a lot in her marriage.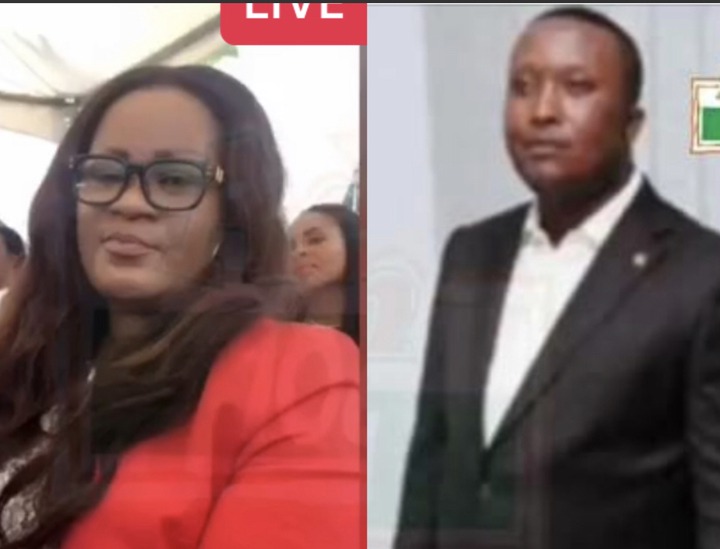 According to her brother, barely three days before she died, she talked to her sister on phone whereas she told her about her intentions of snapping out her marriage due to how her husband abuse her on a daily that is making her to feel jaded and threatening about her life.
"This has been going on for over long time now so I was even in support that my sister calls for a divorce but because she is having children with the man, she can't just up and leave the marriage but through patience and procedures"
"Unfortunately, my sister was reported dead a few days after our last conversation and according to her husband, he heard a loud noise that sounded like something heavy has fallen down so he came out from his room to witness that Lilian has fallen of the storey building in a pool of blood",
"He called my father around 9:30 AM to inform him that my sister is in Coma which made my father to rush from all the way from Sogakope to Lister Hospital at Accra"
"Upon his arrival, the husband (Charles) told my Dad that my sister has been rushed to the Police Hospital meanwhile after the Police intervened, it was known that it was death on arrival (DOA) at the Lister Hospital" He added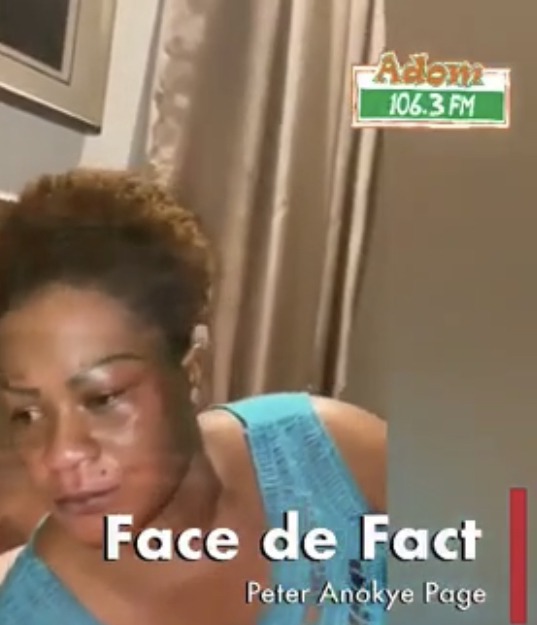 The family of Lilian had some "after abuse" photos of her after receiving some beatings from her husband as some bruises was on her face.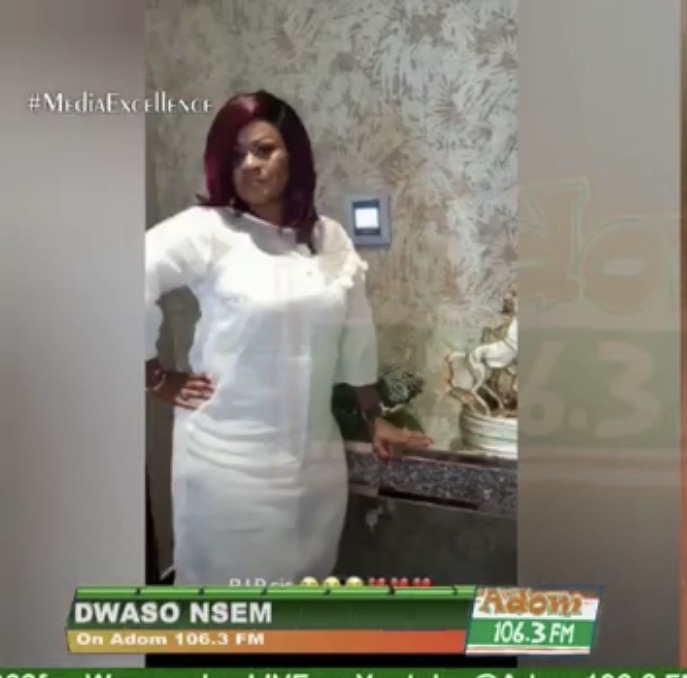 The case is currently in Court as proceedings is currently ongoing. The brother of the deceased is currently in USA Dallas and is urging the Police help serve justice to her sister with the right investigation.