One trending news going viral in Ghana from the Volta Region of Ghana has it that, the deputy Director of the Youth And Employment Agency (YEA) in the Akatsi North District Privately known as Philip Caesar Kumah has allegedly beaten his girlfriend to pump which has led to her to her early grave.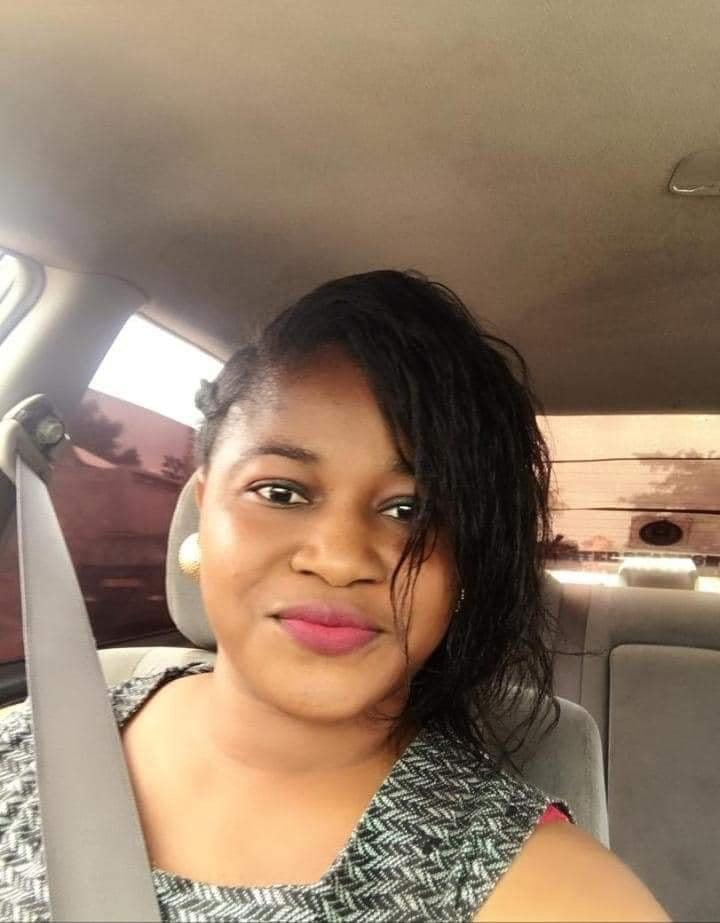 Elizabeth Yesutor Akpalu (31)
The lady who has been identified as Elizabeth Yesutor Akpalu per reports has been suffering in abusive relationship for over some time now but due to the love she had for her boyfriend, she never made a decision to move on.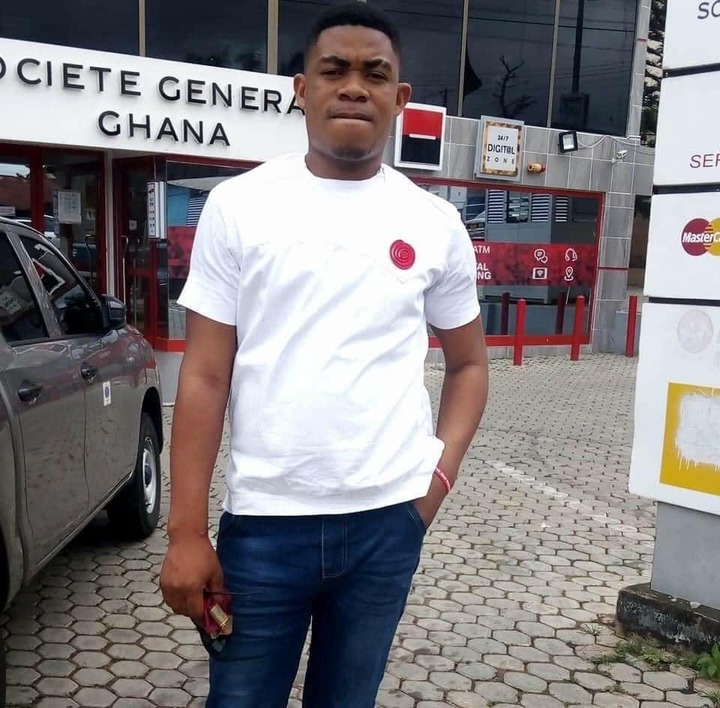 Philip Caesar Kumah
With the last beatings she received, she began to complain about difficulty in breathing to her friends and the people around her so she was referred to visit the HO teaching Hospital as she kept on complaining about Chest pains, General body pains and weakness.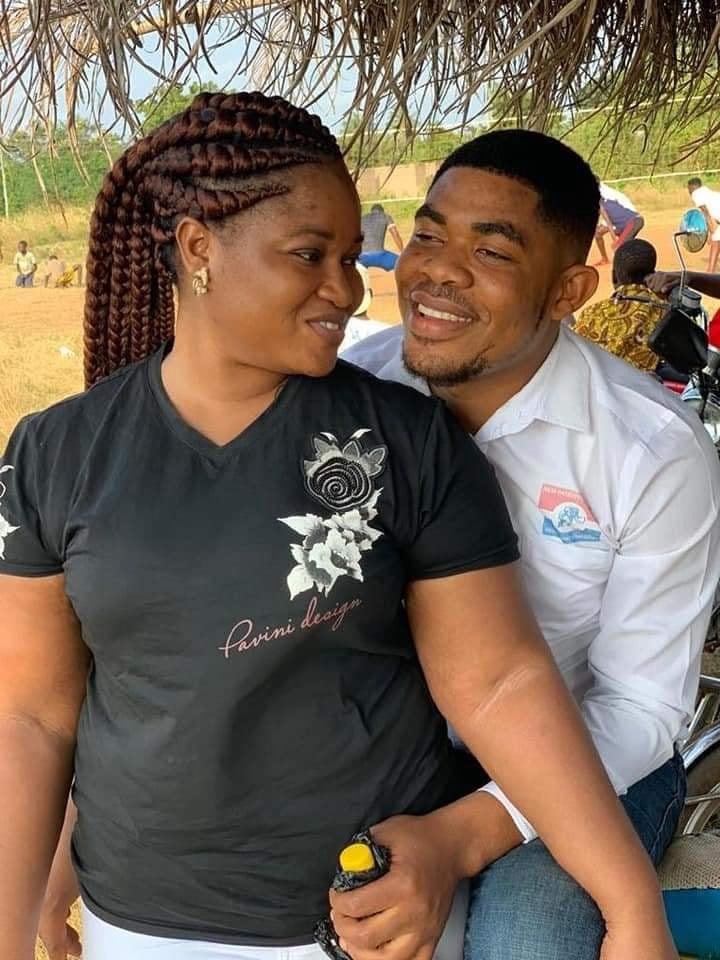 There was bruises and cuts on her body as well. So as she was receiving treatment, the second day on her admission, she gave up her Ghost after her condition worsened.
However, the suspect (spouse) has been arrested by the Ave-Dapka Police and has been transferred to the Volta Regional Police Headquarters.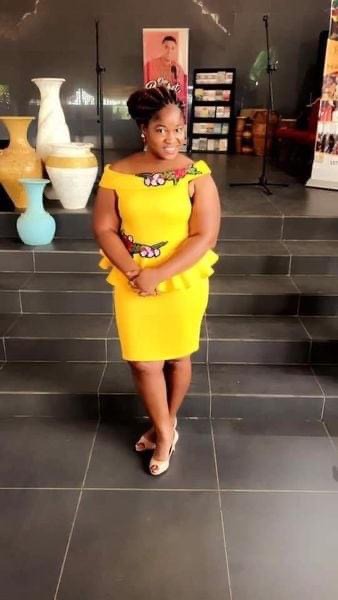 Some beautiful photos of the Elizabeth Yesutor Akpalu has caused massive stir and reactions online as to why a beautiful lady like her can be beating to pulp by a man he claims to love. Even Kojo Dickson of Angel FM was really marveled as he was reporting on Angel FM.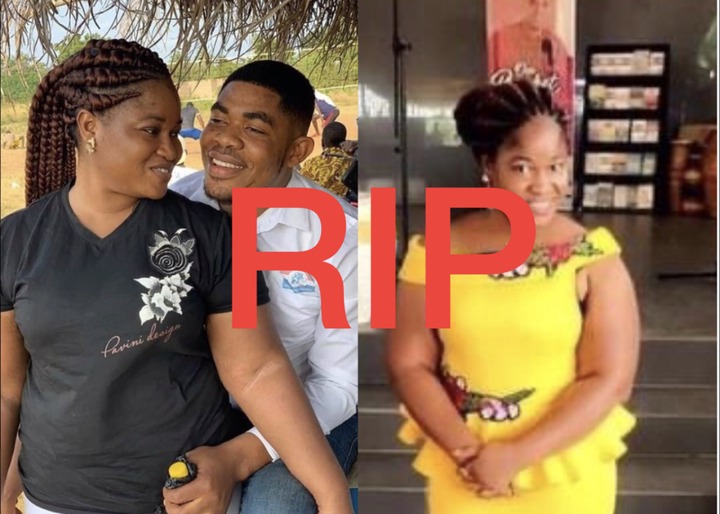 Indeed she is really beautiful. She is 31-years of age. May her beautiful soul rest in perfect peace.
Check out some reactions below;