It's a beautiful Friday and the First Lady of the Republic of Ghana, Her Excellency Rebecca Naa Okaikor Akufo-Addo is celebrating her birthday as she turns 70 years old today, March 12, 2021.
Even when she had not announced her new age in any of her post on any of the social media platforms, Ghanaian and admirers couldn't wait to celebrate her as they took to their social media handles to celebrate her as she turns a year old today.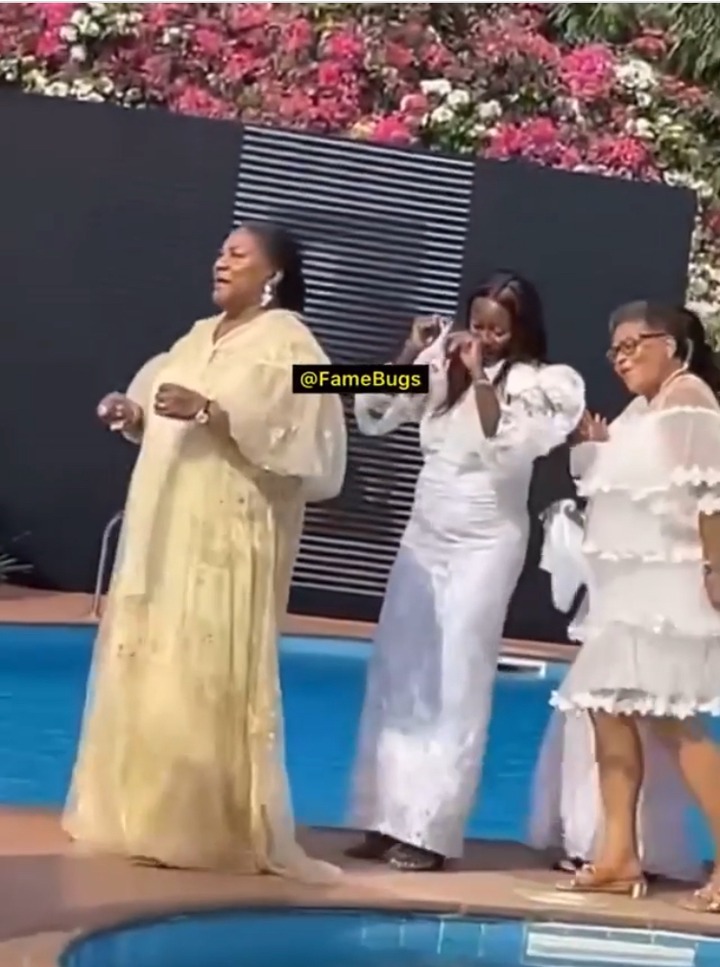 Due to her love and affection for humanity, Rebecca Akufo-Addo, the wife of Ghana's President Nana Addo Dankwa Akufo-Addo has done a lot ever since became the First Lady of the Republic including founding the Rebecca Foundation, a foundation established in the year 2017 to complement the effort of the government by supporting and promoting initiatives that improve the economic status of women.
It however enhance literacy and learning skills in children. It also improve environment health and sanitation by greening public space.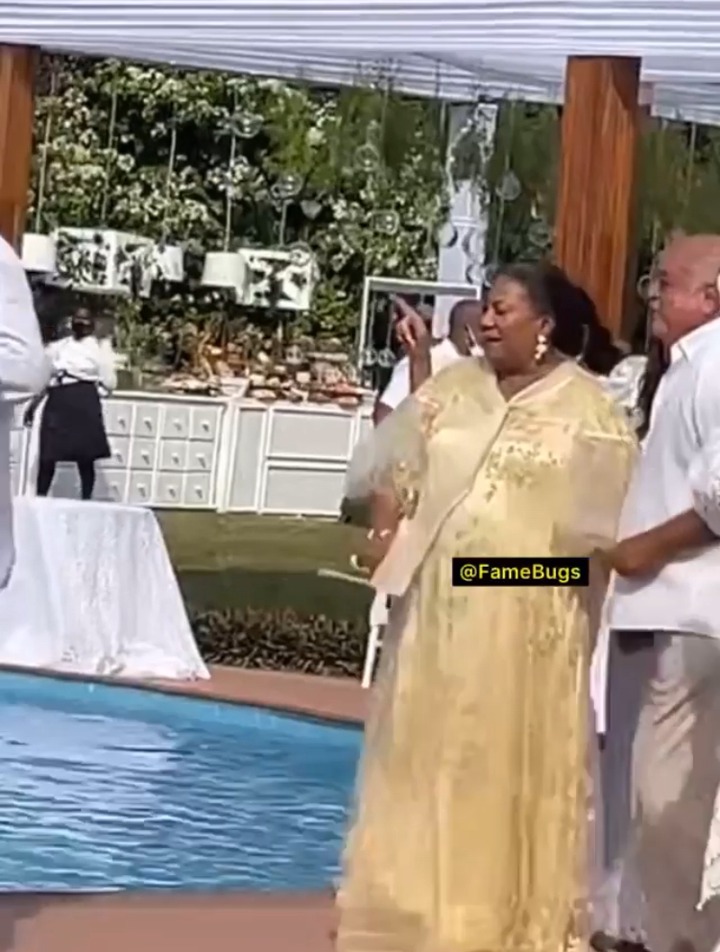 This and many other thing she's doing as the first lady of the Republic of Ghana has got her many admirers.
In as much has many do not know, a Birthday party has been thrown for the First Lady and video from the beautiful celebrations have hit the Internet.
In a video sighted, beautiful Rebecca could be seen dancing her heart out as she celebrate this special day of hers.
Watch the video below