On the 8th of March, 2021 a sad news strike Kentikrono, a town in the Ashanti Region of Ghana as they were thrown into a total state of shock after they woke up to witness a 18-Year old graduate who has hanged herself after going through an emotional trauma.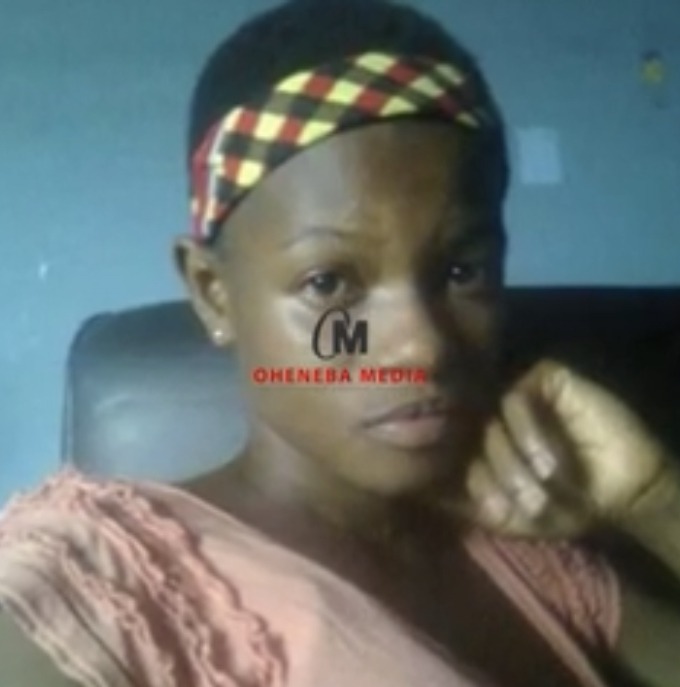 Princilla Adjei (18)
The girl who has been identified as Princilla Adjei is a BECE graduate who failed to get a Senior High School placement in the just ended computerized School placement by the Ghana Education Service.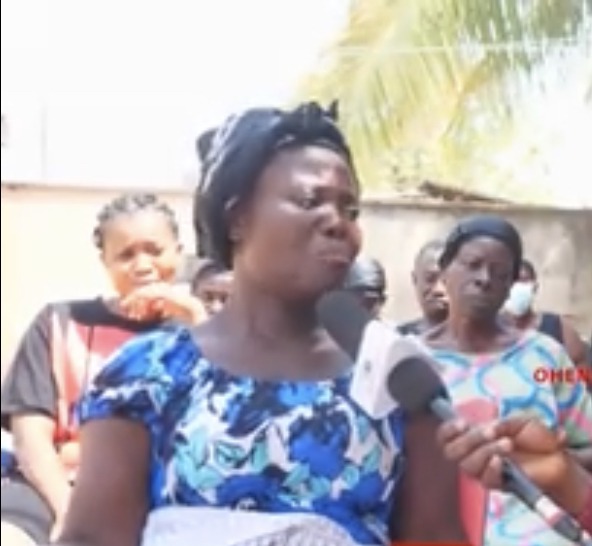 However, the mother of the deceased has been interviewed live on TV to elaborate deeply over the death of her Daughter as she reveals everything that happened right from the scratch of her daughter's trauma which she didn't even opened up to her before the unexpected suicide.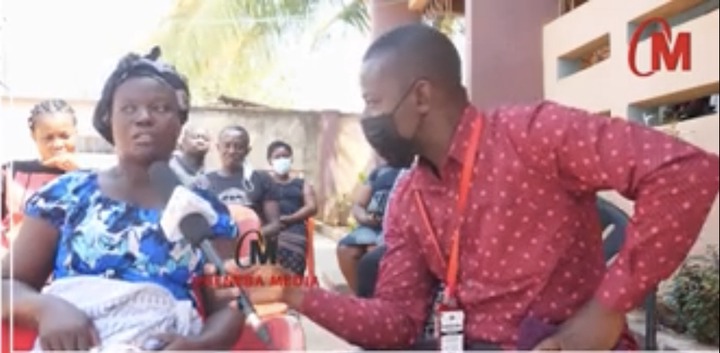 According to her mother, after she went together with her daughter to check for her school placement, they were told that she wasn't placed in any school. This made Nana Adjoa to be very nervous about the future as to how all her school mates got admission.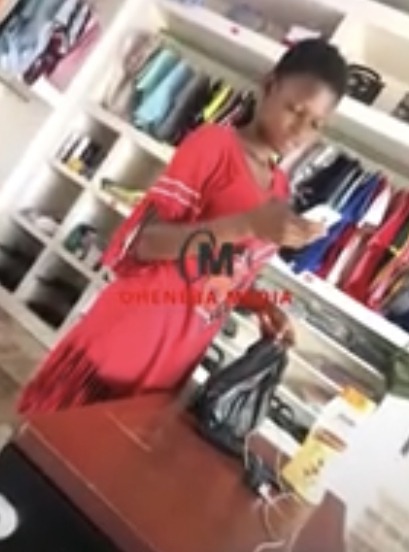 "She was urged by people to wait and rewrite the BECE this year but I was also urging her to start an apprenticeship which she said no but prefer to further her education so I was willing to do whatever it takes for her to go to SHS even if it will be a Private School but unfortunately, my daughter couldn't controlled her feelings by doing the unthinkable"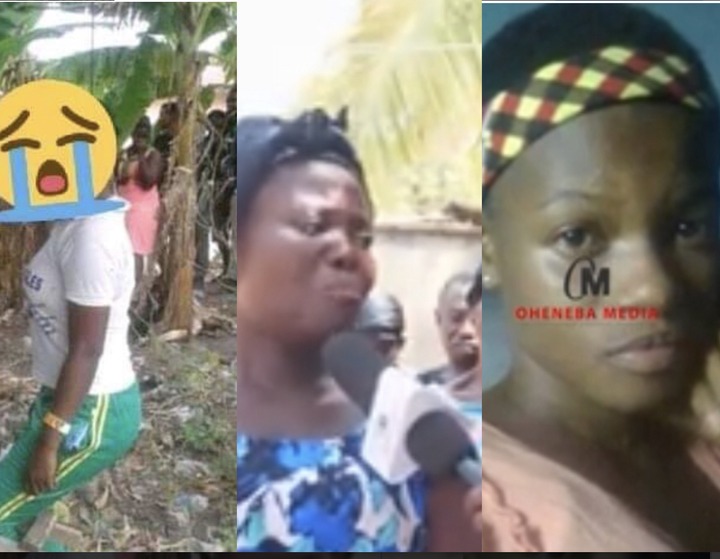 "As I saw her at the scene, I rushed for a knife to cut off the rope because she wasn't dead yet but was very much unconscious and looked weakened so my husband then rushed her to the KNUST clinic but upon her arrival, she was pronounced death"
Her mother admitted that the death of her daughter has really affected the whole family as to they have been shocked with how she did that to herself over the love they had for her.