On the 8th of March, 2021, a news came out that over 15 Teenagers who resides in Apam have drowned in the Apam river after going for swimming in the 7th of March to have some fun together on the sabbath day. The news came out a day before the incident happened.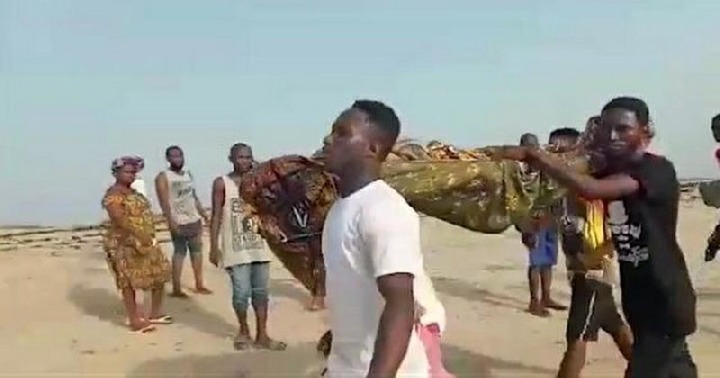 The sad news came out a day before they drowned as it was too late to raise expectations of them surviving even though the rescue team were hoping to find the missing Teenagers safely.
Over 15 dead bodies have been found so far as most of the bodies were washed ashore whiles others to were brought out of the river.
It's left with over 2 Teenagers to be found as family members and love ones of these Teenagers have kept their fingers crossed as they are still being searched for.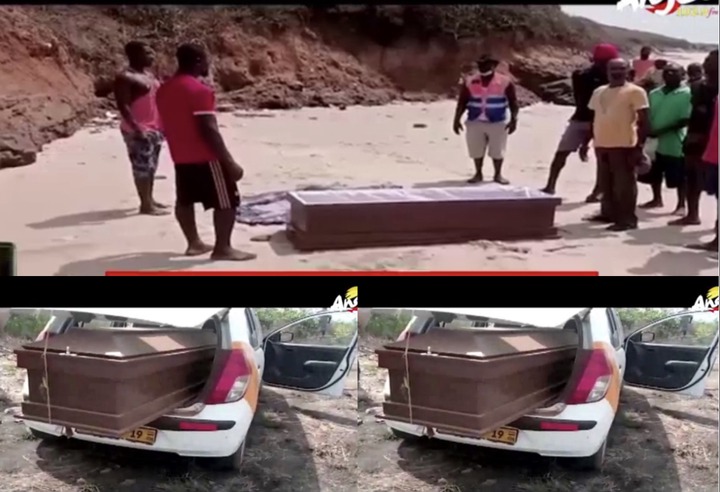 Just yesterday, one body was found at the shore of Ayensu River all the way from Apam River as a confluence occurrence.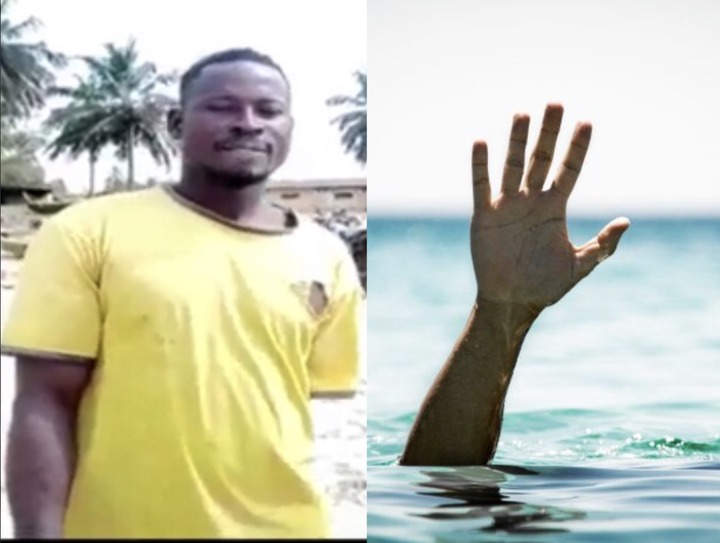 However, it was known as about 4 teenagers were lucky after they survived the drowning with the help of an anonymous Good Samaritan who after saving these 4 teenagers went straight to the Apam Palace "Ofar Akwaa Obuada" to report about the kids who he weren't able to save.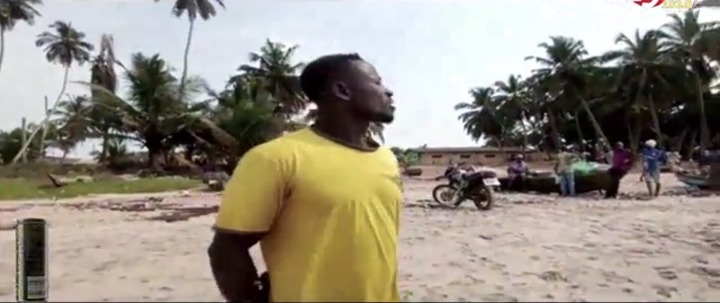 This man talking on Angel TV has been identified as "Drogba" and has finally come out to elaborate on what actually happened on that very Sunday.
According to the Good Samaritan who is a fisherman, after Church he decided to come and work for a short while at the river side so as he got to the river bank, he saw dozens of children getting drowned as some were already miles ahead. So together with his brother removed their shirt and dived into the river to try whether he can save some.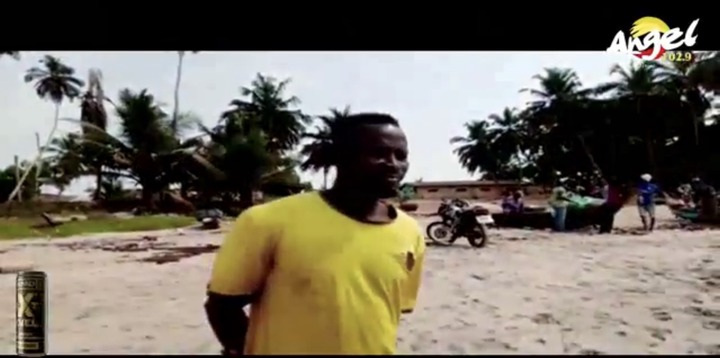 So in their first attempt, they brought out two children alive and in the second attempt as well they brought out another two but after, they realized that the rest are far gone and if they attempt, they can also get drowned.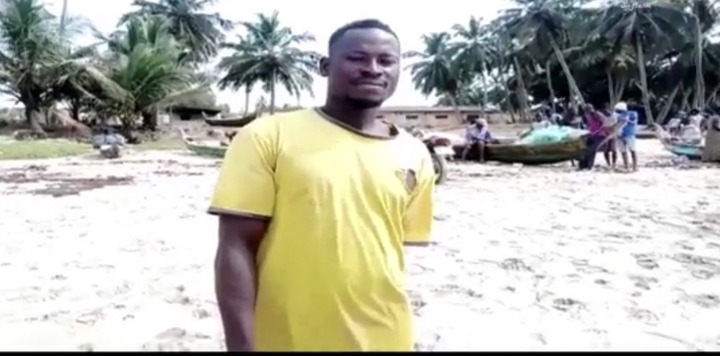 So for better, the went to the Palace to report the incident which raised the alarm and called for an announcement of the drown Teenagers as the search began.
Drogba was commended by netizens and Kofi Adoma for his bold efforts by risking his life to save four teenagers. God bless him