The veteran Actor, Kojo Dadson has finally been buried today. Kojo Dadson died on the 10th of February, 2021 after suffering a long illness which eventually led to his demise.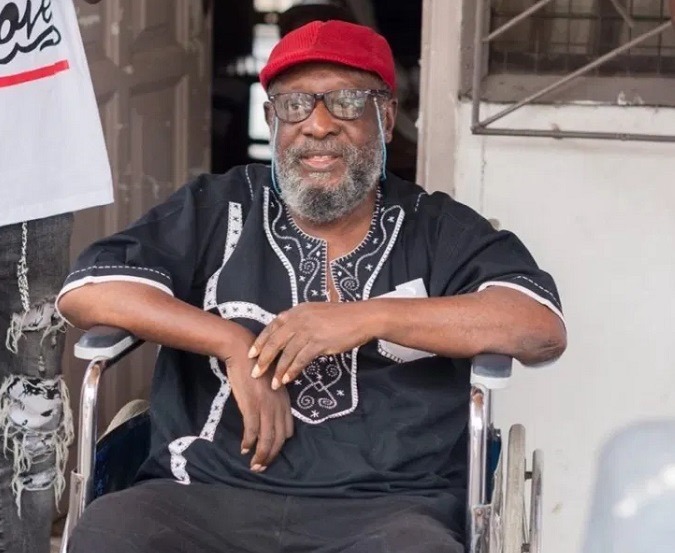 Actor Kojo Dadson (69)
The prolific Actor featured in numerous TV Series such as; Sun city, Home Sweet Home, Doctor Love, Run baby ran and many more.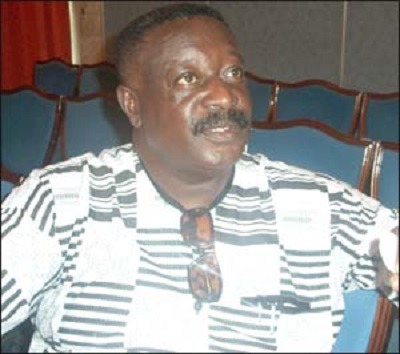 Kojo Dadson death came as an overwhelming news to Ghanaians especially movie lovers with the instrumental role he played in the Movie scene since the early 90s. Kojo Dadson died at the age of 69.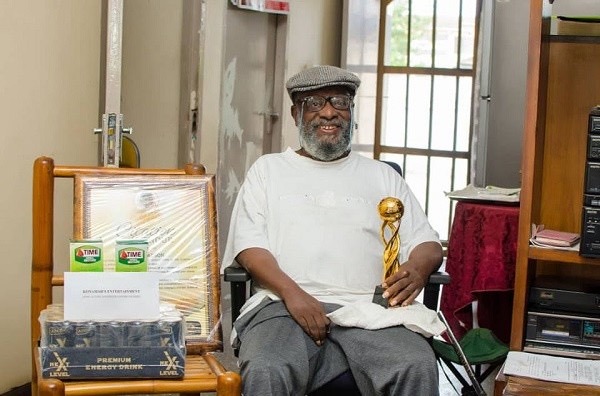 The veteran Actor is apparently one of the film makers in the industry who propelled the Industry to be more comical with some funny roles he played in movies as a Comedian.
The Actor suffered stroke in 2012 which bedridden him for over years but eventually recovered but again succumbed to Kidney illness leading to his The Final burial of the Actor was held today at Kanda which saw a very few mourners (family) as we all know the restrictions that have been placed on Public gathering. However, the funeral was steamed online.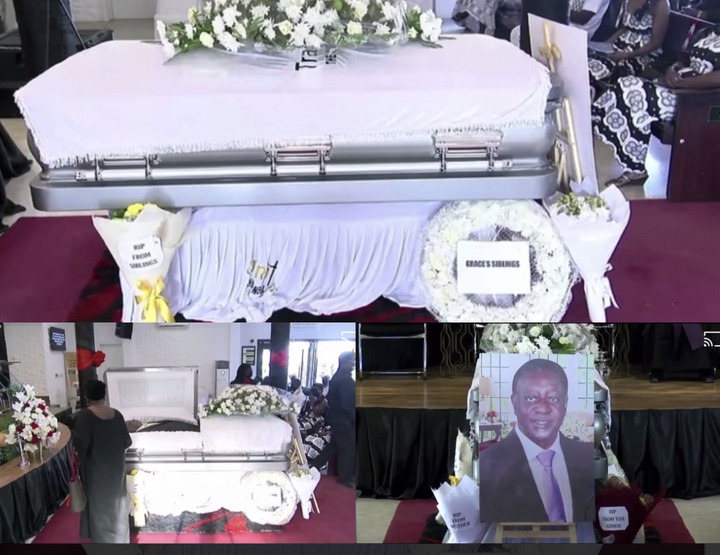 The final funeral rite was indeed a successful one. It was full of sadness as his tribute was being read by his relatives and love ones. Kojo Dadson has finally been buried after barely 1-month after passing on.
Some pictures at his funeral was captured whiles mourners filled past his coffin looking sorrowfully at the remains of the veteran. As they file past, some wept openly.
The Actor has finally been buried. May his gentle soul rest in perfect peace. Check out some Photos of his file past below;