Date Rush is an amusing and entertainment night show for singles who are ready to mingle and start a relationship with the type of person who relates to their kind.
Date Rush is currently in its 3rd Edition and is currently one of the best Entertainment and most viewed night programs in Ghana.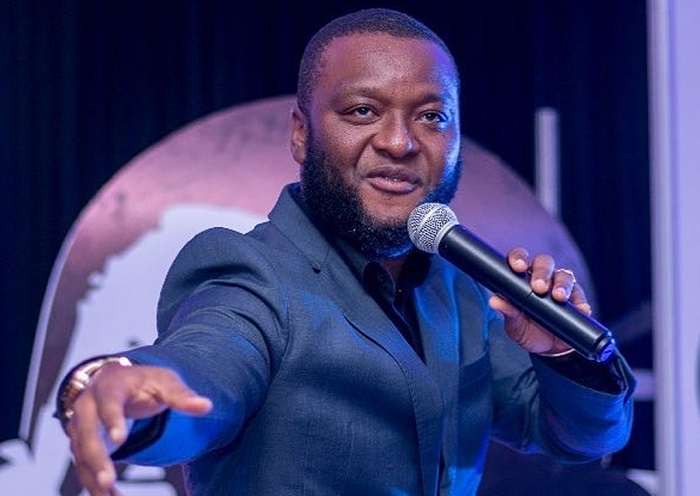 When this year's edition started with Giovanni Caleb as the host, many netizens suggested that it won't be as lively as the past editions but nevertheless, it has been the best so far and majority of netizens can admit that.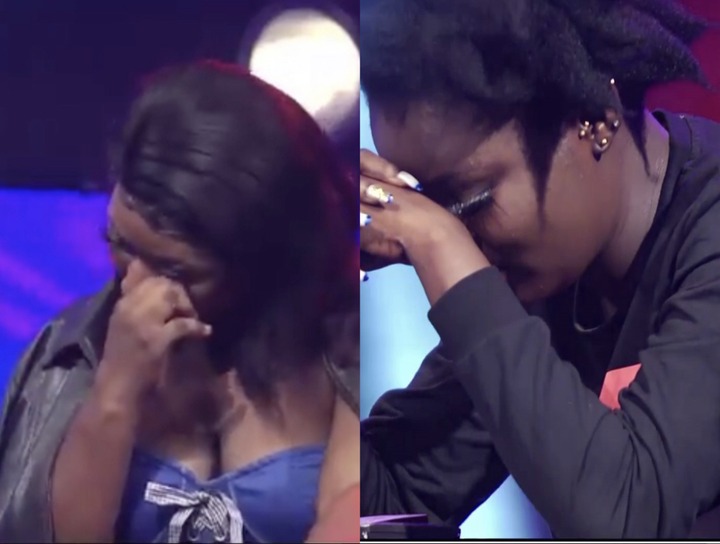 However, in tonight's episode of Date Rush, it was very dramatic and emotional as well with how some female participants to get a male date didn't went in their favor. They felt heart broken after losing such handsome and good man, Raymond.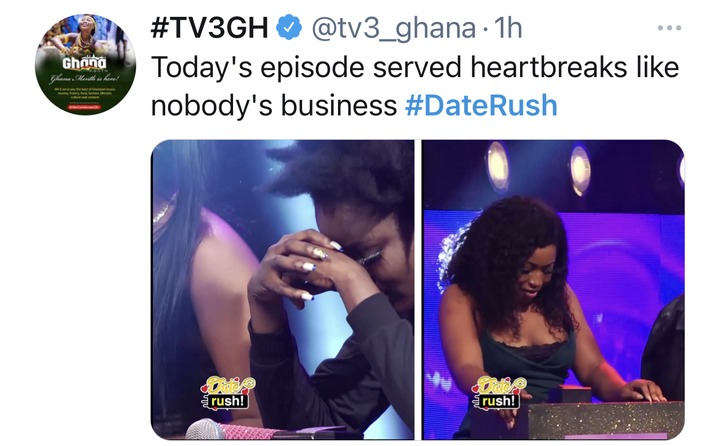 Tonight, Ruth And Fatima really had their expectations very high to get Raymond as their Date tonight after showing up consecutively on the show. Ruth and Fatima normally turns their rush off because it seems most of the meh that shows up don't meet their expectations.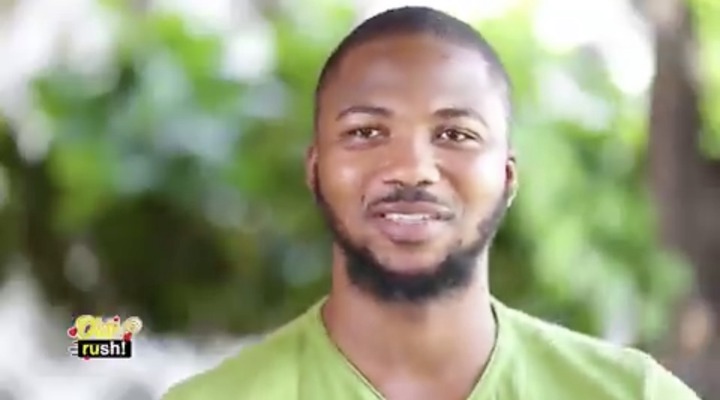 Raymond of Date Rush
Hilariously, One fine gentleman, Raymond showed up on the program tonight as most of the participants really wanted him. Raymond tonight shocked Fatima and Ruth with his selection after doing the unexpected by selecting Sandra.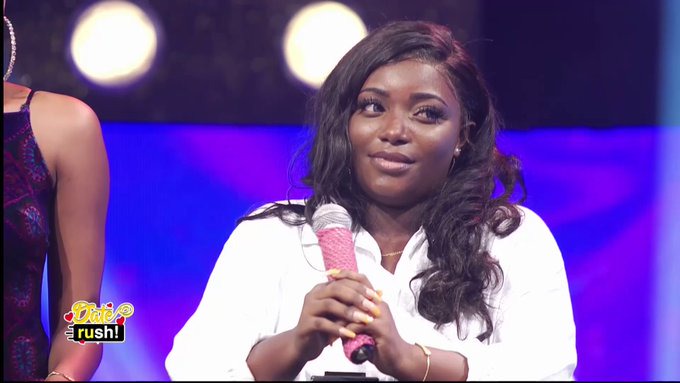 Sandra of Date Rush
This is one of the biggest blow to ever happen to Date Rush participants as Fatima who is known as one cold lady went emotional including Ruth who was shedding tears after her rush was turned off.
Tonight has been really a good and entertaining night on the Date Rush show.