In this life, there are so many ways of surviving, not only relying on an employment work but you can set up your own business even with a low capital and hopefully with passion, your business can flourish and become big in no time.
In a country like Ghana where unemployment rate is high, one must be technically skilled and embrace any job chance that can put something on your table.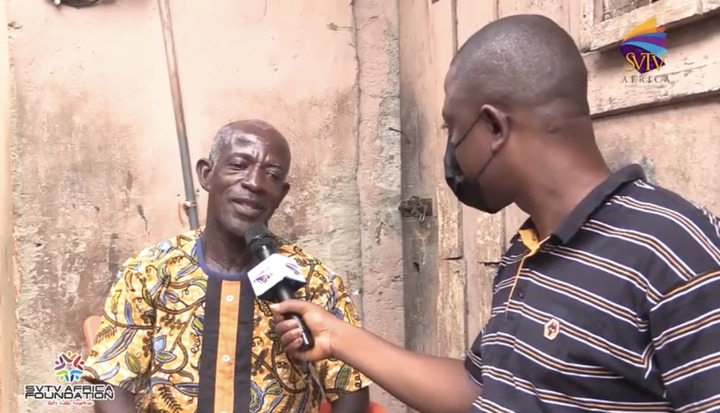 However, a famous Ice Cream seller known as Joseph Agyiri aka "Our Day" has showed up on an interview to talk about his life as an Ice Cream seller.
Our day is known widely in the various communities in Tema as an Ice Cream seller for decades now.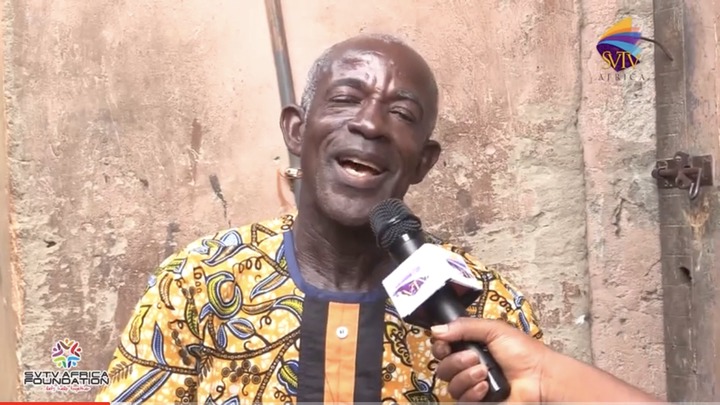 He is known to be one kind hearted and industrious man who work hard for himself and his family leading to a successful entrepreneurship as he has been an inspiration to many.
In an interview on SU TV, Mr Joseph Agyiri revealed that, he moved to Tema to become successful by all legit means after he dropped out of school in JHS 4 way back in the 90s. Tema was actually the best city in Ghana in those days so he moved from his hometown to search for greener pastures for a better or more promising life.
So as he came to Tema, he started as a Wheelbarrow pusher and later advanced as Trotro driver where he drive from Tema to Aflao and vice versa.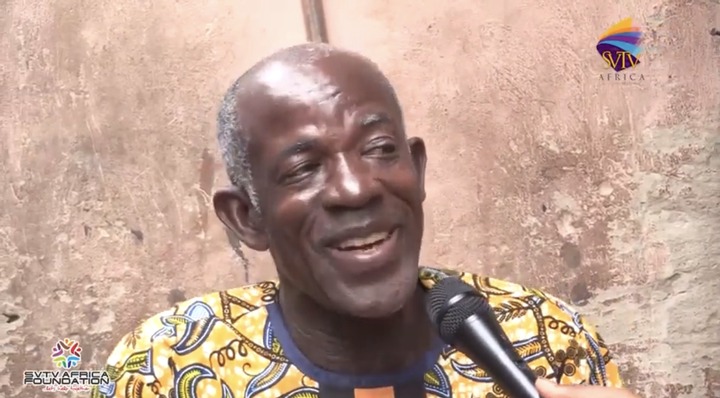 He worked as a Driver for just 4-months and later quit after he got a hint that a new ice cream business has started at Tema Community 9 called 'Poki'. So he gave himself a chance to start a business with Poki.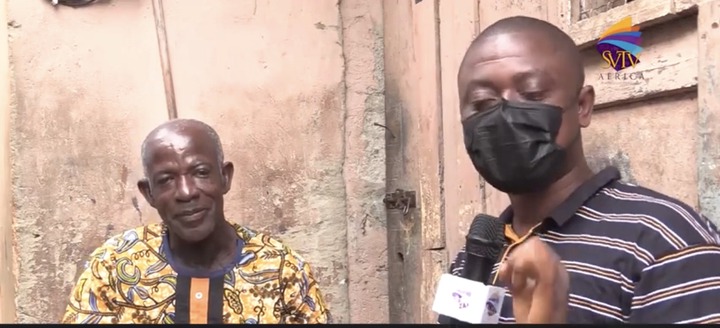 He started from scratch in 1983 and gathered much customers as time went on. He normally goes to the schools in Tema to sell and has been well known in the town. He have 9 children and has been able to cater for them as 8 of them have completed SHS as some are already in the University.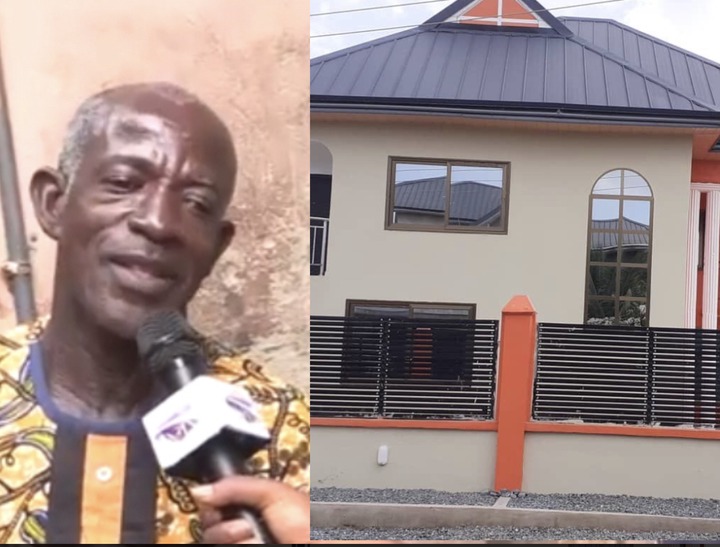 Mr Joseph Agyiri admitted that the ice cream business has really helped him to be financially stable and has even built 6 bedrooms in his hometown. He is 56-years of age. He has worked as an Ice Cream seller for over 35-years now.
Indeed he is really blessed. Let this be an inspiration for you to put passion in your endeavors.