On 4 December 2020, four children burnt to death at Baatsona Opposite to Tempo Gates Estate where fire gutted the wooden structure they reside in.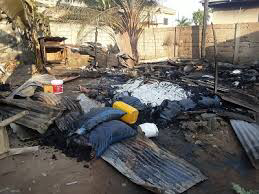 This happened after the burnt children were deeply asleep whiles their Parent weren't around as they were back from work.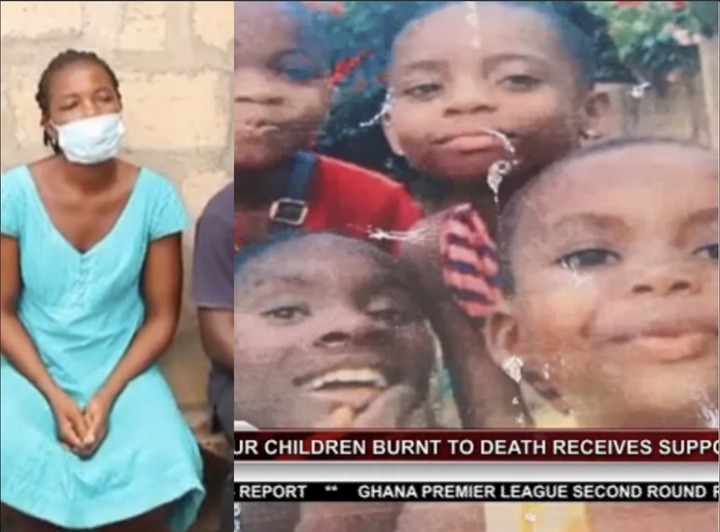 The mother of the burnt children is known as Abigail Somehi who is a trader. The burnt children are known as followed; Gavor Enoch (11-Years), Jocelyn and Joyce Somehi (7-years) who are twins and the last one, Mary Somehi (4-years). All these children got burnt as the Parents of the deceased lost their offsprings.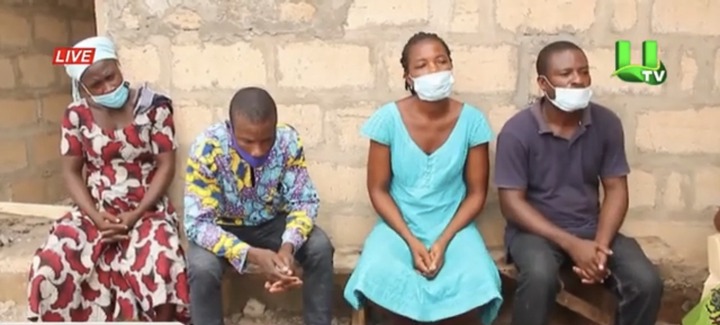 However, the Parents of these offsprings after the house got burnt relocated to another house which was actually uncompleted at the same Batsona as they try to revive their life back to normal after the shocking lost.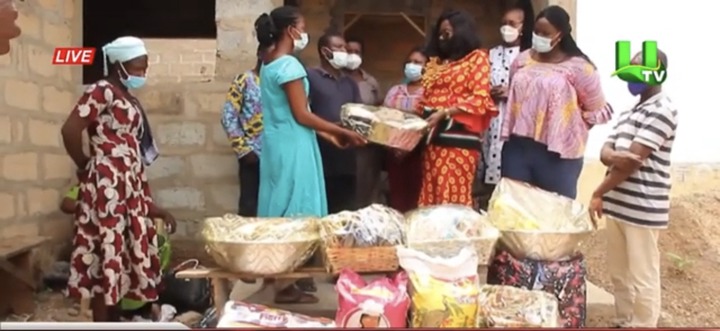 However God being so good, an organization who helps the less fortunate known as the Volta Disapora Causcus International has donated big to the Parents of the burnt kids.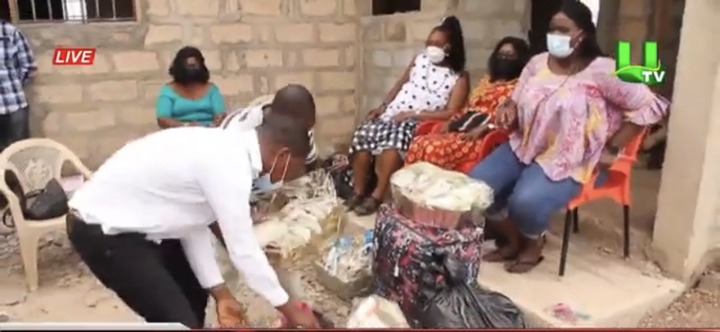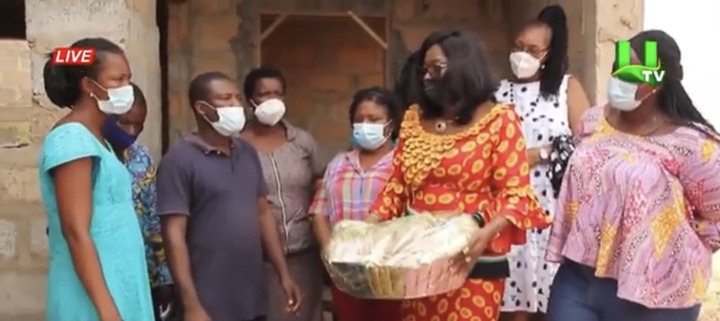 The Volta Diaspora Caucus is group of Voltarians who have come together to help the less fortunate in society.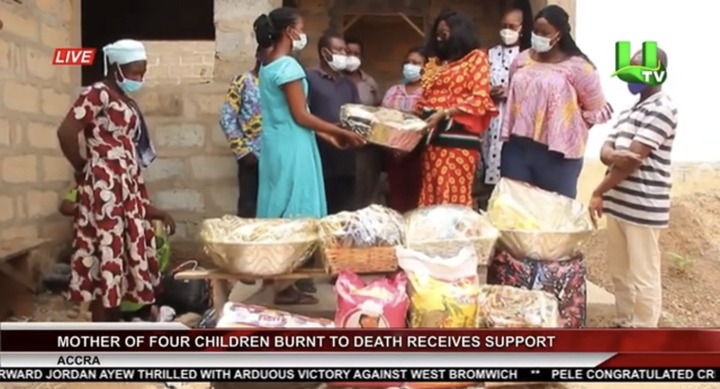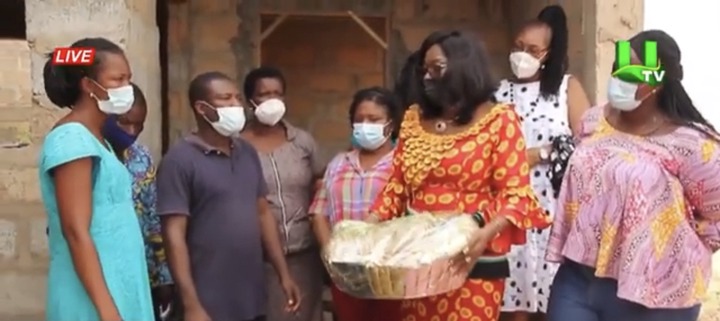 After three months of the incident, they have visited the Parents of these kids to donate a whole lot of stuff and sum of money to help them get back to their feed after that horrible predicament.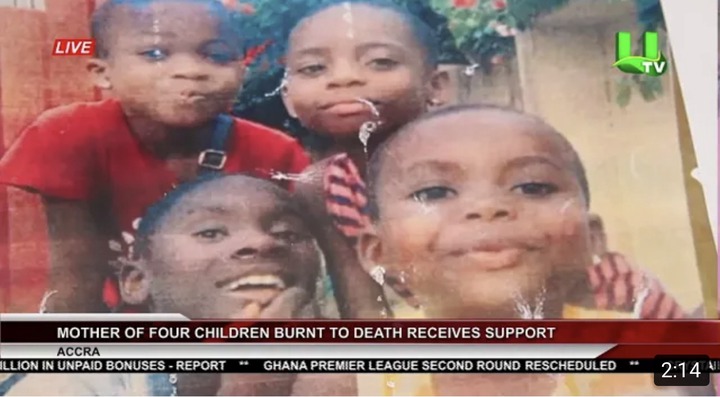 It's indeed a wonderful moment for Mr and Mrs Somehi for this wonderful love they have been shown after losing their properties and more painful their children, May God strengthen them and replenish whatever they have lost.