Last two weeks, on the 6th of March, 2021, supposed teenagers of Apam who reside at the coastal area visited the Apam Beach to have fun as part of celebrating the Independence holiday.
Unfortunately, majority of these teenagers in the process of swimming lost their lives after drowning in the river.
The news came out on the 8th of March, 2021 after bodies started to wash to the shore of the river which sounded an alarm to the residents of Apam to start a massive search with the help of a rescue team in order to retrieve the drowned ones who are yet to be found.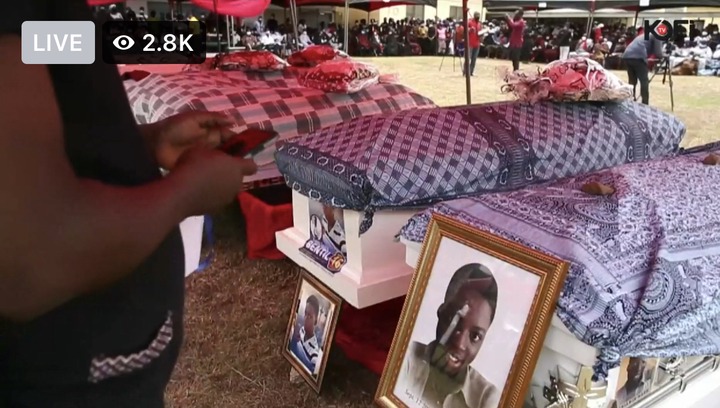 However, all these teenagers were found one by one with their identity. The funeral of these teenagers was a mass burial which saw about 14 Teenagers who have been laid to rest.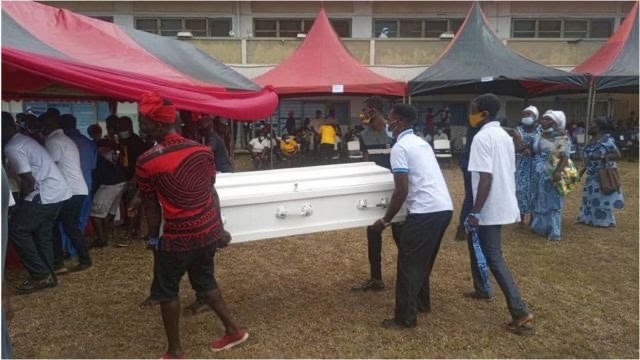 These Teenagers are; Gilbert Assandoh, Isaac Affisah, Isaac Effisah Joshua Hammond, Prince Peprah, John Arthur, Christopher Ewusi, Kwesi Bentil Benjamin Narh, Kweku Atta and Sarah Mensah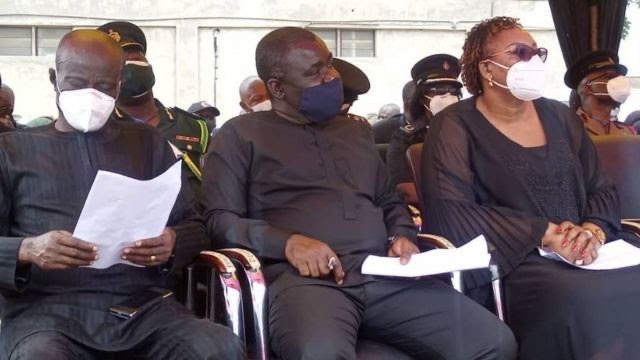 It was indeed a very sad moment for such a young and upcoming ones to lose their lives in such a horrific experience.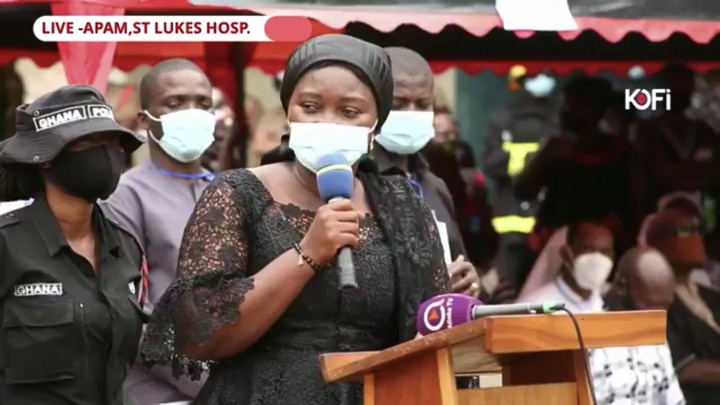 It was a very sad moment at the mass burial as family, friends and sympathizers showed up at the funeral to pay their last respect to the teenagers.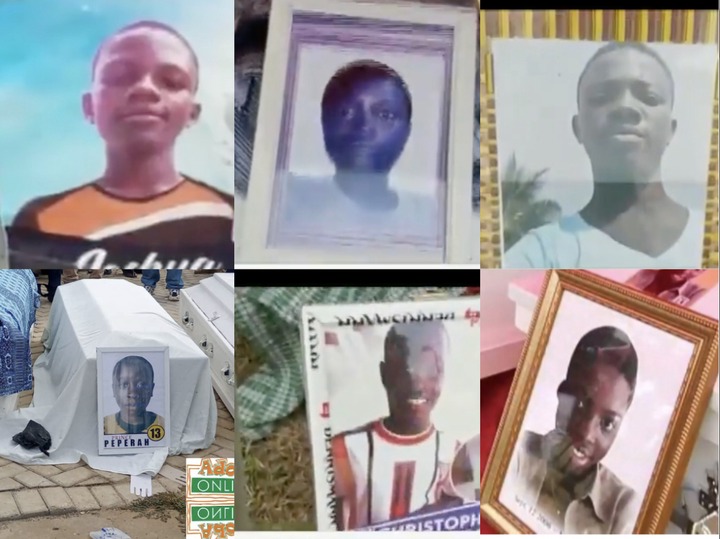 Here are the identity of the Teenagers below;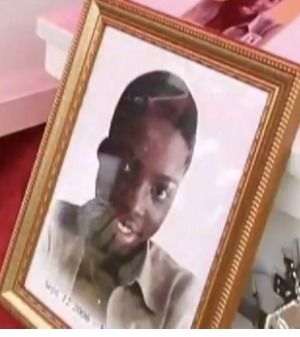 Benjamin Narh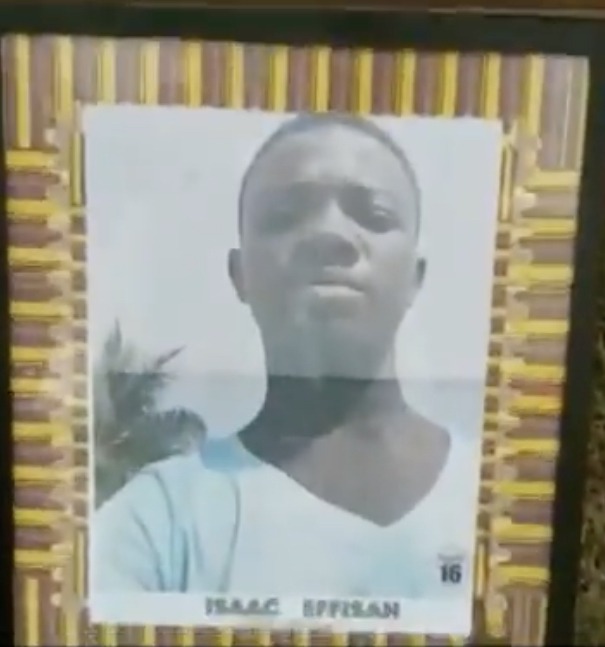 Isaac Effisah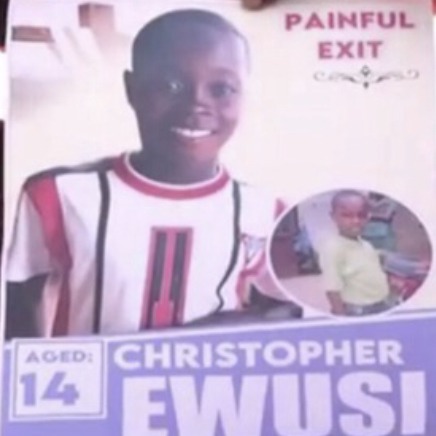 Christopher Ewusu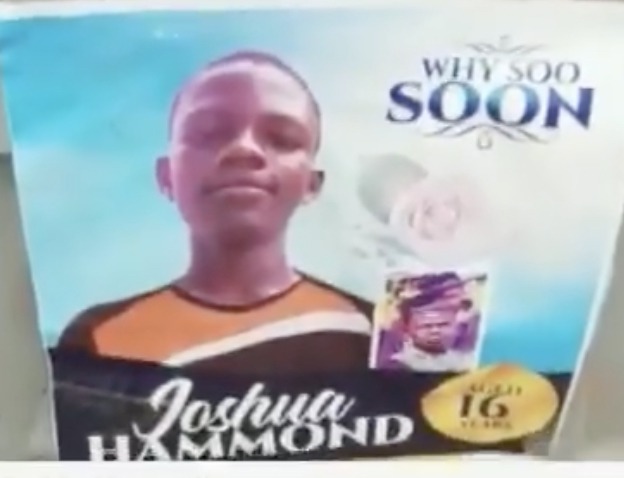 Joshua Hammond
Prince Peperah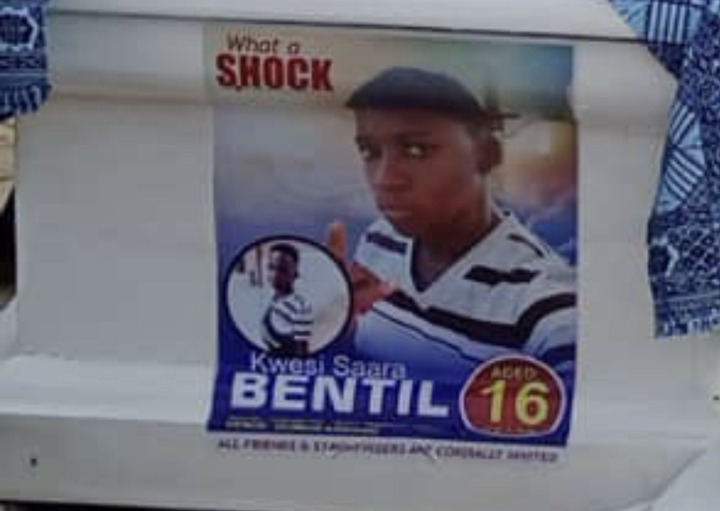 Kwesi Saara Bentil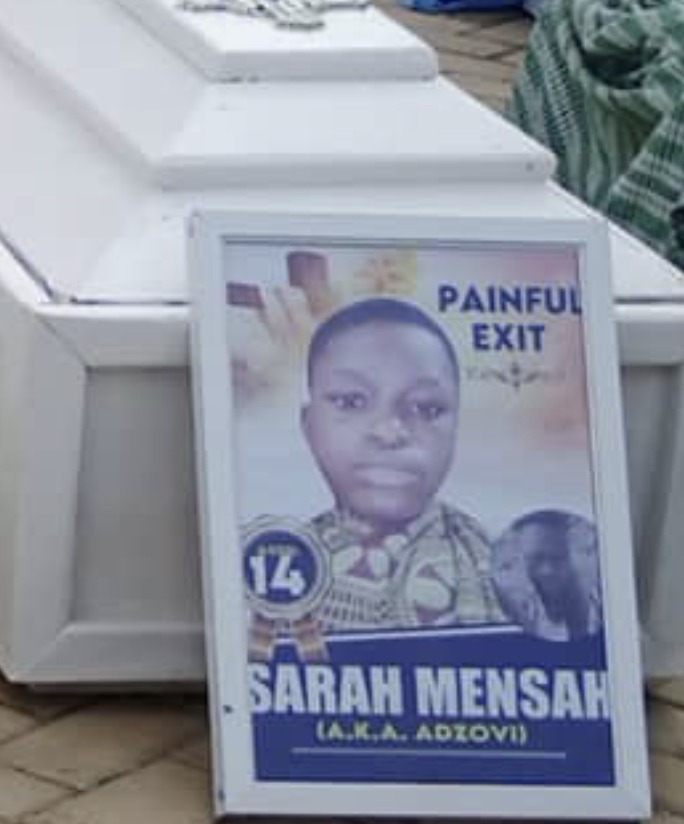 Sarah Mensah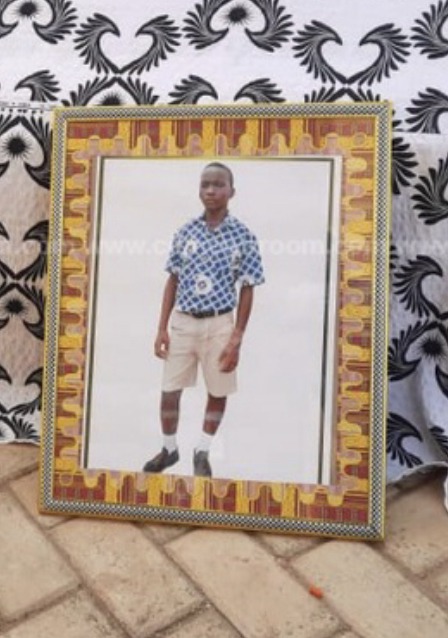 Kweku Bentil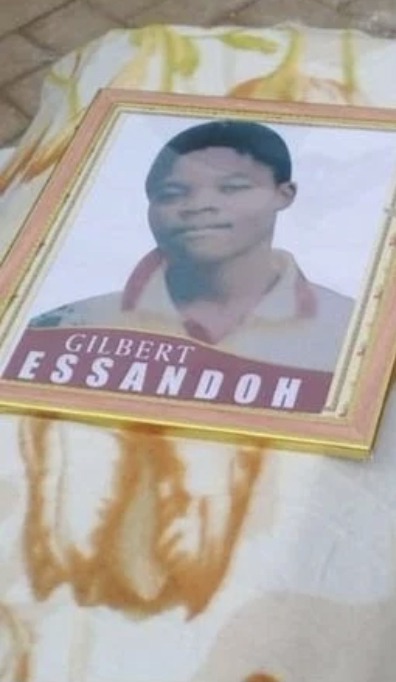 Gilbert Essandoh