Just recently, a story went viral about a teenager who's finger has been stacked in an alleged sakawa ring after wearing it upon his visit to his friend's house.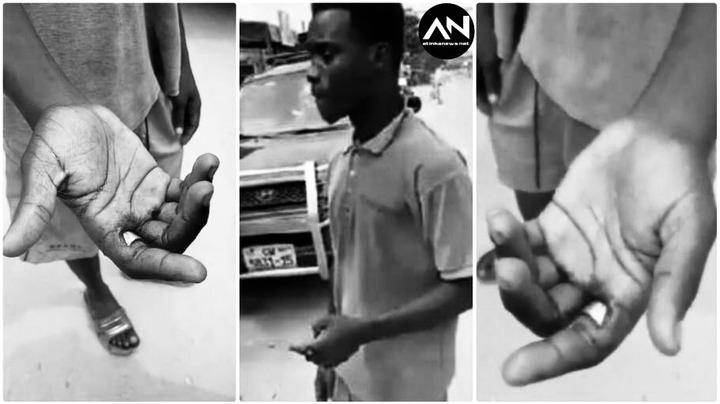 The 17-year old boy resides in Kasoa Iron City and has been identified as Michael Otabil. Michael Otabil's condition went very viral as the masses shown him empathy with how his ring finger was bleeding after helpers tried to break the ring in order to remove it.
Netizens suggested that, he must be guided by a spiritualist in order to be able to get rid of the ring with how strange the situation became.
However, the ring has finally been removed from the boy'a finger as he joyfully showed up on TV together with his mother who is also known Salomey Otabil to share the real story behind the ring.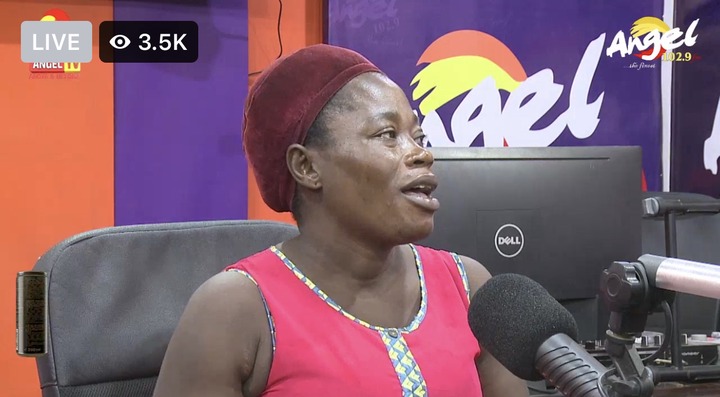 According to the boy's mother, he saw his son trying to remove the anonymous ring from his finger with a soap but he didn't took it serious as she thought it something mere. So later that day (Saturday), a neighbor rushed to her to tell her that a ring has been stacked on his son's finger.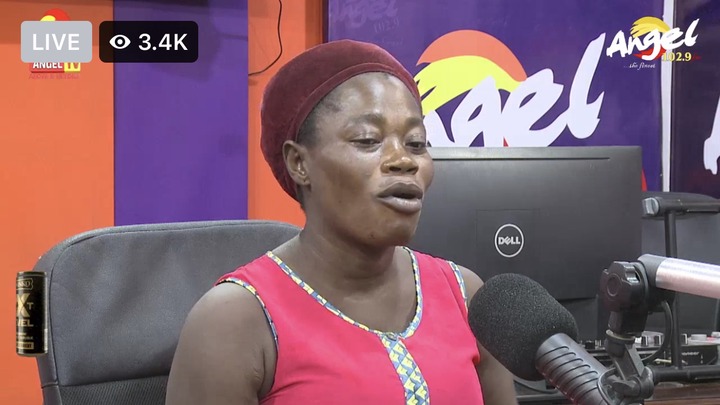 I replied; "He should take the ring back to wherever he got it"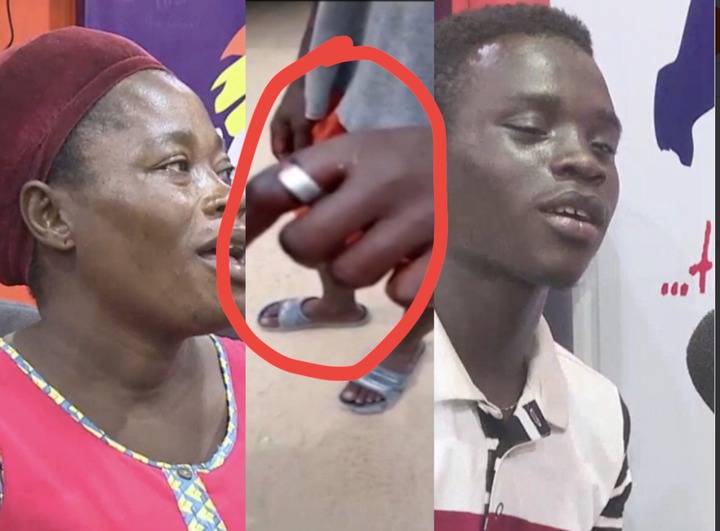 "So as I went and see my son with a group of people trying to remove the ring from his finger whiles he was bleeding, I then got to know how serious it has become"
"We were then referred to a spiritualist as he did some rites with my son and later urged us to go find strong men to remove the ring, Indeed they were able to remove the ring but it was broken into two"
"I then returned the ring back to the house of where my son took it" She added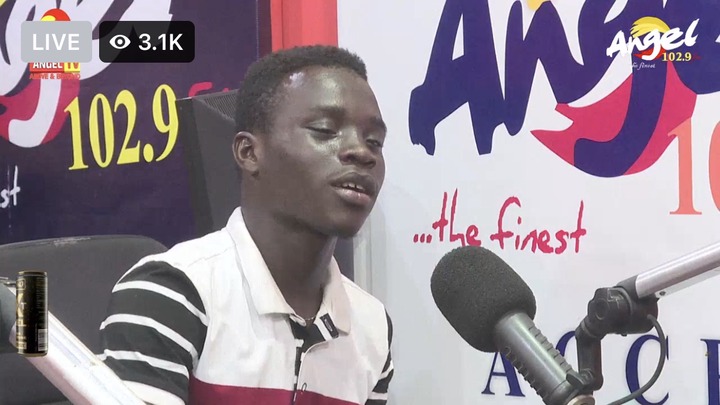 According to Michael Otabil, the wound on his hand is healing gradually after such a deep wound.