The 2024 election is nowhere near around the corner but conversations and debates are already being made about it as the NPP and the NDC are now focusing on the task ahead after barely 4-months of the 2020 election.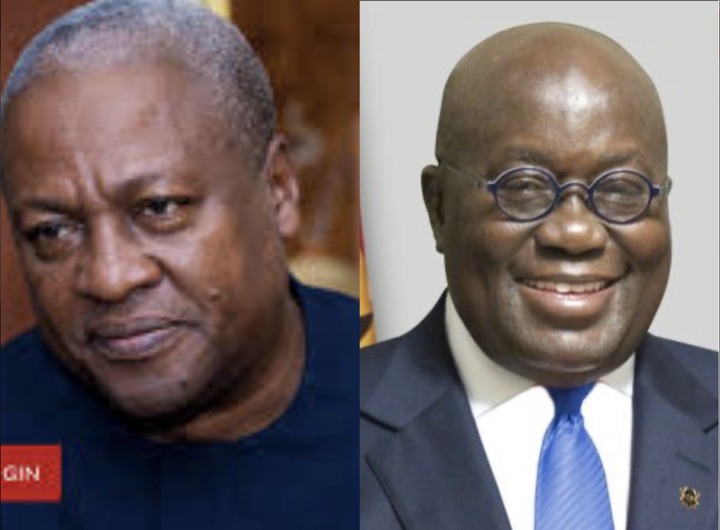 The National Democratic Congress (NDC) Flag Bearer, John Dramani Mahama after the election reiterated that the election was flawed and so therefore he won't accept the collated figures by the Electoral Commission which ended up at the Apex Court. All things ending the same, the Court ruled in favor of the respondent.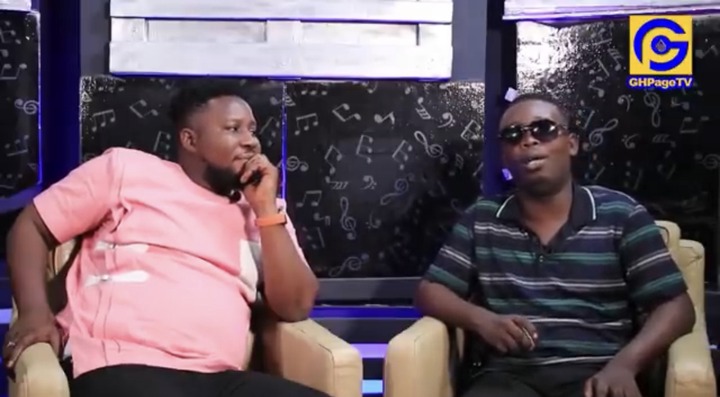 However, the famous Blind Historian who is popularly known and "Bulgaria" showed up on an interview at Ghpage TV to talk into details over the preparations both NDC and NPP must make in order to come out victorious in the 2024 election in a form of advise.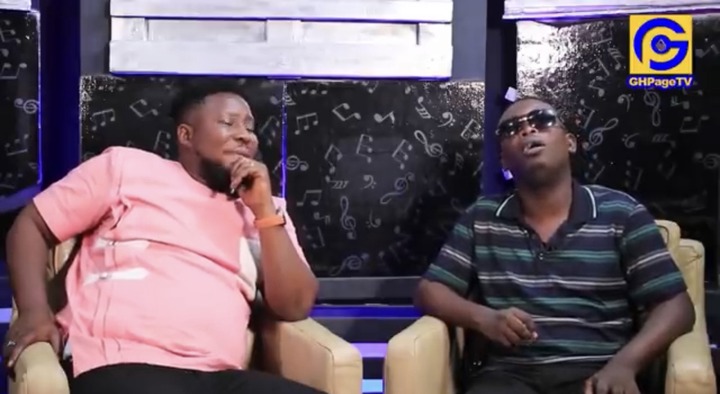 According to the Blind Historian, the New Patriotic Party (NPP) must make sure that Dr Mahamudu Bawumia retains his fame in government by choosing him as the Party's Flag Bearer and also, Dr Matthew Opoku Prempeh as the running mate of Bawumia.
"When the NPP line up this two men to contest for the 2024 election, it will be very hard for the NDC to win the Election"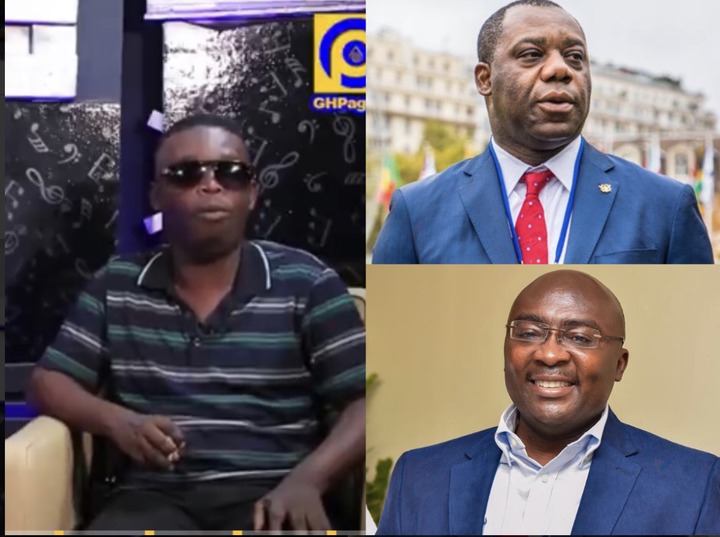 " I will also advise the NDC to retain John Dramani Mahama as their Party's Flag Bearer because he is actually the prefect person to lead them to victory in the 2024 Election because looking at the figures John Mahama bagged even after losing, you could clearly see that yes indeed he has the potential of becoming a President again" He added
The Blind Historian was sharing his view over what both parties can do to better their chances of winning the 2024 Election.