It is said that, girls Of today hardly go in for love, they would prefer money than love since they believe money is everything a lady needs to be happy. little did they know it could lead to the end of their lives as some guys who are into money rituals don't mind using them for sacrifice.
News of ladies being used as sacrifices have been hitting us day in day out but it obvious their love for money have make them death and dump to notice it.
A Ghanaian budding actress, vixen, photo/video model born Abena Serwaa Frimpong but popular known as Shugatiti in an exclusive interview with Zion Felix have disclosed how she is into money than love.
Shugatiti for some time now have been trending on social media following how she teases fans with her banging body in both photos and videos she shared on her page.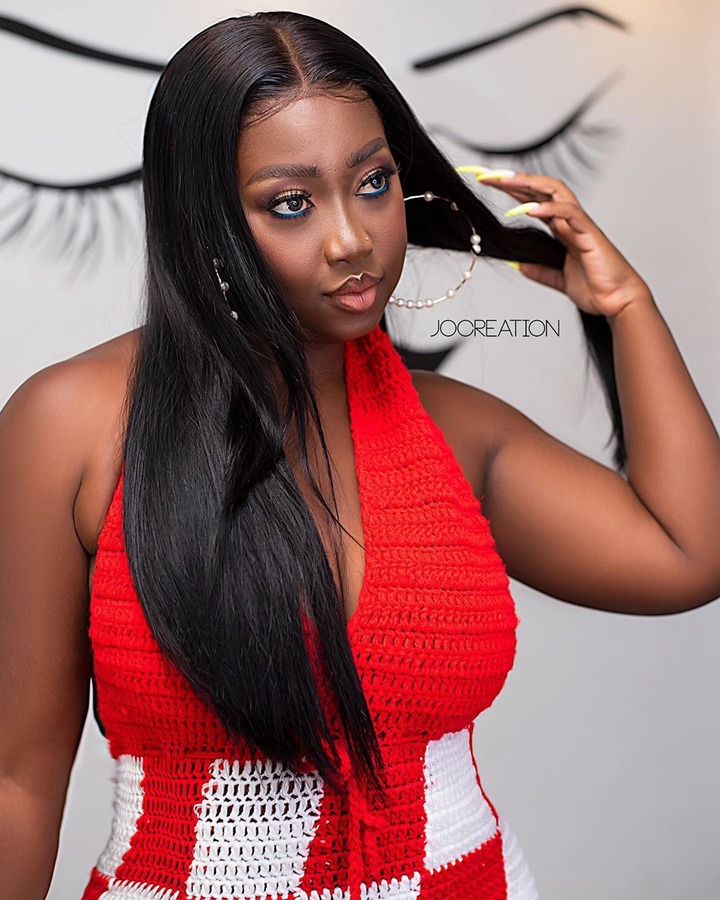 Shugatiti made her big breakthrough onto the entertainment scene just about two years ago by playing the bad girl in the photos and videos she was sharing online.
During the interview, she was asked whether she was ready to marry if a man should approach her? She answered by saying no, on the grounds that she want to establish herself before that.
She however added that, she will be ready to date a guy if he is ever ready to invest in her than to do the 'l love you' kind of thing since she believe that do not put food on the table.
She stated that, at age 16, she developed this love to own a Restaurant but because she's not financially stable, she has not achieve that yet and if a man is ready to do that, she's ready to give her all to him.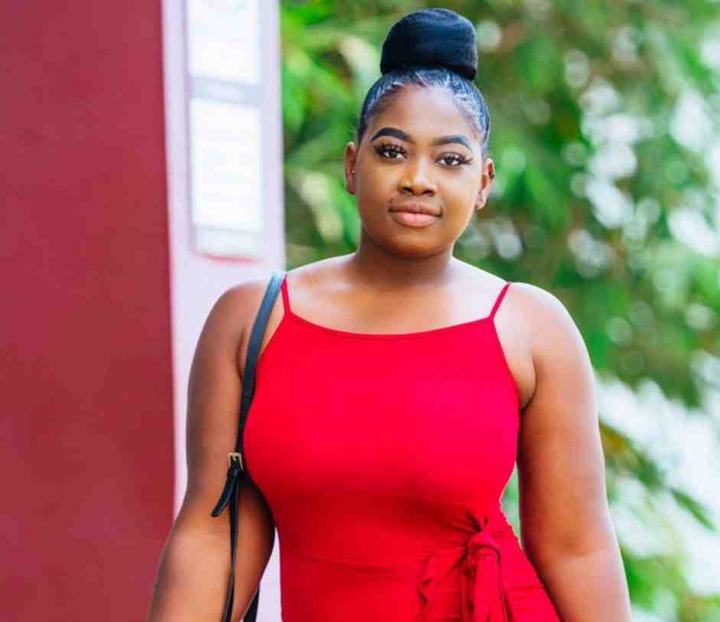 "You should know that, before you get to date me, you would have to invest in me.'I love you..I love you' won't take me anywhere.
What I know, or what a man told me is that, when a man loves you, he invests in you ..so don't come and be like you love me, come and invest in me.
I always wanted to own a restaurant since 16 years so, when you are coming you should be ready to do that." Shugatiti told Zion Felix .